Scientists at the University of Warwick are set to spearhead research into combating car hacking thanks to a new, £2.1 million driving simulator specifically designed to test connected and autonomous vehicles.
The simulator, which uses a Faraday cage to prevent external wireless signals from entering, can be used to find — and try to exploit — security weaknesses in a safe way.
"We're going to do research that is 'attacker in the loop'," said Professor Carsten Maple, director for cyber security research at the university's Warwick Manufacturing Group (WMG). "We'll set up as real-world an environment as we can with signals that will purport to be infrastructure, and then see what happens when a car tries to connect to them. We can set up a software-defined radio system very easily and, for example, pretend to be a mobile phone base station and then see what happens."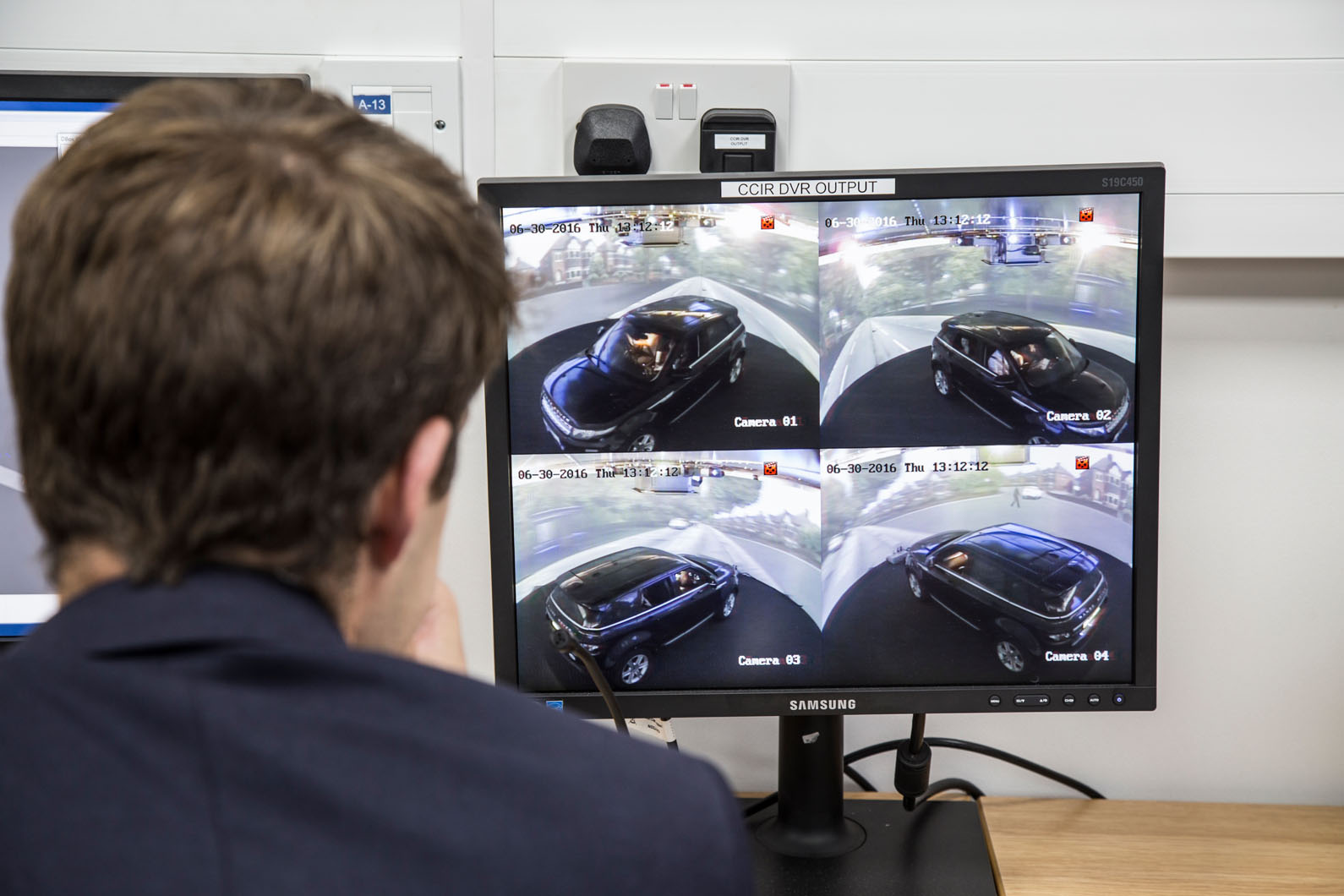 Maple was quick to point out that the infamous 'Jeep hack', in which remote control was taken of a Cherokee, was actually down to a security fault with the mobile phone network, but he warned that the complex data systems of modern cars offer many potential opportunities to exploit them. "People have gone in through DAB, through mobile networks; they may even be able to get access through malware on a mobile phone, or an embedded SIM in the vehicle," he said. "We've got to plan for these risks."
Maple thinks 'ransomware', which will encrypt a car's systems and then attempt to charge to recover them, could pose a real threat. "We've already seen Cryptolocker, which will lock a computer hard drive unless you pay — never pay, by the way — but I could envisage a scenario where malware will get into a car, or onto a phone that's connected, and prevent it from starting, in effect locking the ECU."
Testing responses in WMG's simulator
As well as looking at ways to combat hacking, the WMG simulator tests how car and driver react to both regular and unexpected events. "We can put pedestrians, dogs and cyclists into the simulation and then make them behave in different ways and study responses," says principal engineer Gunwant Dhadyalla.