McLaren is joining Theresa May on her trade visit to China this week with intentions of encouraging a deal to help double sales there.
McLaren COO Jens Ludmann will join the prime minister on her tour of the country shortly before the Woking sports car maker begins to export its 570S Spider and 720S models there.
McLaren already has dealerships in China and will open a new one in Xiamen this year. The car maker intends to sell more than 300 cars in China before the end of the year. It sold 147 there in 2017.
This growth plan will result in it producing bespoke models for the Chinese market. The country is the world's biggest new car market, accounting for almost a third of global annual sales.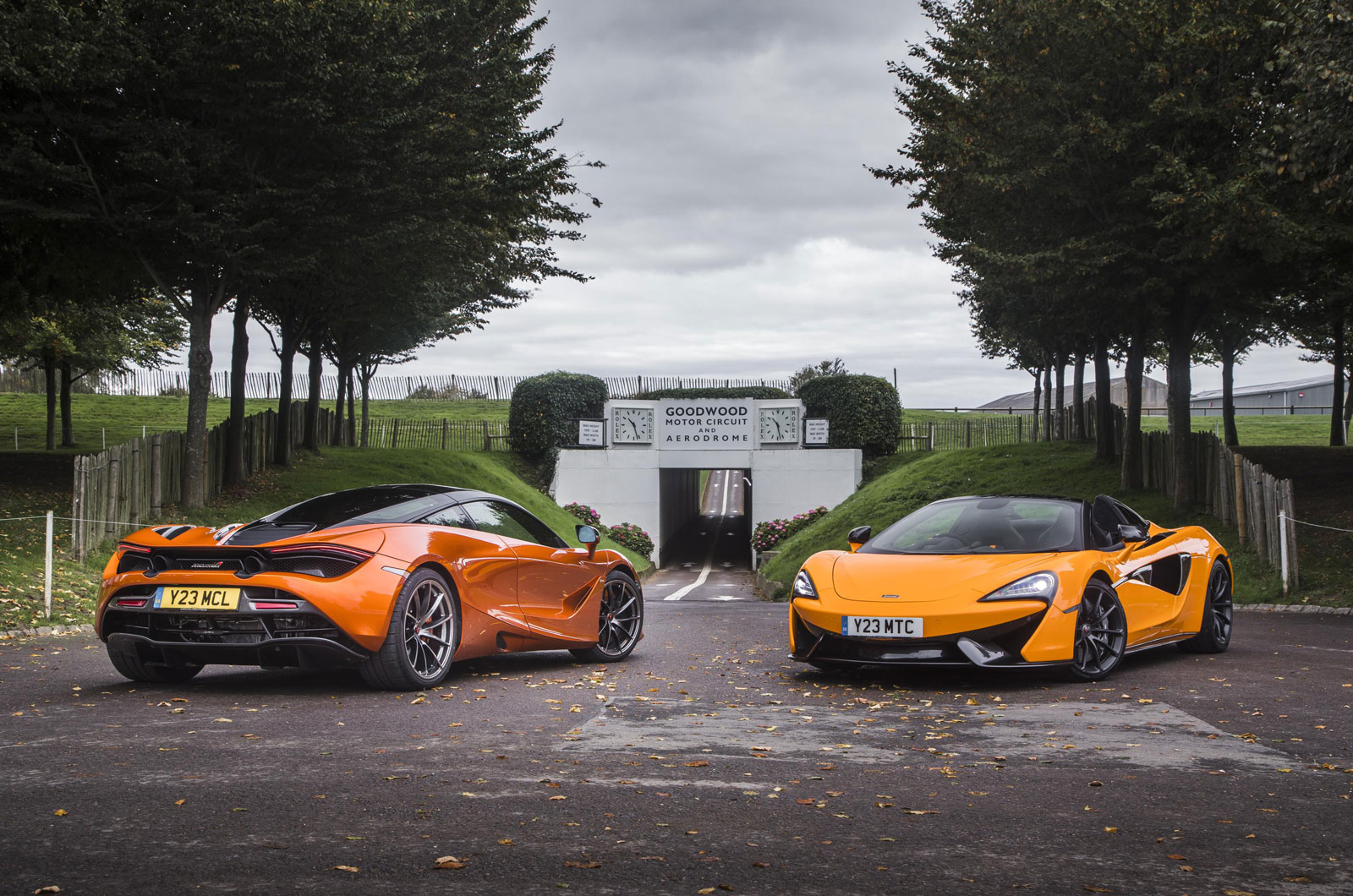 McLaren confirmed that it is working with a Chinese fashion designer to create a limited run of 570GT Sports Series models; it is also working with other local companies.
Ludmann said: "China is increasingly important for a company like McLaren as we are set to import new models, expand our retailer network, boost investment and grow sales, all while working closely with local businesses, designers and craftspeople to jointly celebrate British and Chinese culture and talent."
Of all the countries McLaren sells in, the US remains its biggest market. The UK runs in third, with sales in the domestic market having grown by 23% last year.
In total, McLaren sold 3340 cars in 2017.
More content:
McLaren Senna: first video of 'brutal' 789bhp hypercar
McLaren EV test car highlights challenges of electric supercar