Jaguar Land Rover is to launch a new digital platform on Monday that will allow customers to research, spec and buy a car entirely on their phone.
The platform has been created by Rockar, the company responsible for Hyundai's digital service, and marks the first time an automotive retail service has been launched digitally before a physical store.
"If you look at all the recent digital trends, the biggest use is now mobile," said Rockar founder Simon Dixon (pictured below). "Sixty percent of our customers complete their purchase away from the store, so it's all moving in one direction."
Dixon said just two years ago the situation would have been very different, and that JLR would have been unlikely to support a digital-first launch.
"You've got to remember that the franchise of having a showroom and salesmen has been around for years," said Dixon. "The fact we've now been able to go digital first shows how much the industry is changing."
JLR's mobile-compatible Rockar service will use a newly developed platform that Dixon describes as "slicker and offering a more streamlined journey for the user". It will go live one month before a physical store is opened in Stratford's Westfield shopping centre in East London.
"The digital platform means you can go wherever you want to go," continued Dixon. "If you want to be part of the horse show at Burghley, you can be there [as a pop-up store]. If you want to go to the Goodwood Festival of Speed, or even a hotel foyer, you can be there. It offers a lot more scope for interacting with the customer."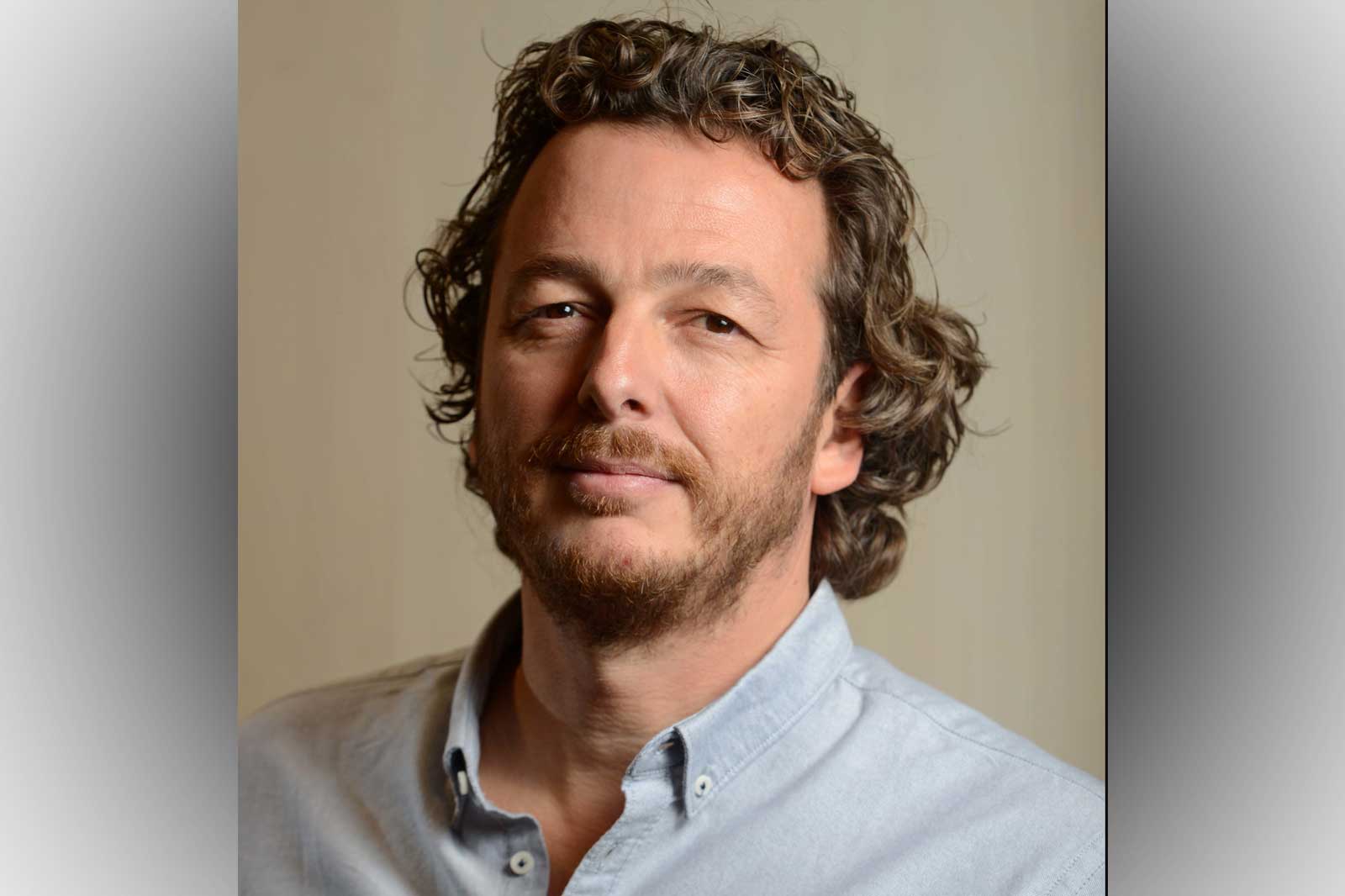 Dixon added that fixed stores in shopping centres are still extremely strong assets for Rockar's services. Hyundai has enjoyed much sales success with its own Rockar stores, and Dixon expects JLR to achieve similarly positive results.
"In shopping centres people are there with a completely different frame of mind – they're shopping, they're buying and they're going for a meal," said Dixon. "JLR wants to be more focused on the customer experience to enable buyers to purchase when they want to, and this is something we've proved works through the store strategy with Hyundai.