Jaguar Land Rover will shrink production output at its Halewood plant amid slowing domestic demand caused by Brexit uncertainty and consumer confusion over diesel.
A spokesman told Autocar the brand's Merseyside facility would adopt temporary production schedule changes, which are designed to help "re-balance" the number of Range Rover Evoques and Discovery Sports available in the marketplace.
"Jaguar Land Rover has delivered another record breaking year in vehicle sales in what is now the seventh year of successive growth for Britain's largest car manufacturer," said the spokesman. "However, the automotive industry continues to face a range of challenges which are adversely affecting consumer confidence."
The UK new car market shrank by 5.7% in 2017, with experts pointing to the ongoing economic uncertainty that shrouds Brexit negotiations, as well as the more recent confusion created by the government's diesel tax changes, which will increase rates for new models this April.
Jaguar Land Rover sales boss: Budget diesel taxation "counterintuitive"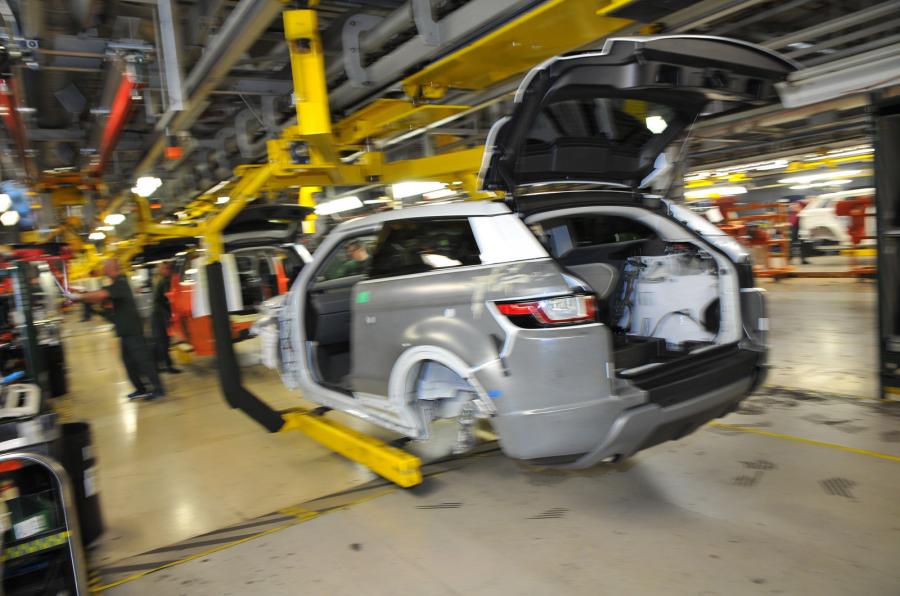 JLR's 2017 UK and European sales saw no growth compared with 2016, which are in contrast to the strong increases felt elsewhere as the brand recorded a 7% increase in production overall – bringing the total number to 621,109 cars.
"Ongoing uncertainty surrounding Brexit is being felt by customers at home and in Europe," said the spokesman. "Concern around the future of petrol and diesel engines – and general global economic and political uncertainty – and it's clear to see why the industry is seeing an impact on car sales."
JLR said its Halewood production changes were "standard business practice" and that the workforce had already been informed. It stated that the changes, which will see temporary adjustments to shift patterns, will come into force in quarter two of 2018.