It's midnight at the oasis – the manufacturing bright spot that is JLR Halewood. Last year the plant produced 184,000 Range Rover Evoques and Land Rover Discovery Sports.
Add production from the company's other two manufacturing sites – Castle Bromwich and Solihull – and the combined figure of almost 490,000 was sufficient to make JLR the UK's number one car producer in 2015.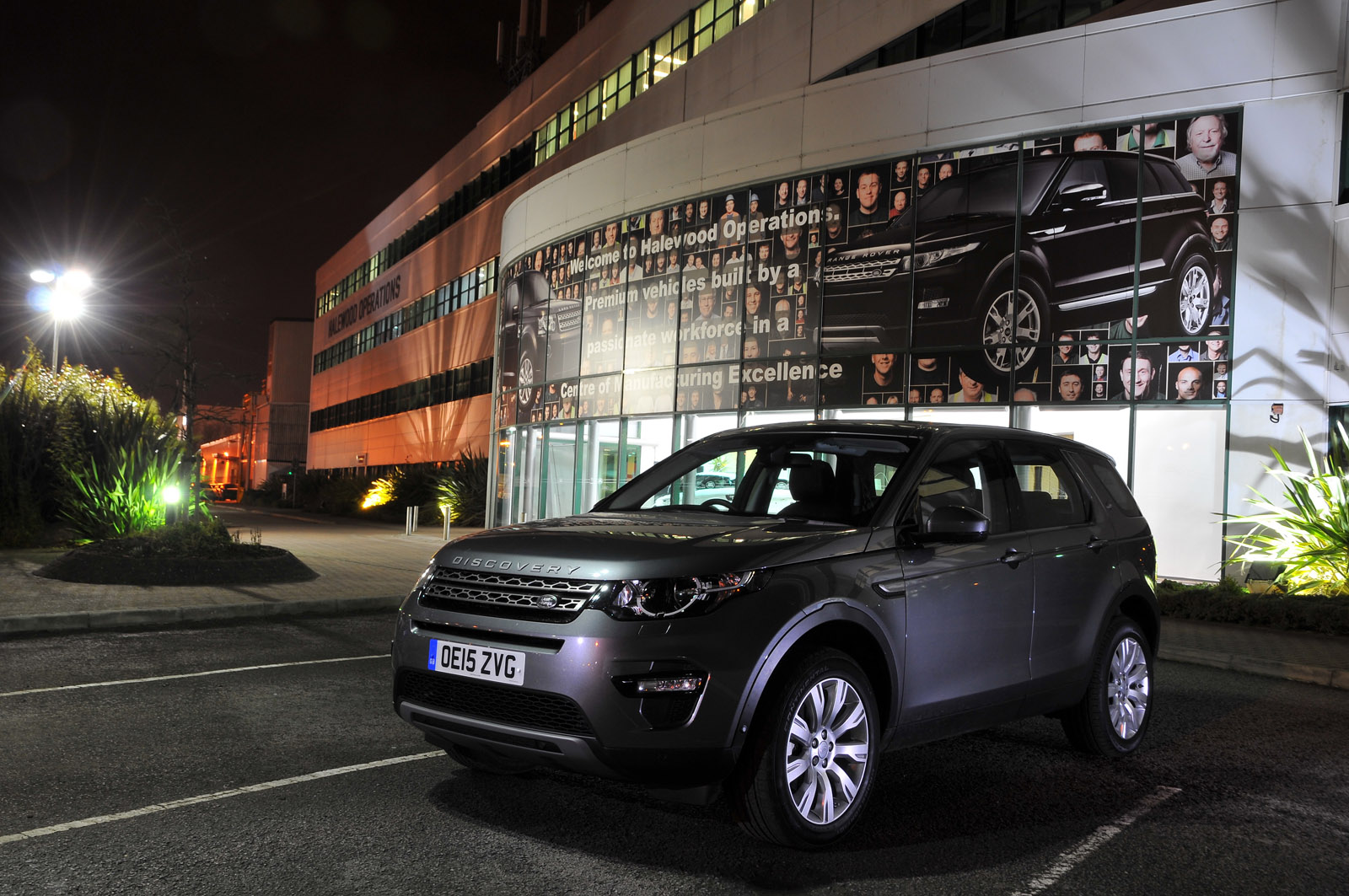 I'm working on the night shift, taking a break between sticking Range Rover badges on Evoques to ask my fellow line workers what it's like toiling away at Halewood when much of the country is asleep.
Not that you'd know it was midnight. For one thing, there are no windows in the walls of the vast production area, and for another, I haven't seen anyone walking in circles, clutching a vital component and demanding a bedtime story.
All the same, there is, I imagine, something a little different about working the night shift, which runs from 2230 to 0630 Monday to Thursday – it finishes early Friday mornings – compared with lates (1430-2230) and earlies (0630-1430), which run from Monday to Friday.
For one thing, there's the simple fact that while the rest of us are away with the fairies, 1000 Merseysiders are labouring amid a maze of overhead tracks conveying Evoques and Discovery Sports at various stages of completion, to emerge fully formed into the cold night air at the rate of one every 80 seconds (from coiled steel to finished vehicle takes 48 hours).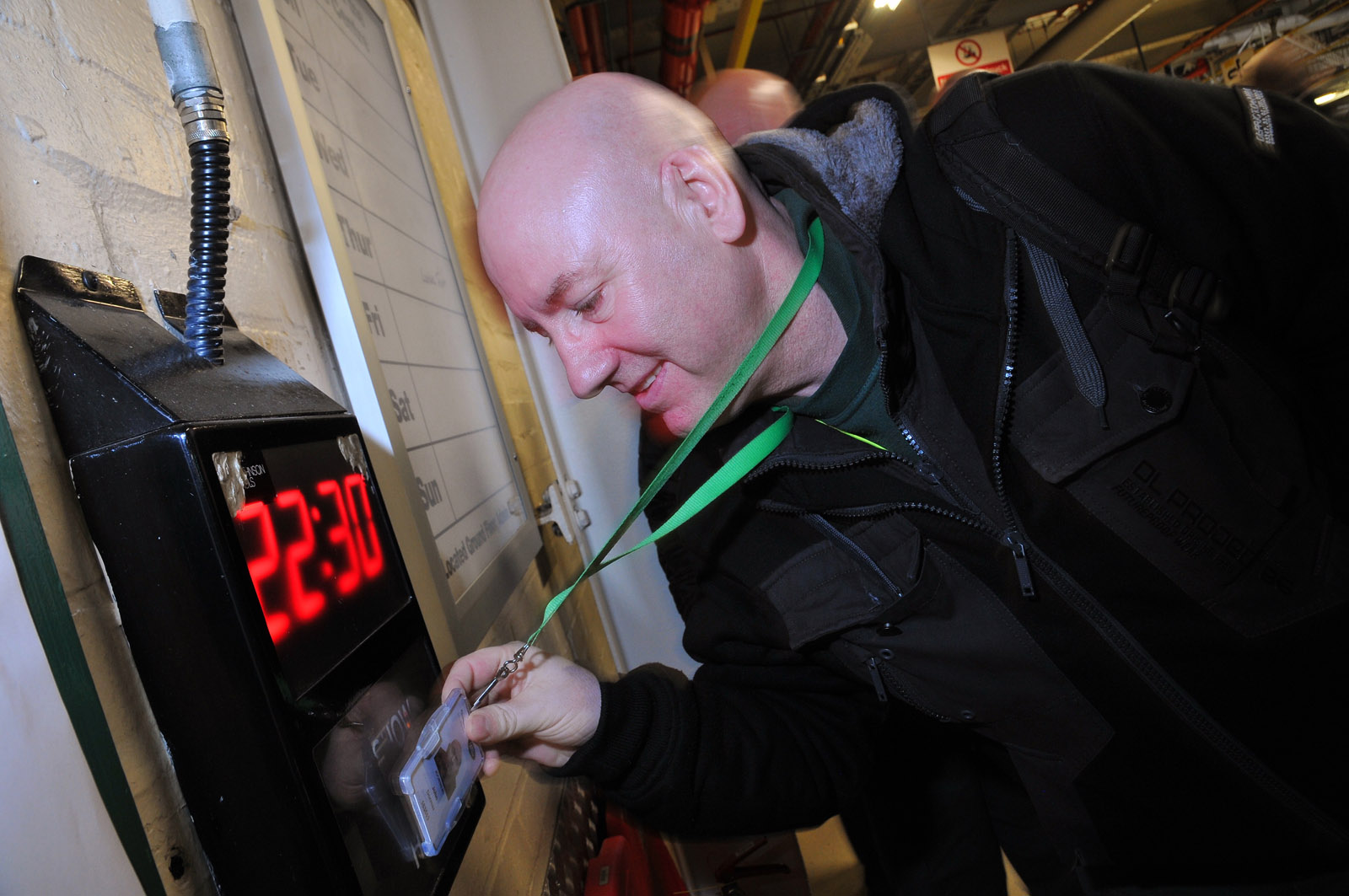 There's also the fact that among those curled up in their beds are many of the managers who, by day, pace up and down the Halewood plant poking, prodding and fixing. "We're virtually on our own at night," one supervisor tells me, with not a little relish. "If there are any problems, we fix them."
This, if I'm not being too fanciful, seems to breed a spirit of 'we're in this together' – a feeling that if you make a slip or something plays up, your mates and supervisors will help. However, there's another, more powerful factor at play, too: a sense that what's happening here at Halewood between the hours of 2230 and 0630 is too good to throw away.