Last year Ferrari finally opened its own design centre, having for years seen design houses, most famously Pininfarina, lead the styling of its models. 
Ferrari head of design Flavio Manzoni has told Autocar that a large in-house team is now essential due to the complexity of the design process and the need for multiple designs to be integrated into architectures from the beginning. The days of a car maker supplying a chassis to a coachbuilder for styling are over. 
"One of the main reasons for an in-house design team was the growing complexity of our cars," Manzoni said. "The technology and aerodynamic requirements grow day by day. Interaction is needed between the different areas.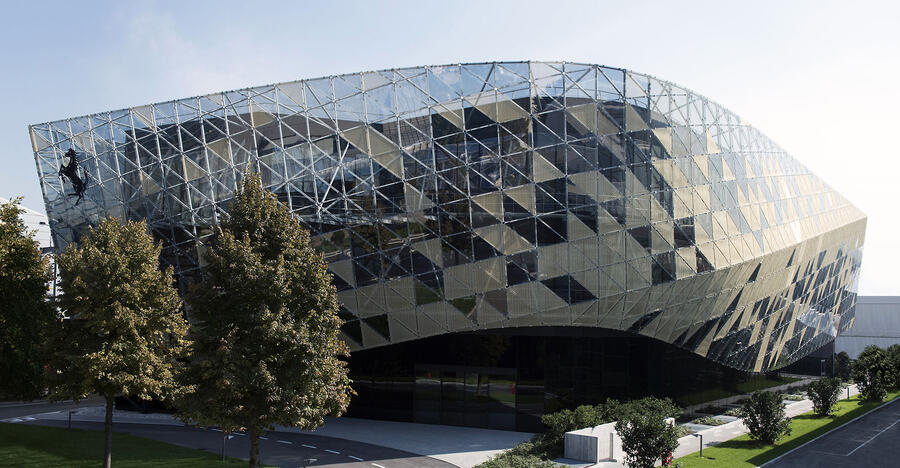 "Using the other system, you could not now conceive the shape of a new Ferrari on top of the mechanical parts designed before. You had a chassis, then a coachbuilder. The coachbuilder designs the dress on top." 
When Manzoni joined Ferrari in 2010 there were just a handful of designers. Today there are more than 100 working in the 1400sq m design centre in facilities that encompass everything from clay modelling to two ateliers where more than 200 customers come each year to meet with designers and individually personalise their new Ferrari. 
Manzoni also spoke of his desire to give each model its own distinct look, rather than a Russian doll-style approach.