Composite car components that use graphene are expected to make it to market in seven to eight years and could lead to the development of much lighter, more energy-efficient cars.
That's the expectation of the University of Sunderland, which is spearheading a consortium promoting the revolutionary material. It is currently running a pilot plant in Japan.
Scientists at the university have been working on graphene — which, when added to carbon-reinforced plastic in a certain way, means a bumper made using the material is capable of absorbing 40% more energy than the standard item. This could lead to the creation of significantly lighter, safer cars.
A number of organisations have recognised the potential of graphene in recent years. Goodyear talked about using it to create tiny sensors in the tread of its Eagle 360 spherical tyre concept, shown in 2016. The Advanced Propulsion Centre in Warwick recently held a seminar that brought together experts to discuss the potential of graphene, which was first isolated at the University of Manchester in 2004.
However, the University of Sunderland claims to be the first to physically test the technology, rather than simply theoretically table it, and has gone so far as to begin patent applications for certain parts of the process.
New ultra-capacitor tech could drastically boost battery EV range
Graphene is produced by breaking down graphite, the same material used in pencils, to produce a material one-atom thick, or one million times thinner than a human hair. When turned into a powder, small amounts can be blended with the thermoset resin used to impregnate carbonfibre while it is still in liquid form.
The same technique can be used with thermoplastic material, which can be moulded when hot and becomes hard when cooled. In that case, the graphene is mixed with the plastic when it is melted.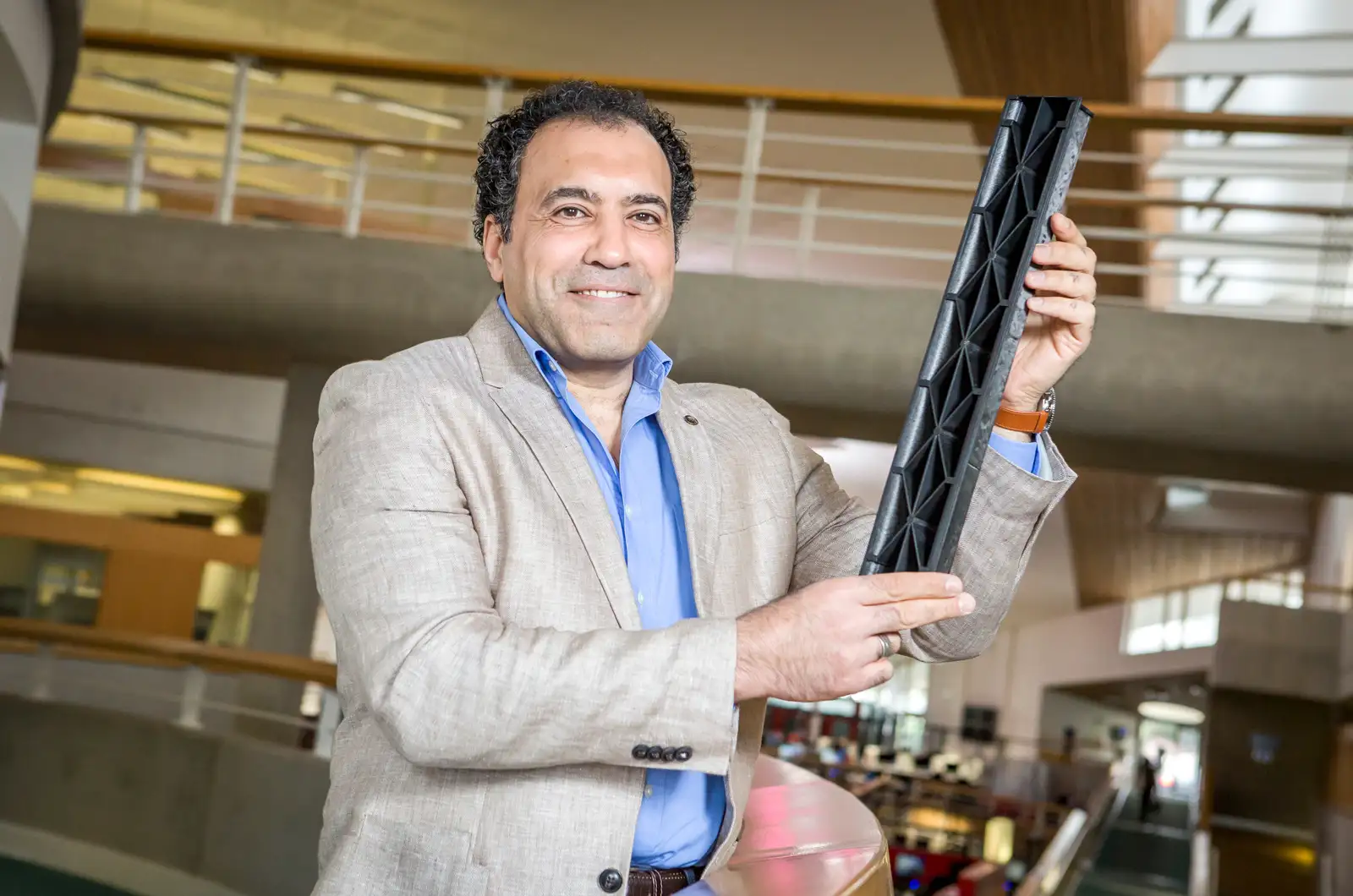 When used in any kind of a crash structure or bumper, carbonfibre absorbs energy as it fragments. The addition of graphene in the right quantity improves this characteristic and gives the material other properties, too.