Ford will gradually introduce more driver assist technology to its models in the coming years before producing its first fully autonomous car in 2021.
Ford to start testing autonomous cars on European roads
Speaking to Autocar at Ford's Driving Skills For Life event at London's Excel, Lisa Brankin, Ford of Britain marketing director, said she believed this incremental approach to driverless technology would ensure Ford's cars stay relevant to market demand.
"I don't believe fully autonomous cars [that can drive from door-to-door without any input] will be on our roads in any big number for at least another decade," she said. "When [fully autonomous technology] comes, it won't come all at once; driverless cars won't be everywhere straight away."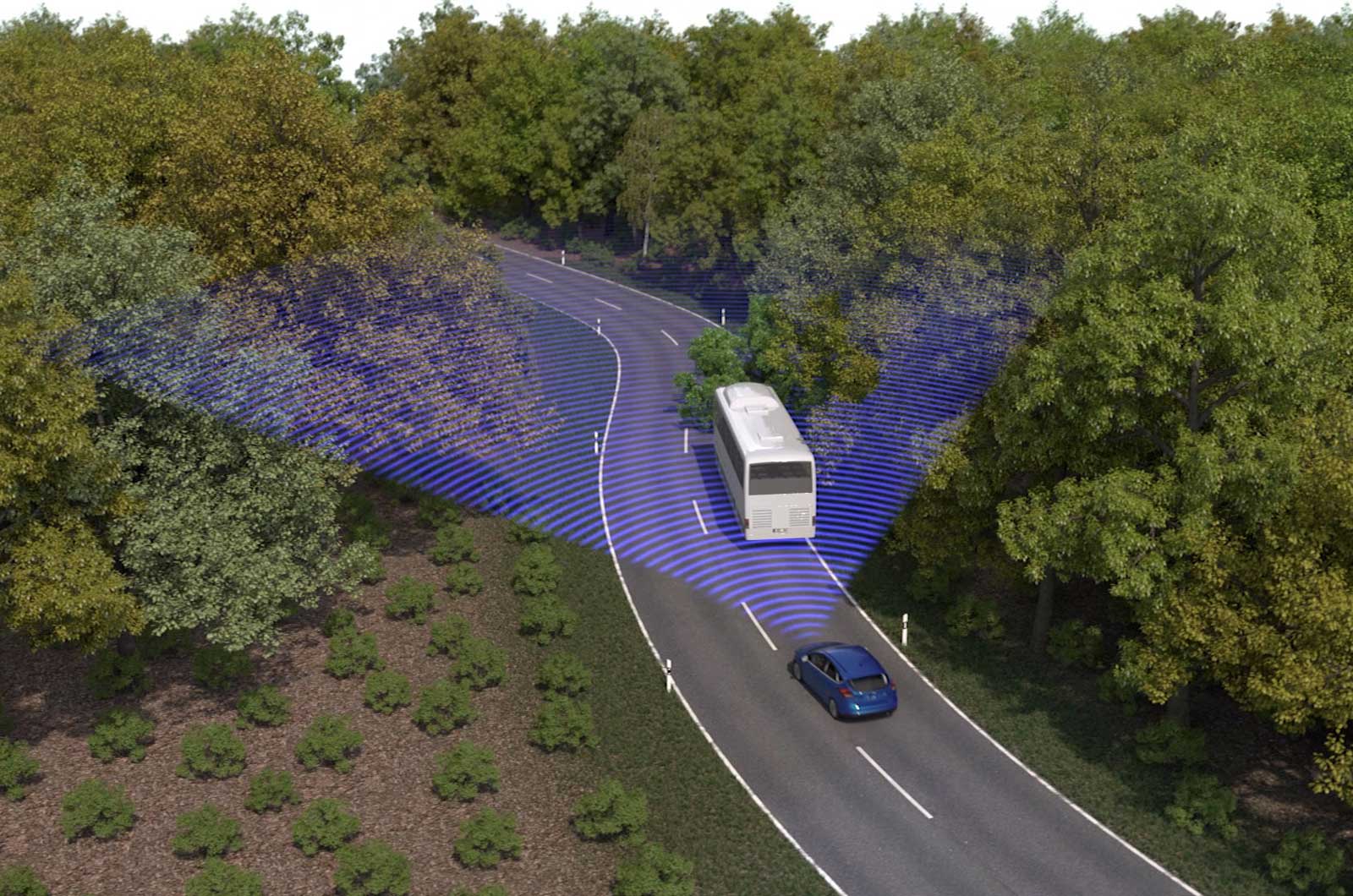 Brankin said Ford is, therefore, adding driverless systems to its cars, such as Active Park Assist and Lane Keep, using a step-by-step approach, before introducing them all into a new autonomous model in 2021.
"At the moment driver assist systems and safety improving headlight technology are making their way onto more models," she explained. "Each system will become available further down the range while the top cars will get more driver aids added, that'll then trickle down."
Brankin said this trend would continue, gradually giving Ford models more driverless features. "With each iteration the technology gets better and better," she added, suggesting a semi-autonomous model could arrive before the 2021 car.
Earlier this month Ford announced new auto braking technology that works with its reversing camera. Due to make it to market within two years, the technology can apply the brakes to avoid an impact when a driver is reversing.