Second only to waiting to hear if you've passed your driving test has to be waiting to hear whether your car has passed its MOT. Fail and you know putting things right is going to cost you time and money. Unfortunately, since 20 May 2018, when the MOT test was updated, greater numbers of diesel car drivers in particular have been spending more of both.
On that date, much stricter diesel emissions tests were introduced, with new items under scrutiny being tailpipe emissions, the engine management warning light and the diesel particulate filter (DPF).
Regarding this last item, the DPF became the subject of much closer inspection, with testers on the lookout for signs of tampering. As a result of the new checks, between May 2018 and February 2019, there was a 63% increase in the number of emissions-related failures concerning diesel cars compared with the same period the year before. Easily the biggest culprit was the engine management light that signals a problem with the car's emissions system. Over 83,000 fails were recorded, or 32% of emissions-related diesel failures. Lower down the scale came DPF tampering, with 1397 fails recorded, or 0.5%.
"DPFs clogged up with soot and ash is the big problem and causes the management light to come on," says John Ball, managing director of Motest, a network of testing stations that performs 85,000 MOTs on cars each year. "Before the test was revised, to get around the problem of a blocked DPF, drivers would have a hole cut in it and its internals removed. Then the hole would be welded shut. As far as the tester could see, the DPF was present. It wasn't his concern that it didn't work."
Now, following the changes to the MOT, the truth is out and, says Ball, a lot of drivers don't like it: "Some really kick off, especially van drivers!"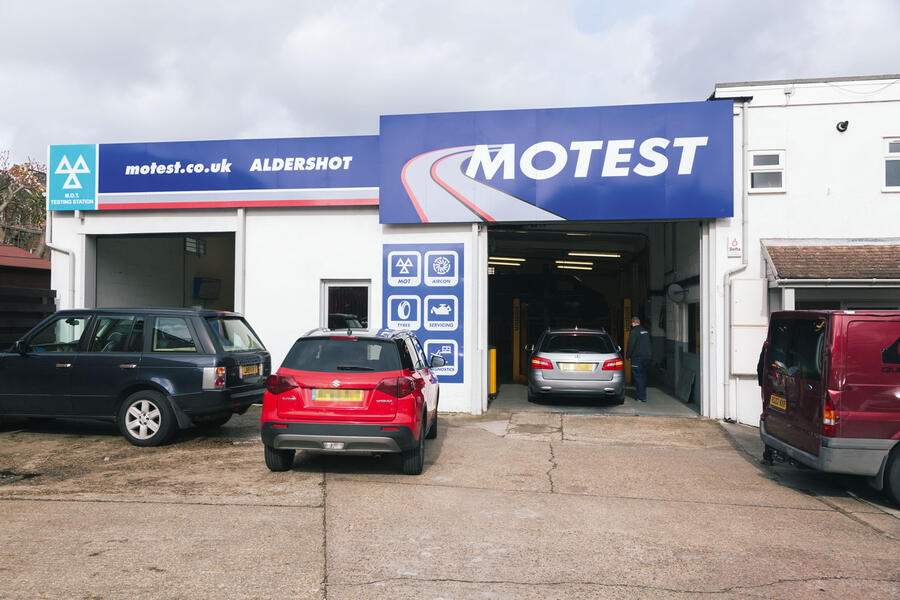 The figures explain why white van man is so upset. Emissions-related failures for light commercial vehicles were up 116% between May 2018 and February 2019, compared with the same period the year before.