I am on first-name terms with the people at the Driver and Vehicle Standards Agency, who reminded me that there have been changes to the MOT test. Which was nice of them.
These came into effect on 20 May. As you may have noticed, there are new, tighter limits for smoke from diesel vehicles and clearer fail categories which stipulate that offending cars should not be driven until a dangerous defect is repaired.
I am fairly interested in the specifics. Apparently, they will be paying particular attention to the reversing lights on vehicles first used from September 2009. The documents are meant to be clearer – explaining the defect categories and all that – but, from what I can see, they are still very dull.
The really big news is that vehicles that are more than 40 years old and have not been substantially changed will be exempt from the MOT test.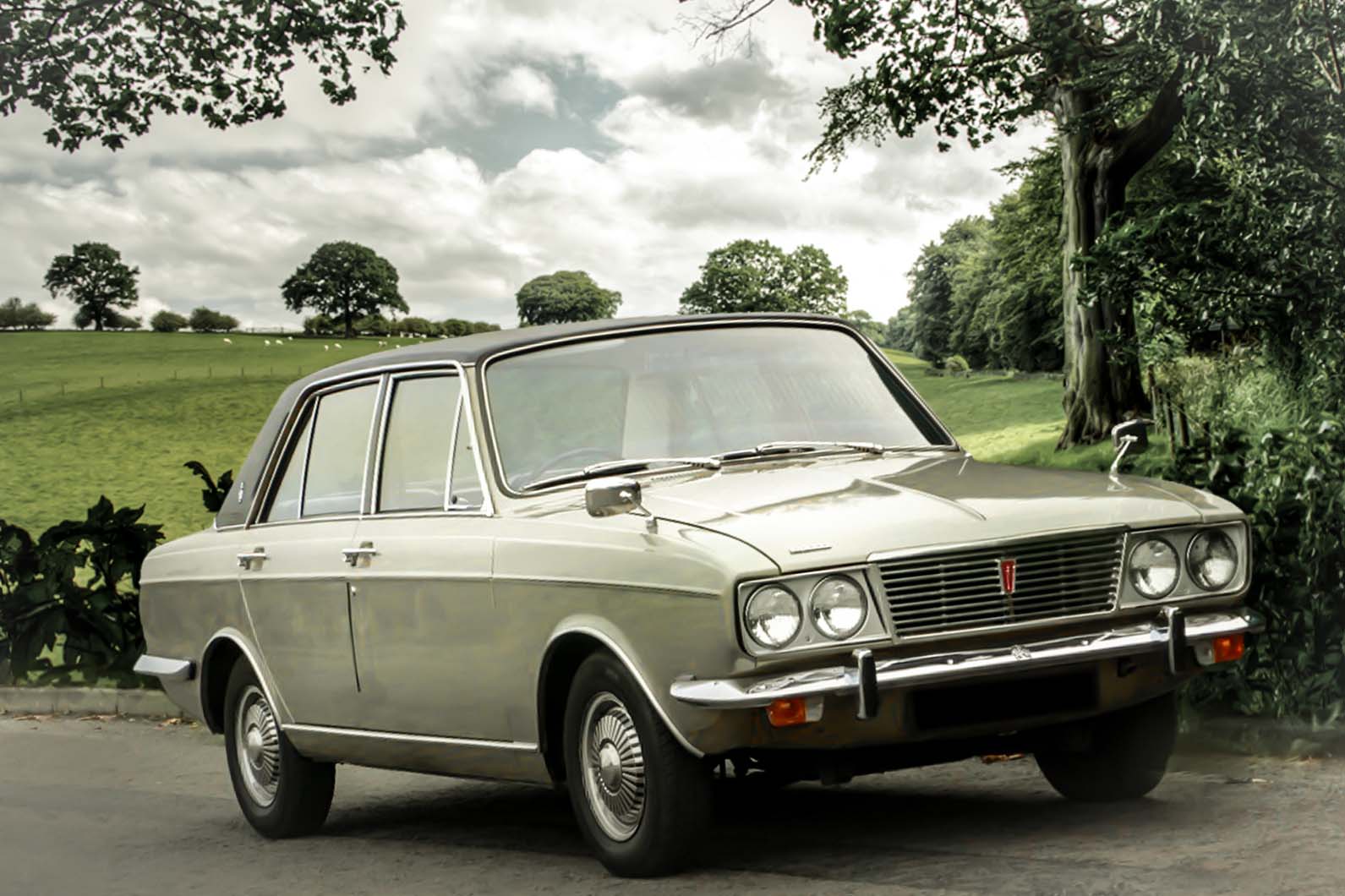 My 1964 Mini Cooper is now exempt from the formality of this yearly inconvenience, yet I chose to subject the little fella to the inspector's prod. If the majority of old-car owners had been asked about an exemption, I think they would have said: "Nah, stick with the current system." Safety should never be an option – it ought to be compulsory. So I'm sticking with the old system. The garage owner is too. He's got loads of interesting bits of kit but pointed at his V8 Ford Pop, straight out of 1977 via the 1954 original. He reckons the plod will pull him over and rightly say it needs an MOT for being modded.
I doubt that many people will go and buy 40 year old cars so they can save £50 a year. In my experience, they need thousands of pounds worth of rebuild work anyway. I won't go on about the stupidity of all this when we can take a brief look at classics that can do a job – and, no, it won't include a Series Land Rover.
I tripped across a 1973 Jensen-Healey (below). These usually broke down because of the Lotus engine, then rusted away. I like to think that this one is sorted. It has a current MOT and is just £9450 (or make an offer). If you are after more doors, you could buy a Humber Sceptre (above) – one of those badge-engineered 1971 examples with a year's MOT and no discernible rust – for £3000. You don't see many of these – posher than a Ford Cortina 1600E with a 1725cc engine and Rostyle wheels. Something for the old folks like me, then.