On an industrial estate in Slough, an enterprising British company called Ceramex is cleaning and refurbishing up to 1000 diesel particulate filters (DPFs) a week for many leading truck and car makers.
Business is good, says Marcus Beament, its head of sales: "We're a tier-one supplier to major OEMs who have realised that cheaper cleaning methods are not always the most effective."
It sounds like a sales pitch but proof of Ceramex's success is all around me, not least in the shiny new production line that cost more than £2 million to build and which features the firm's unique Xpurge system that cleans and returns the used DPFs to near-new condition.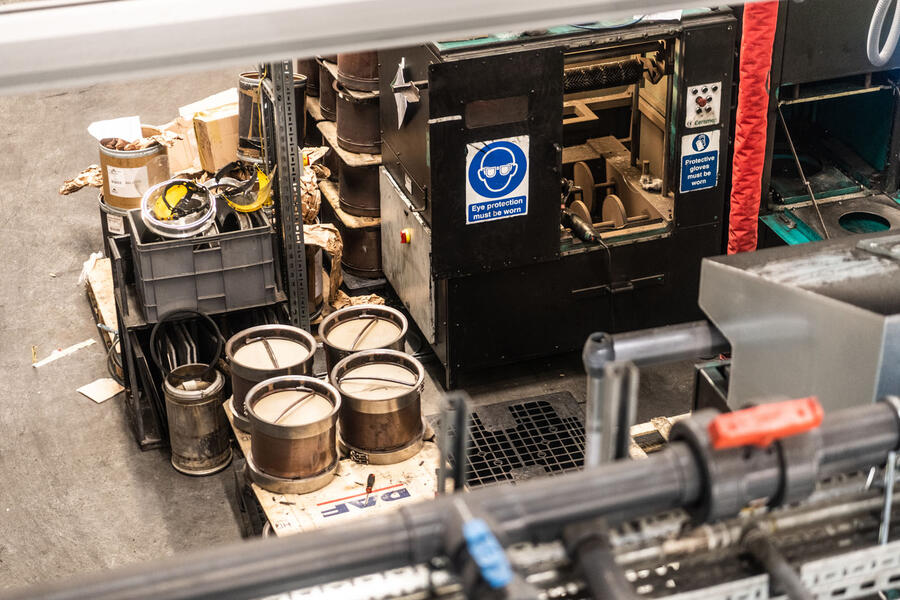 A DPF's job is to capture the microscopic particulates, or soot, in a diesel engine's exhaust. These can clog up the DPF but how quickly they do so depends on things such as whether the engine uses oil with low Saps (sulphated ash, phosphorous, sulphur), the condition of the injectors, glow-plugs, EGR valves and turbo, the complex algorithms overseeing everything and, apparently, the vehicle owner's style of driving…
When the quantity of soot reaches critical levels, it's burned off in a process called regeneration. There are two types: passive and active.
Passive regen takes place automatically but only when the exhaust temperature has reached approximately 600deg C, a level usually achieved on motorways and A-roads when a constant engine speed in excess of 2000rpm can be sustained.