Mark Stanton was one of the big beasts in the British car industry. He built his career at Ford and Jaguar Land Rover, becoming JLR's director of vehicle engineering and then head of its Special Vehicle Operations division.
But he has joined the exodus of senior automotive talent to China, where he is now chief technical officer for bold EV start-up Human Horizons.
The firm revealed its first car, the HiPhi 1, last month. A six-seat coupé-ish SUV with high levels of autonomy, it's due on sale in China by 2021. But why did Stanton, 59, leave JLR's high-performance arm to gamble on a Chinese start-up?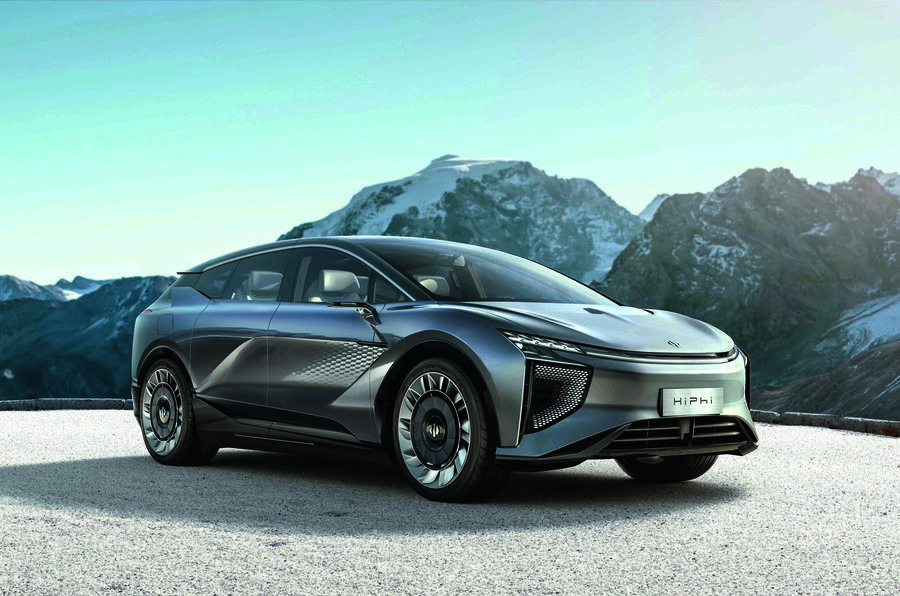 "SVO was meant to be the pinnacle and to begin with it felt that way," he said. "I don't want to speak ill of JLR because I still have a passion for them and the product, but the frustrations grew and grew. It should have been a great swansong but it didn't turn out that way…
"I could have gone on another three or four years and retired, but I didn't want to do that. I wanted to change direction and do something different."
Moving to China has been financially rewarding, but Stanton said he had offers from several manufacturers, two of which would have kept him in the UK. But he said: "I didn't want to go and work for another big OEM. I didn't want that management style and that baggage. I was looking for more freedom."
After meeting with Human Horizon co-founders Kevin Chen and Ding Lei, both of whom have worked with western brands in China, Stanton decided it was a match.
He relocated to Shanghai last year and now leads a team of 400 engineers. "We could never have moved so quickly in any traditional OEM," he said.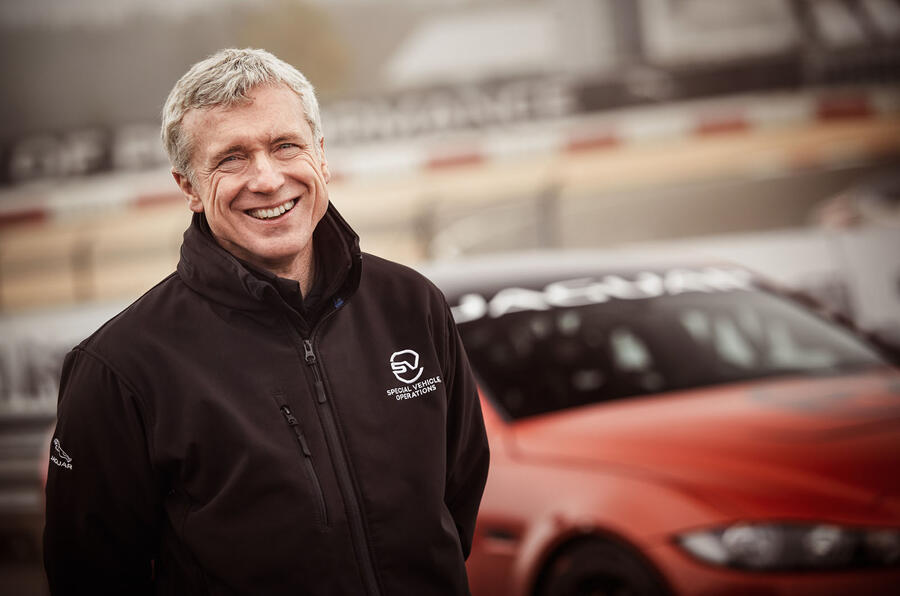 Stanton said his contacts in the automotive supply base have been useful, with many components for the HiPhi 1 sourced from top-tier European firms. Those include Michelin low-rolling-resistance tyres, which, Stanton said, "aren't widely available in China."