Daimler and its partner in China, Beijing Benz Automotive, are building a new battery factory next to their existing production site in Beijing.
The companies are jointly investing €655 million euros (about £576.5m) into the site, which will produce batteries for Daimler brands, such as Mercedes EQ, in the world's largest and fastest growing electric vehicle market. The battery cells themselves will be sourced from China.
Due to open in 2020, the factory is the first Daimler battery production site outside of Germany. It's announcement comes just over one month after the breaking of ground on a second £431 million battery factory in Germany, which is located beside Daimler's first and currently only fully operational battery factory.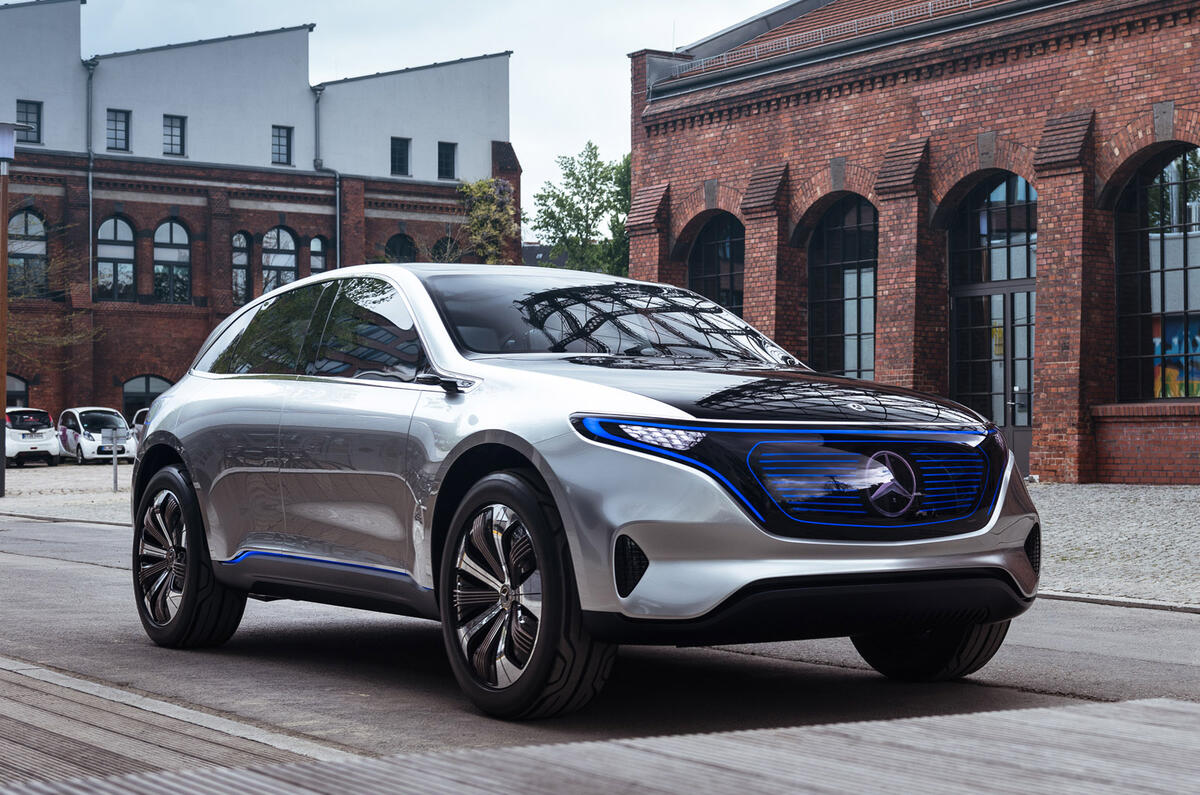 Both plants will become part of a global hub of battery production for Daimler brands. The hub is receiving €1 billion worth of investment and will primarily be used to supply Mercedes models.