Europe's new car market dipped by 8.7% in August compared with the same month last year, despite successes for brands such as Dacia.
The figure reflects the havoc wreaked on the industry by the WLTP emissions standards rolled out in September 2018 more than it suggests motorists are no longer interested in buying new cars, analysts reckon.
Companies did their best to get rid of non-WLTP-compliant models before the new norms came into effect, according to JATO Dynamics, hence the unusual spike in sales. More tellingly, August's results were still the second-highest for the month over the past 10 years – a sign that the market remains healthy.
Car makers collectively sold 1,070,276 new cars in the 27 countries that make up the European region. The Volkswagen Golf remained on top, shifting 26,411 units (-23.6%), despite being just weeks away from the end of its seventh generation.
The rugged Dacia Duster also posted surprising results: it was the second-best-selling car in Europe, with 19,451 units shifted (+10.8%), and the most popular SUV.
Third place overall and second in the SUV segment went to the Volkswagen T-Roc, which nipped at the Duster's heels with 18,282 sales (+27.8%).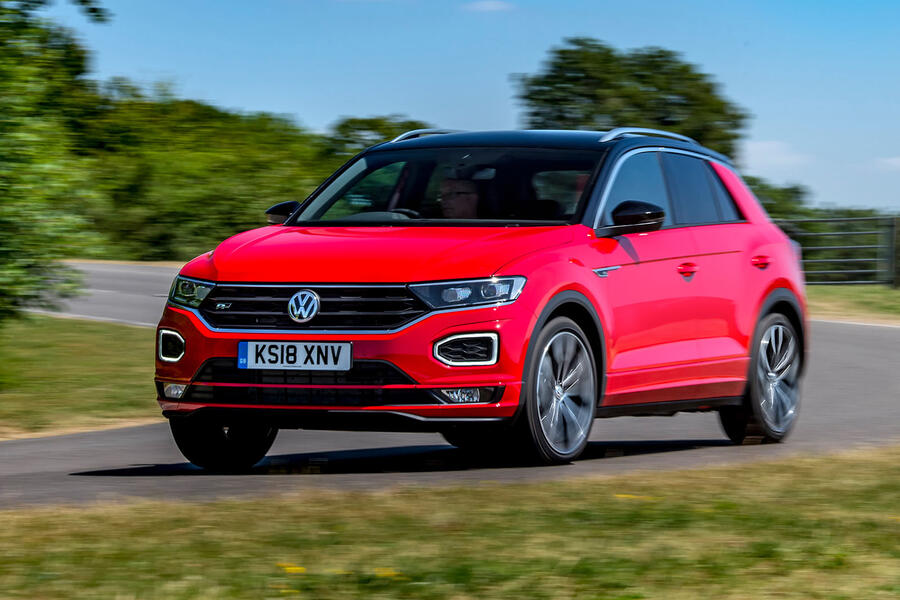 European buyers may have caught SUV fever, but relatively small, city-friendly cars remain hugely popular. The Dacia Sandero and the Volkswagen Polo took fourth and fifth place respectively, with 17,764 (+2.5%) and 16,692 (-21.2%) units. The Opel/Vauxhall Corsa also illustrates this trend: sales increased by 21% to 14,301, pelting it to the ninth spot on the chart. This bodes well for the all-new model that made its public debut at the recent Frankfurt motor show.
Conversely, not every nameplate benefited from the market's insatiable appetite for high-riding models. The Nissan Qashqai finished August in 11th place after falling 45.5% to 13,308 units, while sales of the Peugeot 3008, the 23rd car on the list, dropped by 17.5% to 10,402.
Mainstream brands rule the chart, with two notable exceptions. The Mercedes-Benz A-Class was in 19th place, with 12,201 units sold (+30.1%), while the bigger C-Class stood in the 22nd spot with 10,512 sales (-1.5%).