McLaren is selling one of the last ever F1s made, on behalf of its owner, for an estimated £9.5 million.
The car has covered less than 2800 miles since it was built in 1998, and has recently been maintained by McLaren's Special Operations Heritage division.
It is painted in Carbon Black and sits on black 17in magnesium wheels with centre locks, and the interior features a black and red leather driver's seat and Alcantara-wrapped passenger seats. The car is described as being in concours condition and has remained in factory specification for its entire life.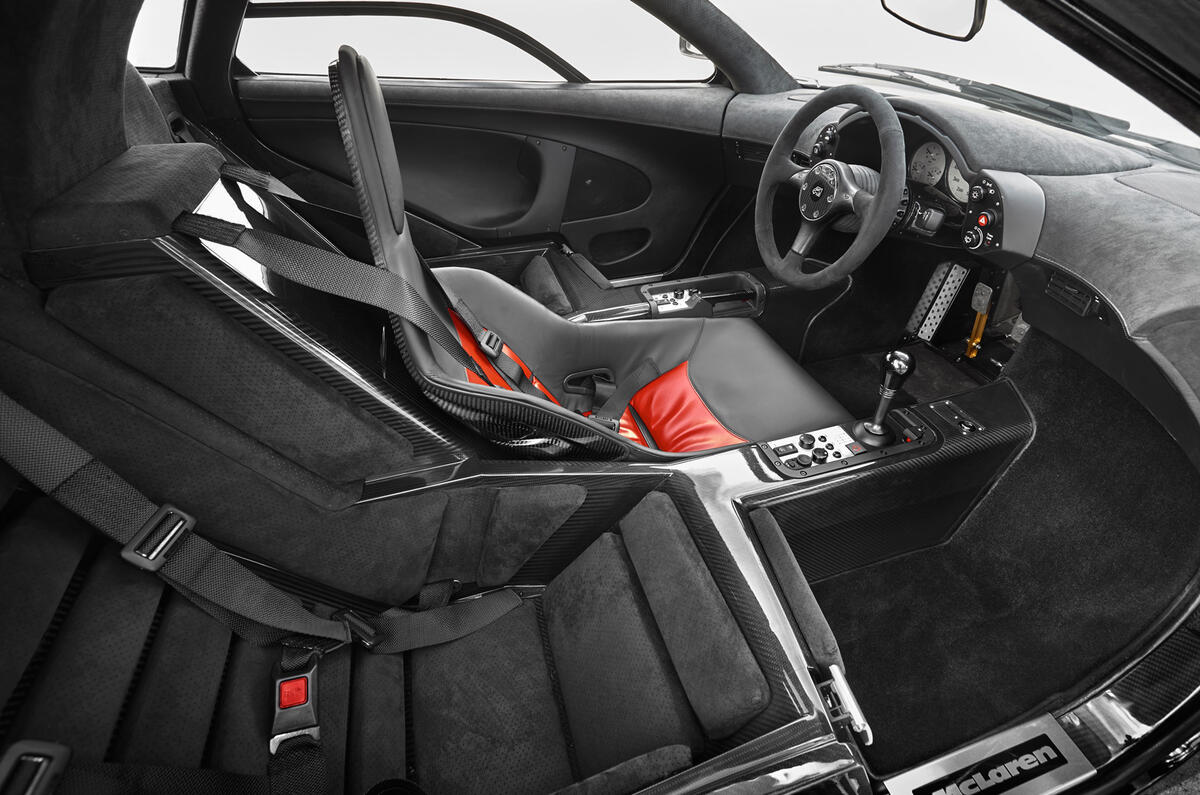 That means its naturally aspirated V12 engine produces 618bhp and 455lb ft of torque. The 1138kg car can accelerate from 0-60mph in 3.2 seconds and on to a once record breaking top speed of 240mph.
Included with chassis 069 is fitted luggage, a Facom titanium lightweight toolkit and Facom toolbox, books and literature, including a numbered LM Edition of the 'Driving Ambition' McLaren F1 book, and a limited edition McLaren F1 owner's watch.
McLaren says it is one of the best examples of the F1 on the planet, and as such, experts think it could sell for a new all-time high price.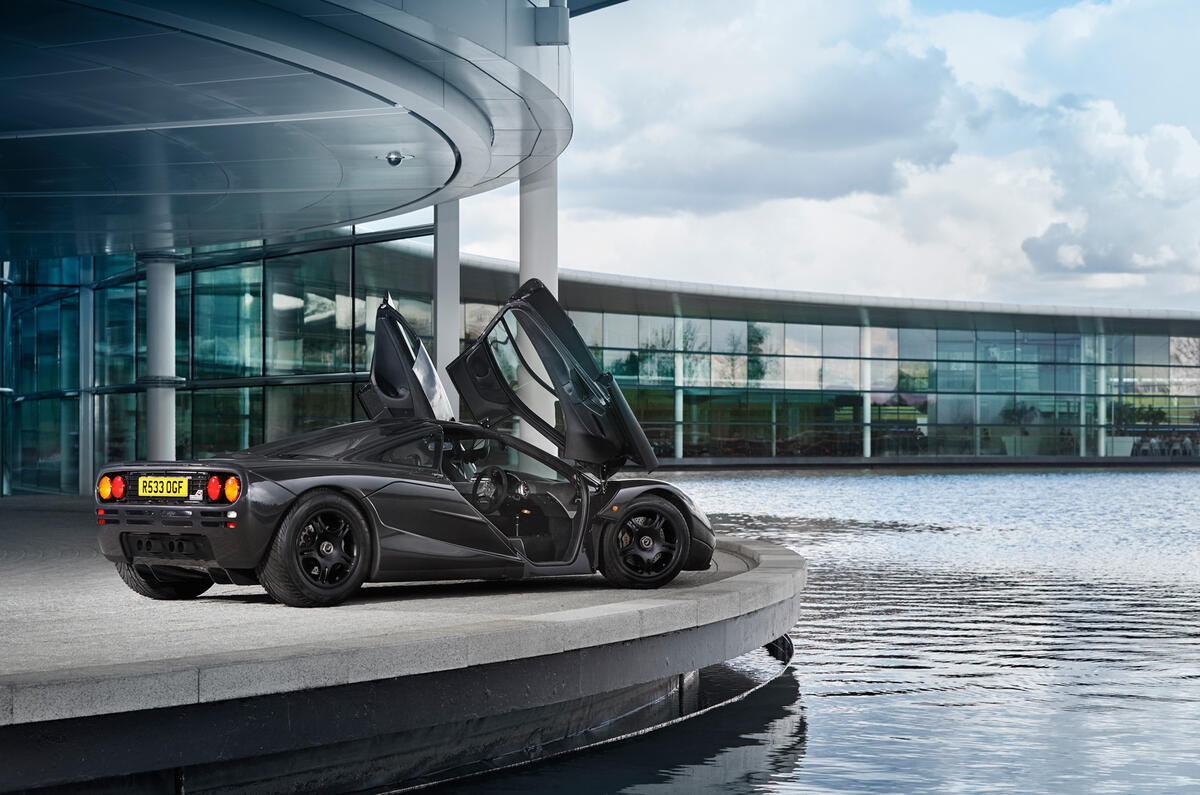 McLaren isn't disclosing the car's advertised price to anyone but prospective buyers, but a similarly immaculate F1 sold for close to £9 million last year and market value has increased since then. That has led experts to suggest chassis 069 could sell for between £9 and £10 million.
The car is currently being held at McLaren's Woking headquarters and is available for viewings. If you're interested, McLaren will take the car off the market once you put down a deposit.