UK road traffic volume grew by 2% last year compared with 2015, with vehicles travelling a total of 323.7 billion miles in the 12 months.
Cars and taxis accounted for 252.6bn miles of that total figure, 72.1% of which were travelled on rural A-roads.
UK road traffic at all-time high
Car use has been steadily increasing since 2013, when a trend of decreasing miles that had been in place since 2002 was halted. Levels are now at record highs.
The fastest-growing traffic of the last decade has been on motorways, which now carry 10% more traffic than they did 10 years ago. 21% of all miles driven were on motorways in 2016.
Mark Shankland, managing director of AA Tyres, said the figures illustrated the importance of cars in Britain.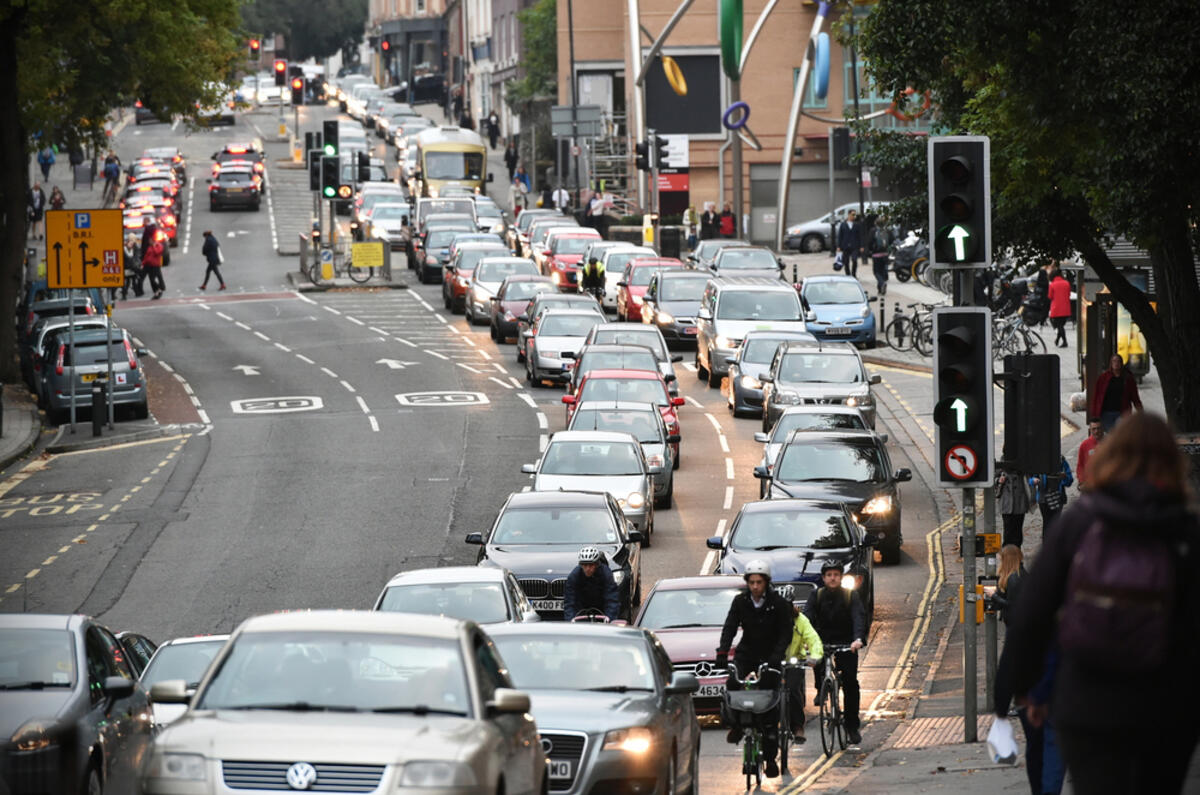 "The new stats bear out how much, as a nation, we're indebted to our cars. While car stock has continued to rise, the total number of miles driven per person has increased beyond this - reflecting just how reliant we are on our motors for everyday usage," he said.
"With commuting and business trips contributing to the largest share of personal car traffic, it's clear that drivers are more regularly covering the sort of mileage that used to be reserved for long summer trips."
British motorists don't trust driverless cars
Shankland said that this "places even more of an onus on drivers to make regular checks on their vehicles - instead of just ahead of holiday getaways," in order to ensure safety on the roads.
"Almost a third (32.6%) of accidents in the UK in which vehicle defects were a contributory factor were due to under inflated, defective or illegal tyres, and even if you're lucky enough to escape unscathed, you could still find yourself hit with a hefty fine for driving with defective tyres - £2,500 per tyre and three penalty points," he said.