Audi has announced three new projects with city governments in the US and Mexico as part of its mission to ensure that "individual mobility" in the form of car use is not designed out of the new cities of the future.
The three projects include tackling congestion and reducing the space given over to parking.
Rupert Stadler, Audi's CEO, told a gathering at November's Smart City Expo in Barcelona that "no smart city could work without smart mobility".
Audi's own experts expect around 70% of the world's population to be living in cities within 20-30 years and say future cars will have to be able to "intelligently" interact with their surroundings, including city infrastructure.
"Mobility is a core element of urban life, but some people don't regard the car as a part of the smart city," said Stadler. "But individual mobility is a source of social benefits."
He said he hoped Audi's drive for much more "intelligent" cars would be something that other car makers also embraced. "We appreciate competition, but [in this case] co-operation will be smarter than competition," he said.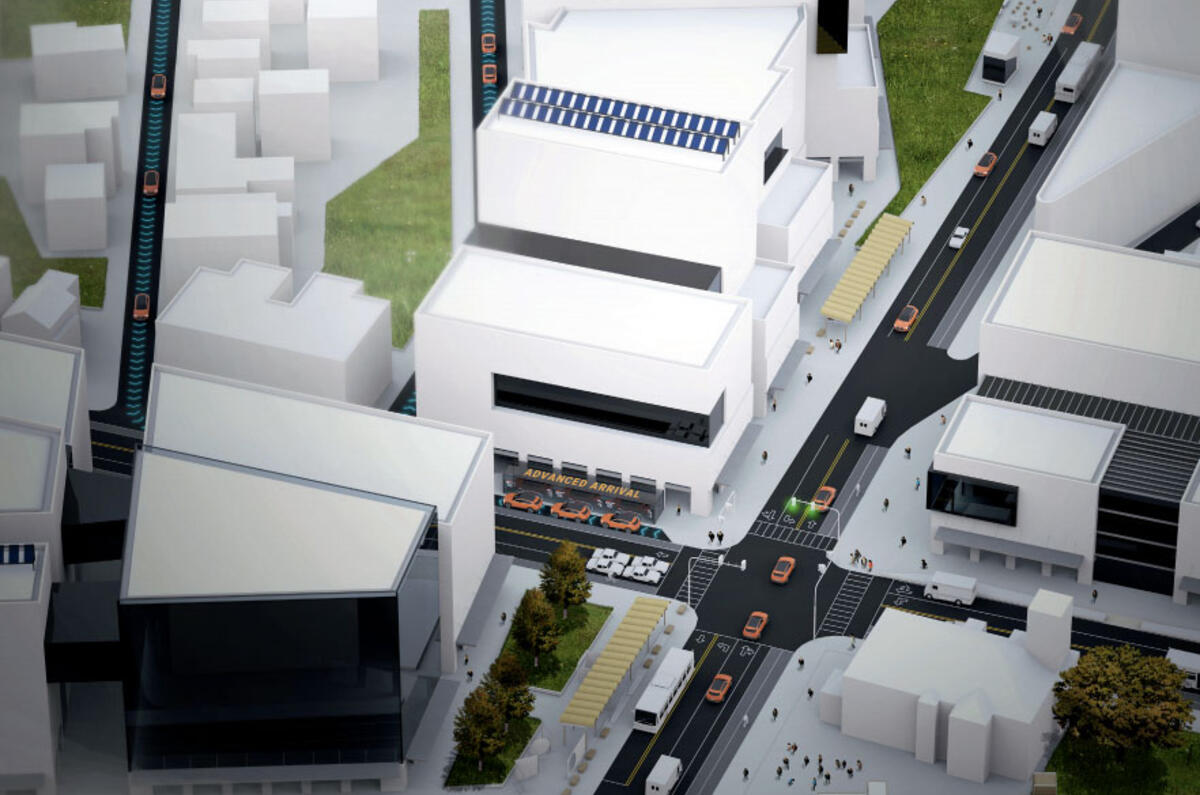 The 360HERE map database will be offered to other car makers, Stadler said. Audi, BMW and Daimler recently clubbed together to buy Nokia's mapping arm as part of the shift towards intelligent mobility.
The purchase is seen as significant because car makers that join the 360HERE framework will not have to rely on commercial third parties such as Google for location information.
Warming to his theme of keeping the car relevant in the mega-cities of the future, Stadler also floated the possibility that future roads could have "tidal wave" lane allocation, with more lanes being allocated to traffic heading into the city in the mornings and the opposite in the evening. He suggested that such a technique could help to reduce the overall number of lanes and road space needed.