Audi's plan to develop a new electric luxury saloon raises questions as to why it is not using the same platform that VW Group sister company Porsche is creating for the production version of its electric Mission E sports saloon concept.
Although Volkswagen is undergoing an extensive cost-cutting programme, high-ranking officials have revealed to Autocar that Audi and Porsche have had the go-ahead to develop their own individual electric car platforms in separate research programmes.
Although both Audi and Porsche use a platform with batteries mounted low within the floorpan, they have opted for differing solutions in drivetrain architecture.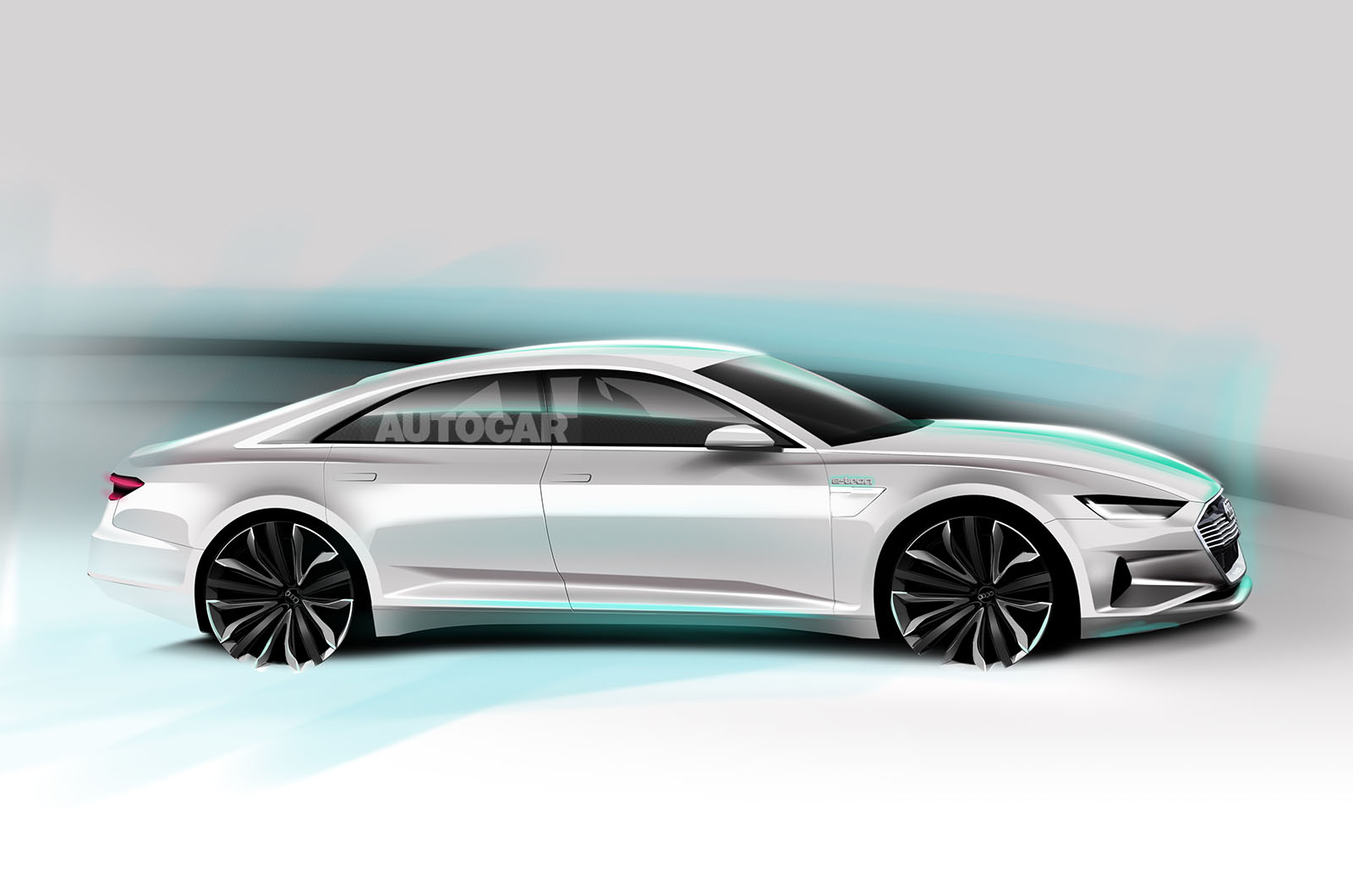 The Audi platform is set to use three electric motors — one mounted up front and two at the rear. Porsche, on the other hand, is pursuing a solution using two electric motors — one at each end.
The new head of R&D at Porsche, Michael Steiner, acknowledged there could be closer collaboration between the two companies but pointed to the differing characteristics of the EVs being developed by Audi and Porsche as being central to the decision by Volkswagen to allow them to engineer separate platforms.
"With the Mission E, we have a very sporty expression of an electric car," he said. "Audi has opted for the high-volume segment."