If you thought March's new car registration figures were dramatic, dropping almost 45% year on year, wait until you see April's. Word is that over the course of the first week of the month, there were fewer than 200 cars logged on the books, with some car makers having posted literally nothing, suggesting a market that is at least 95% down year on year.
Take a deep, calming breath, though, and perhaps that figure shouldn't be cause for panic. Maybe it is even astonishing that any cars at all have been registered, given the severity of the lockdown, the mass furloughing of importer and dealership staff and the shift in public attention onto surviving the impacts of the coronavirus, both in terms of immediate health and longer-term finances.
What's clear, though, is that the situation cannot go on for long if the industry – responsible for employing 1.5 million people across the UK in various guises and worth almost £300 billion in turnover to the UK in good times – is to emerge with any sense of its foundations intact. The cuts have already run deep. It is now a case of pondering how much the world will change and how well the scars will heal.
The key to getting the wheels turning again will be when consumers are ready to engage with retailers and buy cars, something that isn't easy to predict given huge differences in market conditions globally. Indeed, some UK importers speak privately about their frustration at being beaten up by head offices who cannot get their heads around the standstill in the UK market when other European countries have managed to remain open.
However, China is perhaps the most cited example as it entered – and, as far as is possible to date, exited – the crisis first. There, in the first full month of lockdown, car sales tumbled 80% year on year, but had 'recovered' to around 41% down a month later. Better still for an industry anxious for positive news, the upswing was pronounced and continues to gather momentum.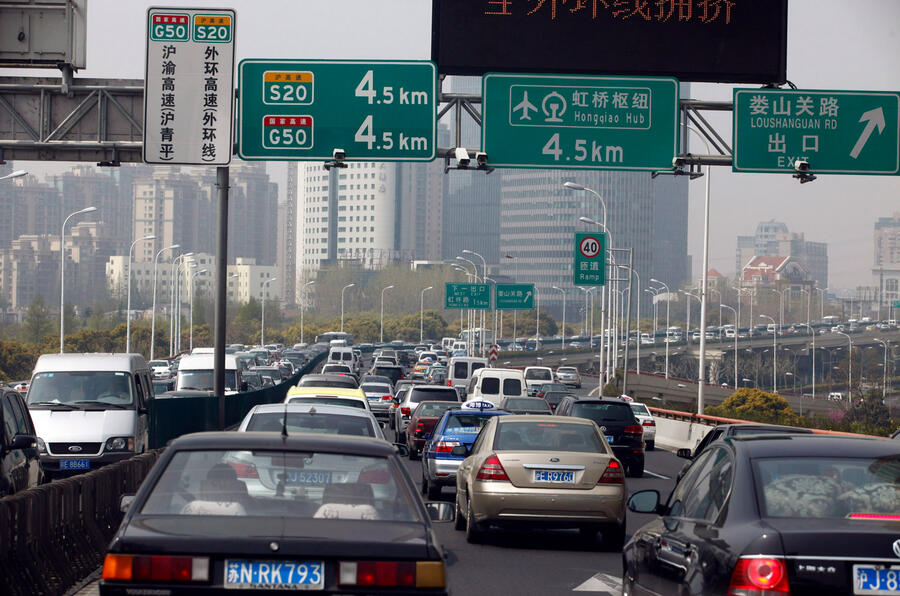 To gain an insight into how car buyers are thinking in the UK now, Autocar sibling title What Car? is currently polling its predominantly car buying-minded audience weekly on their purchasing intentions. The first responses give a good indication as to how sharp the UK's V-shaped recovery might be – and how crucial it is that importers and retailers are ready to cope with a surge in demand when the time comes, be it for new, stock, nearly new or used cars.
Based on almost 3000 responses, 18.2% said they intended to buy immediately after lockdown restrictions ended. For many, these were 'distress' purchases, typically because they were at the end of a lease cycle, suggesting that manufacturers who want to capitalise need to have large supplies of vehicles in stock or be ready to turn on their dormant factories in good time to meet this initial surge. Customers will also need to have their expectations kept in check if demand truly does outstrip supply for an extended period.
The second-biggest tranche of buyers identified themselves as researching ahead of a planned purchase in six months' time. It is unclear if the mindset of these would-be buyers was simply that they can't foresee the end of the crisis for at least six months, or whether they are now viewing the September plate change as a realistic date by which to have a car ordered, manufactured and delivered. However, it will be a relief to the industry if there are both immediate and mid-term pipelines of customers they can work with. Potentially, they could sustain the sort of rebound that today feels like a best-case scenario.