By 2040, the government's proposed 'Road To Zero' emissions plan will require each new car sold in the UK to have an electric driving range of at least 50 miles.
Cars on sale will be a mix of pure-electric vehicles, and fossil fuel (or other fuel) hybrids, augmented by a plug- in battery and electric drive motor, as Britain's motoring moves towards having no tailpipe emissions.
The plan hasn't met wholesale approval. The Society of Motor Manufacturers and Traders said it could not support plans that "do not appreciate how industry, the consumer or the market operate and which are based neither on fact nor substance".
BP buys EV charge company Chargemaster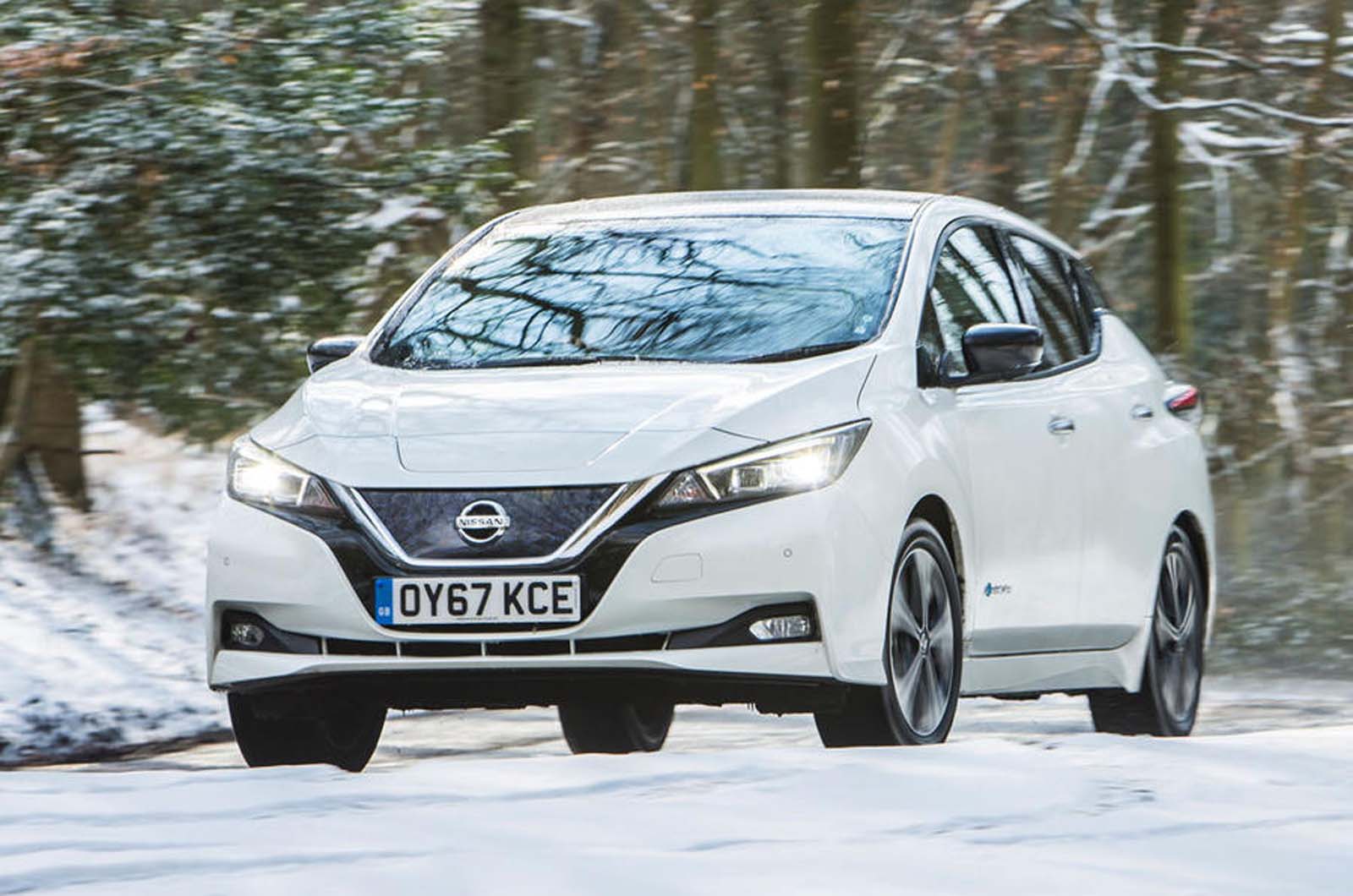 Can the industry cope?
The motor industry's issue is that single-market legislation makes cars more complex and expensive. If, say, the rest of the EU has a similar idea but asks the electric range to be only 30 miles, or 62 miles (100km), or to happen at a slightly later date, and if US or Chinese rules differ again, it adds layers of complexity and bureaucracy to the task of engineering the world's most complicated consumer product. Car makers will cope, but it might affect the number and type of cars on sale in the UK.
If the UK government made plans alongside other countries and, yes, while consulting industry associations to establish a clear regional standard, even if a global one is unrealistic, it would mean cars can be both more efficient and cheaper. But the UK is a big car market, so if car makers want to sell cars here – and they will – they'll get there.
There are 31,177,900 cars on the road in Britain. Some predict there will be fewer cars on the road by 2040, or that we'll be driving them less, thanks to improved communications technology, but no trend so far supports that. Since 1945, the number of vehicles on Britain's roads has, according to the Department for Transport, "increased in practically every year".