Bentley will celebrate the most profitable 12 months in its 102-year history at the end of 2021, with its total profits for the first three quarters alone surpassing all final full-year figures on record.
For the year to date, the luxury marque has posted operating profits of €275 million (£232.2m), which is €105m more than it achieved in the whole of 2014, its most profitable year on record.
It has sold 10,934 models worldwide so far in 2021, a 46% increase on the pandemic-blighted 2020 but, more significantly a 53% increase on 2019.
Sales in China, the brand's most important market, have doubled this year and the firm has also recorded huge spikes in the Americas (43%), Asia Pacific (55%) and Middle East (55%).
The brand has yet to confirm which were its biggest-selling models but in the past two years has launched the all-new Flying Spur, the heavily updated Bentayga SUV and various new derivatives of its Continental coupé. The limited-run Mulliner Bacalar made its public debut this year, too, and all 10 models sold for upwards of £1.5m apiece.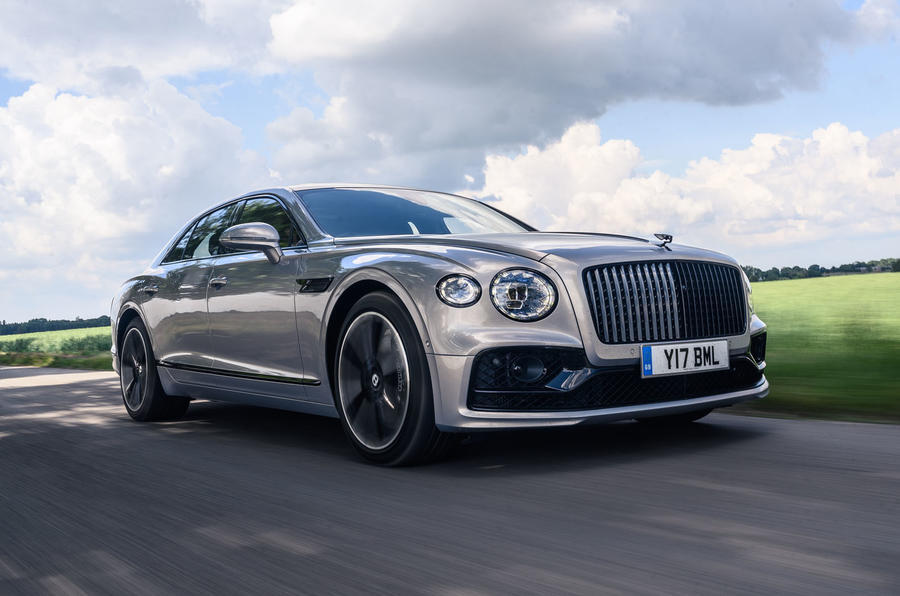 The brand has generated €1.949bn (£1.6bn) in revenue for the year to date, a 40% increase over its 2020 takings, which were already 7% up on 2019's. That's partly down to a 14% return on sales, which compares with a loss of 4% on each sale in 2020.
CEO Adrian Hallmark said the results follow "three years of product investment and reinvention, productivity improvements and cost efficiencies." He added that the company has recently restructured its operations and that trading conditions in the wake of multiple national lockdowns have been "favourable", helping to boost profitability.
He said: "Recording an operating profit in nine months that far exceeds any full-year figure in our history, alongside double-digit return on sales, is validation that we are on the correct path towards a sustainable business model, which is a key element of our Beyond 100 strategic ambitions.