Few sports car manufacturers have a history as rich, or a fan-base as passionate, as Ferrari. So it's hardly been a surprise that events to mark the marque's 70th anniversary have been held around the world.
But Ferrari's home – both physical and spiritual – remains in Maranello. It was in the Italian town that Enzo Ferrari, by then already an established maker of racing cars, founded his eponymous firm in 1947. So it was only fitting that Maranello was where a year of celebrations would climax, with an event featuring an incredible gathering of cars spanning seven decades. And not all of them were red.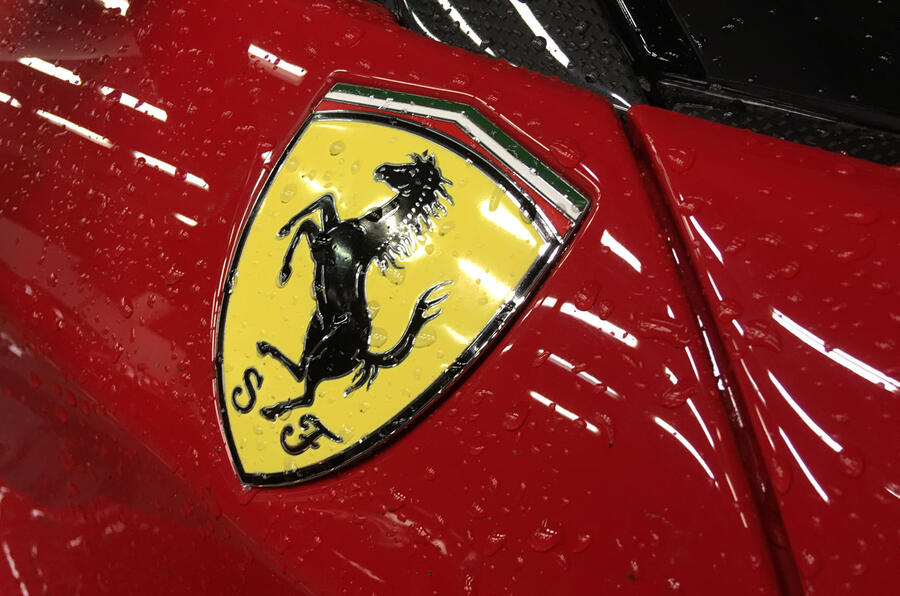 The celebration comprised several events, starting with a Sotherby's auction of Ferrari machinery and paraphernalia on Saturday afternoon. The reverence Ferrari is held in was reflected in the sale prices. A 1994 Ferrari 333SP sports prototype sold for £2,346,000. A rusting, dust-covered 1969 GT/B Daytona Berlinetta Alloy – lost for 40 years in a hayloft in Japan – sold for £1,472,000. A 250 GT LWB California Spider from 1959 fetched £6,440,000.
The auction concluded with the sale of a special LaFerrari Aperta, which will be the 210th and final machine of a production line originally intended to end after 209 cars. The 'extra' Aperta will be finished in a unique Rosso Fucco livery with a Bianco Italia racing stripe. With Ferrari donating the car and Sothebys waiving the fee, all the proceeds from the auction went to Save the Children. With Ferrari chairman Sergio Marchionne at one point taking to the phones to help drive up the bidding, it sold for £7,636,000.
How to buy your first Ferrari (without paying £7,636,000 for it at auction)
After an evening event for Ferrari's guests – and also broadcast on Italian television – Sunday's events centred on a special Ferrari-only Concours d'Elegance.