The Volkswagen Beetle is in the running to be this year's Autocar Awards Readers' Champion. Each day a different member of the Autocar team will champion one of the 17 cars, but only one can be the Icon of Icons and it's up to you to decide - vote here.
This isn't a defence of the modern Beetle, or an attempt to argue it was misunderstood or under-appreciated. I'm not going to die on that hill, or even stub my toe against it. The Beetle's second life is just an excuse to sing the praises of the original. 
Nor is it just the first car's huge production run that brings it here (more than 21.5 million by the time production finally ended in Brazil in 2003), nor its cultish following, nor even the unarguable appeal of Herbie Goes Bananas. Nope, the Beetle has earned its place on top of the list for proving that cheap didn't have to mean nasty.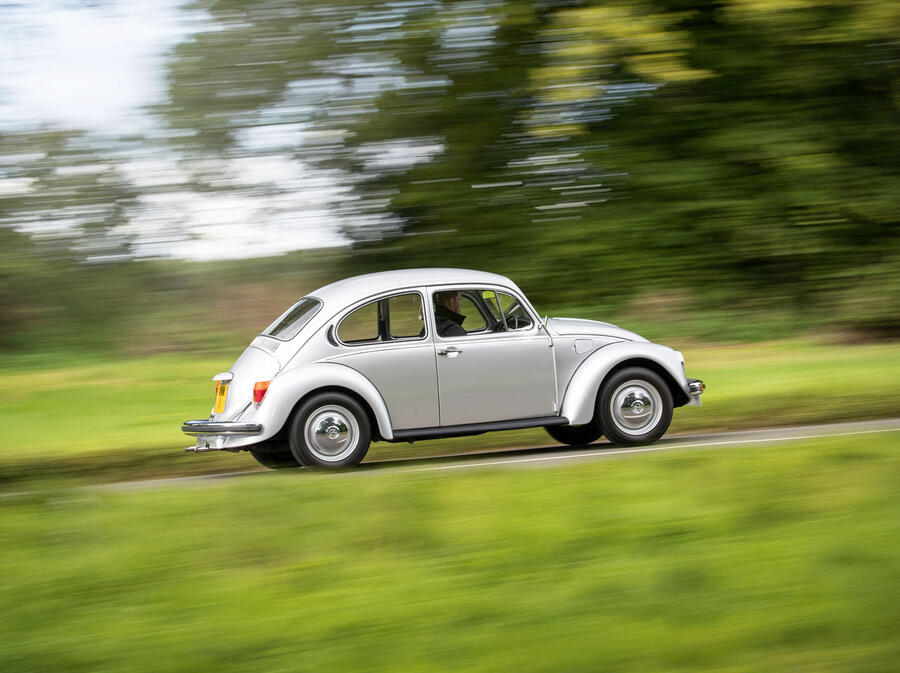 Drive a Beetle today and 'modern' is not one of the words you are likely to take away from the experience. There's huge character, but no doubting the basic-ness of the car itself. The rear-mounted engine ticks like a demented sewing machine at idle, but there is a distinctly Porsche-like character to the soundtrack under harder use. Appropriately enough – the new 911 being the Beetle's first cousin six times removed.