We gotta come up with another plan. They got a tank.' They certainly have and I'm driving it across the killing fields at Tanks-Alot, a tank driving experience and training centre.
It's the Chieftain tank from the action flick Fast & Furious 6 that inspires the famous line as it burst from a container in a convoy that moments earlier had been brought to a crashing halt by a steel cable stretched across a highway.
Dramatic stuff, and now here it is in a muddy field near Brackley, Northamptonshire, being driven rather less dramatically by me, concerned for the safety of Max, Autocar's photographer, out there knee deep in mud somewhere in my blind spot.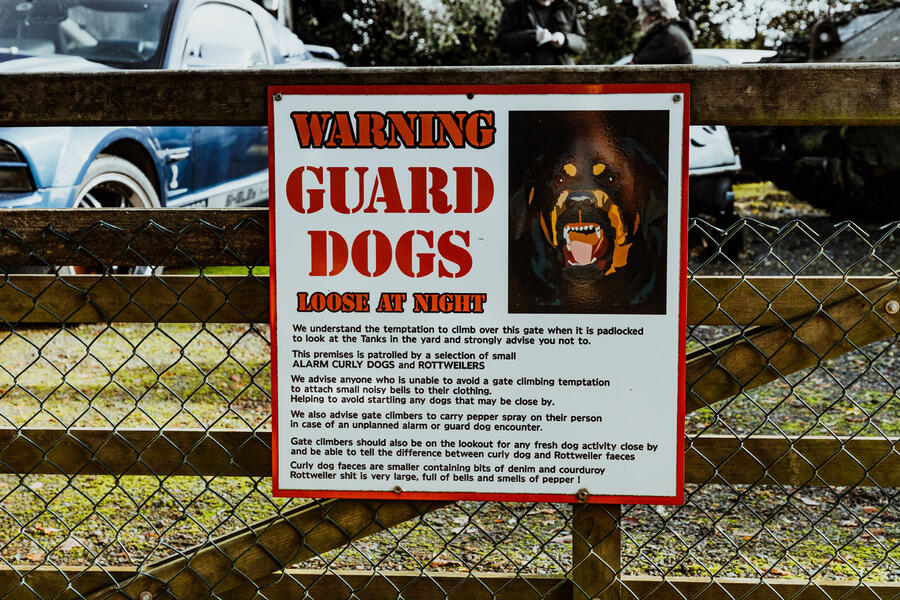 Make that 'blind area'. Seated low at the nose of the tank beneath its 120mm gun barrel I can only see what's ahead plus a little to either side. Anything beyond this small field of vision is the responsibility of my commander, if I had one. The fact that I don't is why the aluminium ladder I used to get onto the tank has been lost for good under 70 tons of Chieftain Mk10.
No, I didn't think a Chieftain was that heavy either. In standard form they weigh 56 tons but for this one's role in the Fast & Furious film, the production crew welded on an additional 14 tons of steel at a cost rumoured to be around £240,000.
You remember Mr Bean's Mini being crushed by a tank? What you didn't see was its crew picking the car's remains out of the tracks like food from your teeth. Had they allowed the jagged bits of metal to remain, as the tracks turned they'd have ripped away the tank's side screens, bazooka plates and mudguards before setting about the tracks themselves.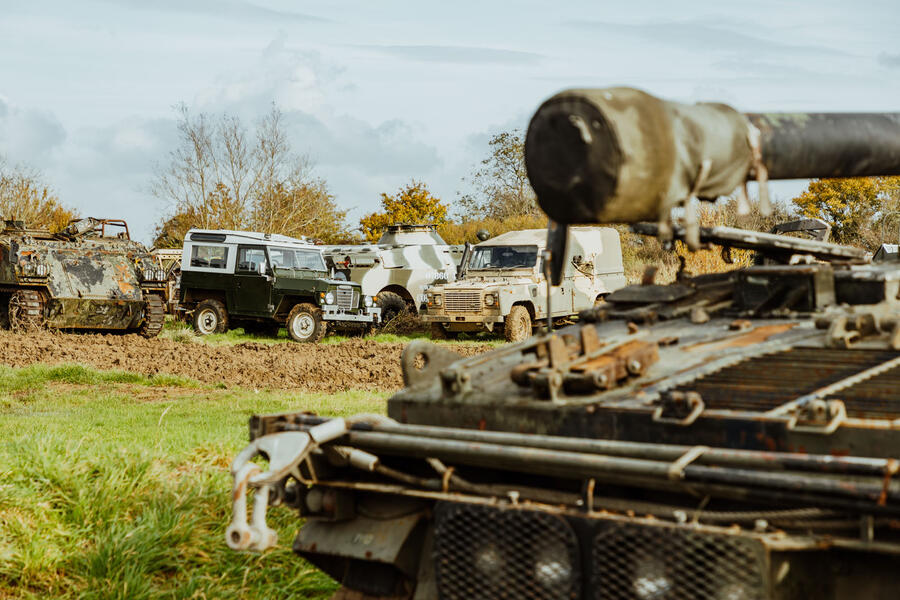 Since, in Fast & Furious 6, the tank I'm driving would see quite a bit of car-crushing action, the producers calculated it would be cheaper to add some protection it rather than stop filming every couple of flattened cars or so to patch it up.