It just after 4.00am on 11 June 1964, an immaculately dressed racing driver climbed aboard an AC Cobra Coupé racing car and headed out of the Blue Boar services on the M1 motorway. His name was Jack Sears and among his claims to fame were already to have become the first British Saloon Car champion and being team-mate to Jim Clark. He's connected to Autocar too, his friendship with then sports editor and soon-to-be-editor Peter Garnier such that Jack was already godfather to Garnier's young son, Mark.
In the early morning light, he accelerated smoothly up through the gears. He was there to discover the car's top speed – not for fun, but crucially to make sure the car was stable and properly geared to race at Le Mans just nine days later. There was no track in the UK where you could run fast enough to simulate the Mulsanne Straight, for even at MIRA the car would not exceed 165mph.
This article was originally published on 9 November 2019. We're revisiting some of Autocar's most popular features to provide engaging content in these challenging times.
The car passed that point with ease, Jack sitting back, hands light on the wheel, looking at the rev-counter needle (it had no speedometer) until at 6500rpm it moved no more. Information banked, he peeled off at the next junction and returned to base. There his team got out their slide rules, compensated for tyre growth and concluded that the car had reached 185mph. By 5.30am, Jack was on his way home for breakfast. To him it was an event without danger or drama: just one of many information-gathering exercises required before taking on an event like Le Mans in a brand-new car.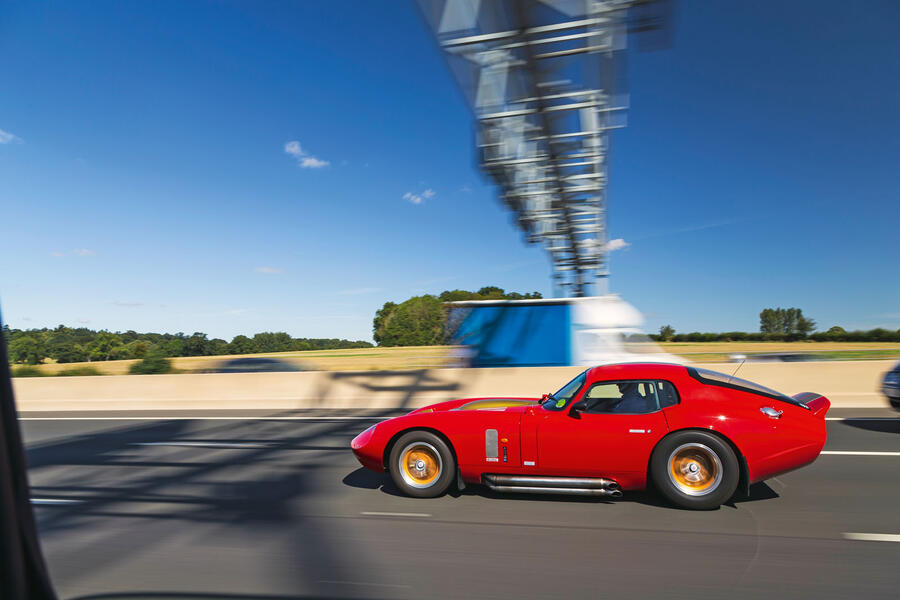 And that would have been that, had someone who'd been there at the time not talked about it in a Fleet Street wine bar – the last place on earth you'd go to keep a secret. The next thing he knew, the story was all over the papers and there were questions being asked in the House of Commons. The following Christmas, a trial 70mph motorway speed limit was introduced – a move made permanent in 1967.