General Motors design chief Ed Welburn will retire this Friday after 44 years at the company.
Before he departs, we caught up with him to talk about his inspirations and greatest achievements.
You can read more about one of his last ever concepts, the Vauxhall GT, here.
How did you start in design?
I went to the Philly auto show at age eight and saw the Cadillac Cyclone concept. Then at 11, I wrote to GM design and asked what qualifications I needed. I started in 1971 as an intern in advanced design.
Who was your main influence?
I have Bill Mitchell [GM design chief in the 1960s/1970s] to thank. He was a huge inspiration for me.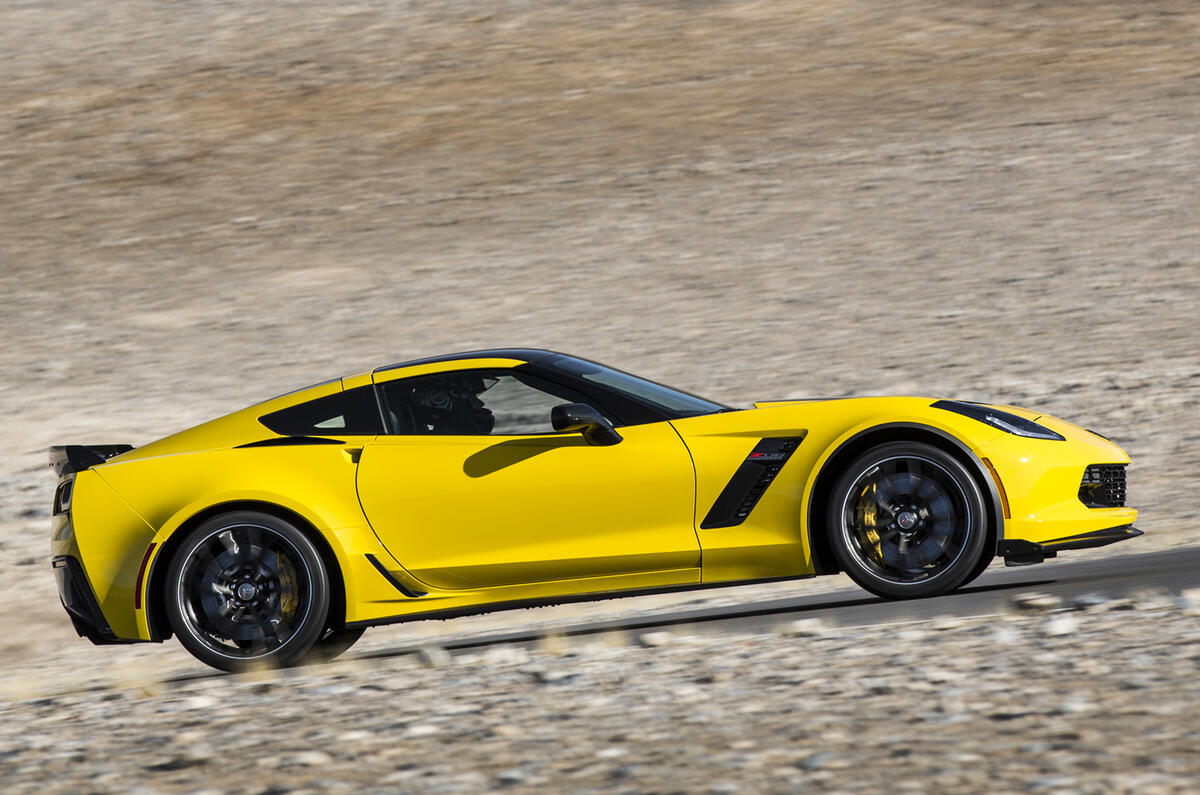 And your favourite design?
I love them all. But any Corvette, really. That's a car any designer dreams of doing. When we started on the C7, I opened it up to every one of my designers all over the world. We had 1000s of sketches in. They did their day jobs and worked on the Corvette at night.