In this week's motoring gossip bulletin, we learn that Seat's got big expansion plans, Brexit might not be all bad for Jaguar Land Rover, Volvo's pushing onwards with diesel technology and more.
From Barcelona to Beijing
Seat will launch its cars in China in 2021, design boss Alejandro Mesonero-Romanos confirmed to Autocar. However, there are no plans to launch its Cupra performance brand there. China has quickly become an automotive powerhouse and is expected to be responsible for 30% of global car sales by 2030. Sibling brand Volkswagen already leads the Chinese market, accounting for a 10th of total sales.
An import-ant advantage for JLR
Jaguar Land Rover could have a home advantage over rivals if tariffs on cars built outside the UK are introduced in a hard Brexit, according to product planning manager Wayne Darley. "If there is a tariff situation, we will be ahead with our British-built cars such as the Jaguar XE and Jaguar XF, making them cheaper than rivals – and securing British manufacturing," he said.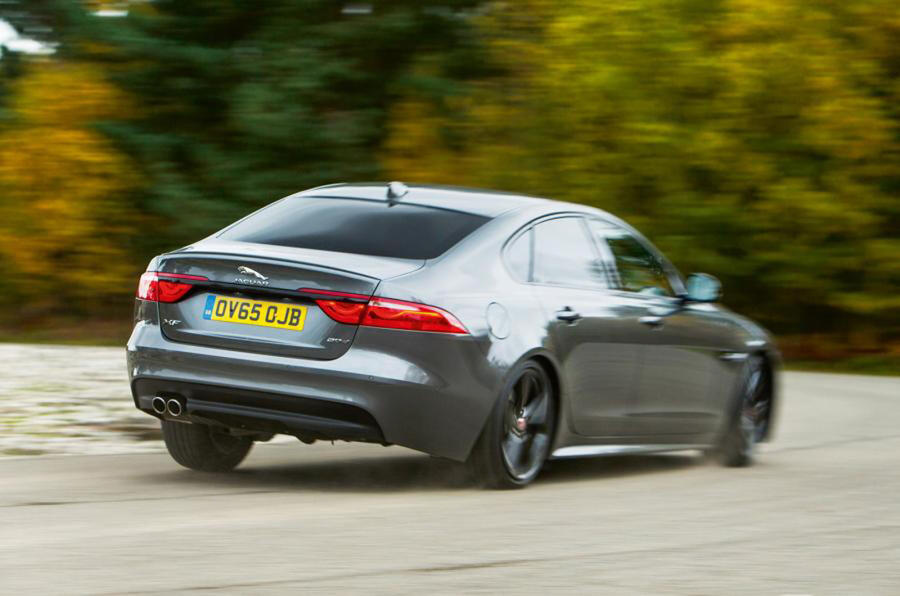 Volvo won't ditch diesel (yet)
Diesel remains an important part of Volvo's portfolio, said Europe boss Lex Kerssemakers, even though it won't be developing a new diesel engine. He said: "We are launching the next-generation diesel in June. They normally last three to four years. So perhaps in five or six years, we will not offer diesel any more." In the UK, diesel accounts for 50% of Volvo sales.
Audi will be top of the range
Audi is not planning to continually increase the range of its future electric models, according to powertrain boss Siegfried Pint said: "There will be a limit for range development. I don't think it makes sense to implement a 600-mile range. There will be a customer and technical driven sweet spot in future." The newly launched Audi E-tron offers 249 miles of range.