For Land Rover to really radicalise its hybrid offering in the Range Rover, it would need to start from the ground up, building a new platform designed to house electric motors and without the redundant low-range transfer gearbox from the start.
The benefits of that over the new P400e would mean less weight, better handling on and off road and more effective packaging of the battery.
Range Rover gets facelift with new plug-in hybrid variant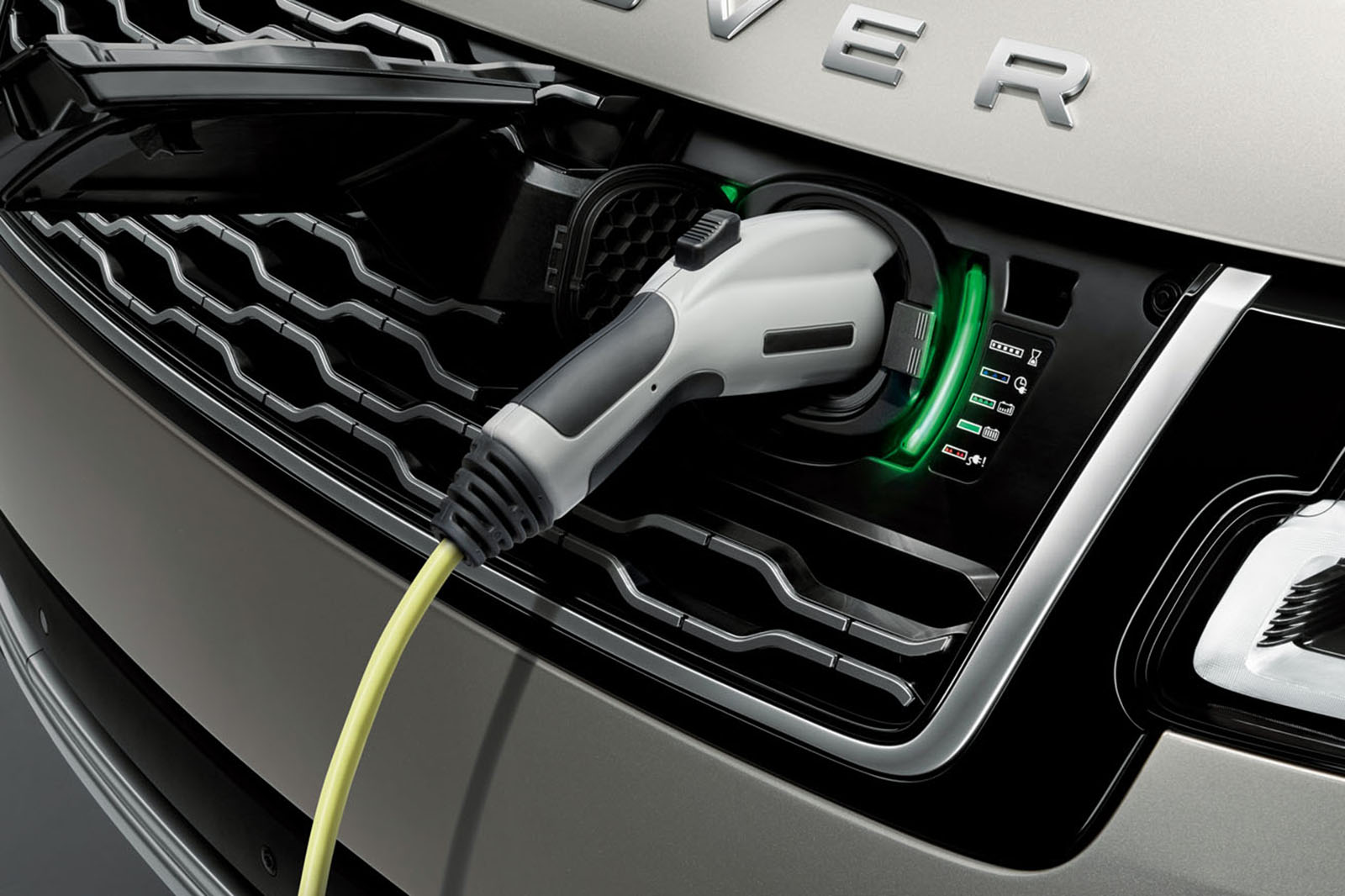 Instead, it has this halfway house in which these elements have been shoehorned in to offer a credible hybrid in the line-up.
And credible it will be: Land Rover would not be selling this plug-in hybrid electric vehicle (PHEV) if it didn't stand up as a respectable Range Rover, with comfort and off-road ability, even if it won't be nearly as good as a PHEV that was considered from the beginning. And, in the meantime, the P400e keeps a very important segment of Range Rover buyers happy: the affluent urbanites who mooch around town in their Rangies. They will rarely fill up their tank with petrol, instead cruising around on the 31-mile range of the near-silent electric motor. Happy days, Sloanies.
Related stories:
Range Rover gets facelift with new plug-in hybrid variant