Volvo Volvo S90 saloon production is to move from Europe to China, with production of future 40 and 60-series models also set to begin in the country.
Production for the range-topping S90 and the newly launched, China-focused long-wheelbase models, the S90 L and S90 Excellence will be handled in Daqing in the Heilongjiang province of northern China. Up until now the S90 has been built in Torslanda, Sweden.
Volvo, which is owned by Chinese car maker Geely, also confirmed that a large number of 60-series models, such as the Volvo S60 and its Volvo V60 estate equivalent, will be built in Chengdu, in western China's Szechuan province.
More compact 40-series models will be built at Geely's yet to be finished plant in Luqiao, which lies 200 miles south of Shanghai. The site will also be responsible for producing models for Geely's new LynK&Co brand, which are built on Volvo's Compact Modular Architecture.
Speaking today at the launch of the long-wheelbase S90 models in Shanghai, HÃ¥kan Samuelsson, president and chief executive of Volvo, said: "With three plants – and the designation of one car line for each plant – Volvo creates an efficient production structure ensuring future capacity for growth."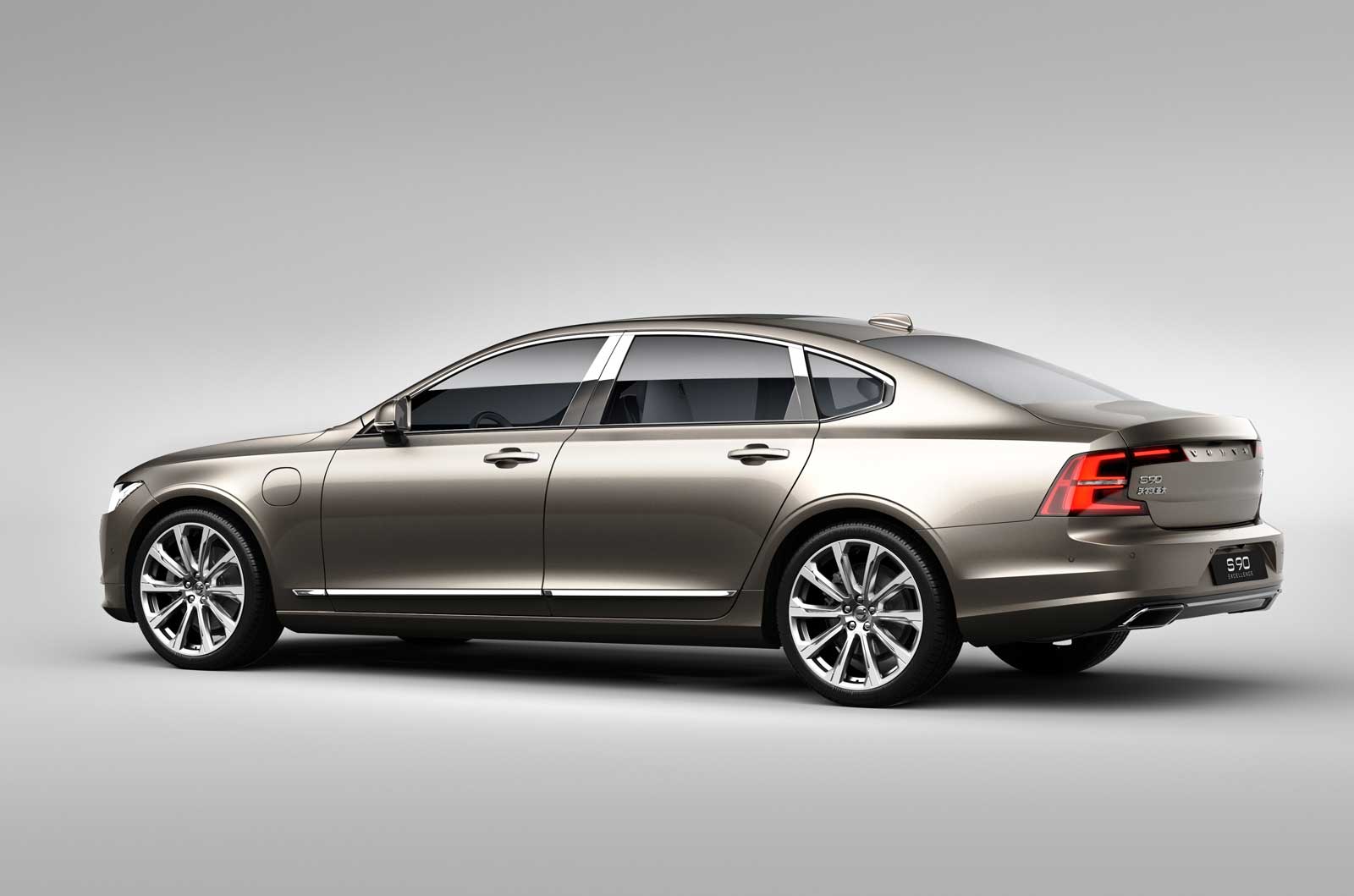 Lars Danielsson, Volvo's senior vice president for the Asia Pacific region, added: "We are leveraging our advantage of being one company [with Geely] instead of a joint venture [in China]. China is replacing the US to become the world's biggest premium car maker with over two million this year.
"Our mission with to become the world's most progressive automotive brand."
Volvo's new Chinese sites will join its two European plants, one in Sweden and another in Belgium, which will continue to make certain 90-series and 60-series models. A new plant in South Carolina, USA, will eventually join the list and make 60-series models primarily for the North American market.