The push to expand online car sales services due to the Covid-19 lockdown will change the way new vehicles are sold forever, according to Volvo's UK boss.
Registrations of new cars were virtually halted after the UK government's lockdown rules forced dealerships to close in mid-March. Showrooms were finally allowed to open in England on 1 June and Northern Ireland on 8 June. There is still no firm date for when showrooms in Wales and Scotland will be allowed to open.
With dealerships closed, car firms and dealers attempted to maintain some level of service for customers by expanding current online services. Volvo UK, for example, accelerated enhancements to its existing online sales service, launched a 'click-and-collect' service and brought forward the full launch of Volvo Valet, a contactless collection and delivery option for cars that need servicing or repair.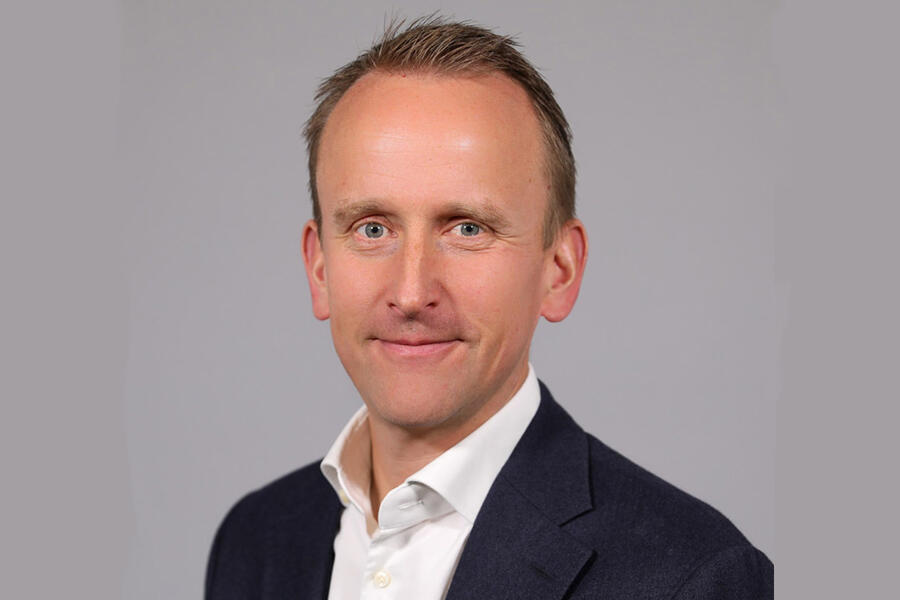 "What we've done in terms of actions to tackle the coronavirus has essentially been two years' worth of digital development in just eight weeks," said Volvo UK boss Kristian Elvefors. "Despite the lockdown, we decided not to furlough many of our staff to make sure that we could keep a lot of people working on new developments that would help us keep customers interested and really help when it was time to restart.
"These are trends that we'll see going forward. We'll definitely see more of our operations move online in the future. We've learned so much working digitally which is going to be game-changing."
Asked whether the online sales service has helped push sales during lockdown Elvefors said: "It has, and I'm sure that approach is here to stay now. Even with dealerships opening, the social-distancing rules are likely to limit demand, and there are people, such as those on high-risk grounds, who will be unwilling or unable to visit. So we need to make sure we continue to help them."
"For us and the whole car industry, online sales are here to stay. The big challenge now is to offer all customers the same journey by whatever method they choose. Whether you're at home or in a retailer, the approach should be omni-channel, with customers able to switch from online to offline and receive the same experience. That's a big challenge to introduce, but it should become the norm."