The Government has announced plans to crack down on expensive whiplash claims, with the potential outcome being a reduction in insurance premiums totalling £1 billion a year.
Justice secretary David Gauke has revealed intentions to introduce a civil liability bill through the House of Lords that proposes changes to the way that whiplash claims are valued and paid out.
An estimated £1 billion reduction in payouts would equate to saving of around £35 per premium for each UK motorist. Figures released ahead of the bill's proposal suggest a decrease in average payouts following a whiplash injury from £1850 to £425 would enable the saving.
The new rules would prevent compensation payouts unless a medical report was provided as proof of injury. Currently, claims can be made without evidence. It's estimated that one whiplash claim is paid out every minute in Britain.
"We are putting this right through this important legislation, ensuring whiplash claims are no longer an easy payday," said Gauke. "The bill will seek to set fixed amounts of compensation for whiplash claims and the halt the practice of settling whiplash claims without medical evidence."
Top 10 best executive cars 2018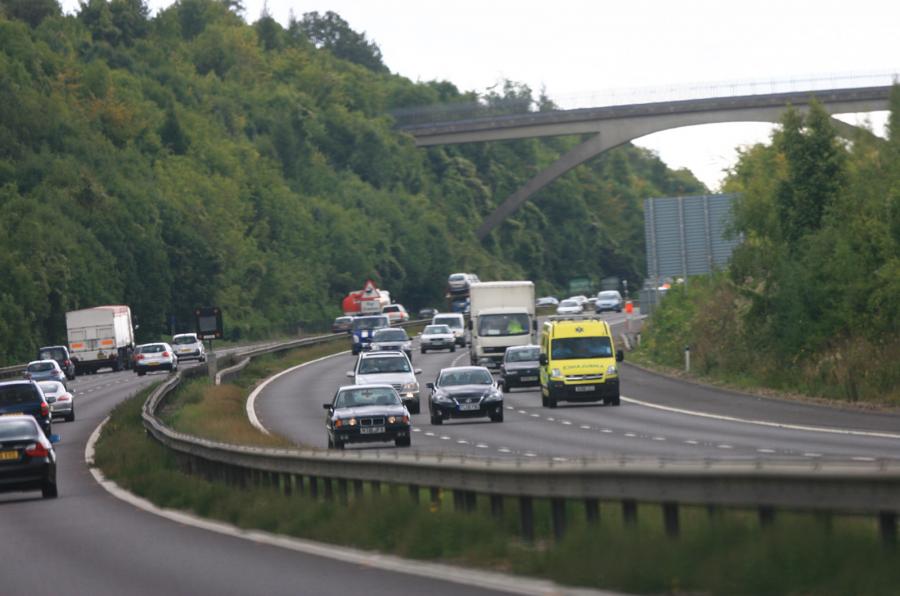 Insurers have long called for changes. Former justice secretary Elizabeth Truss said back in 2016 that exploitation and "a rampant compensation culture" was to blame for the surge in whiplash claims, which has contributed to a 50% increase in payouts compared with a decade ago. "Reforms would crack down on minor, exaggerated and fraudulent claims," said Truss.
Certain insurers, such as Aviva and LV, have pledged to pass 100% of the proposed savings associated with the changes onto motorists.
Germany's city centre diesel car ban - what does it mean for the industry?
New figures produced by leading car insurance comparison website Confused.com show that car insurance premiums rose by 8% last year, which, although representing a 1% reduction in growth compared with the year before, illustrates the pace of premium increases suffered by motorists.