They call it 'the Batcave' because of the amazing cars it contains, and because you could be standing within two feet of it and not know it was there.
I can't tell you precisely where it is except that it's in an underground car park in central London, shielded from view by thick walls. Fortunately, one of them has a door. My guide punches in the security code, the door swings open – and the Batcave's treasures are revealed.
Under strip lights and standing on a spotless floor are rows of cars concealed under identical branded dust covers. I'm told the atmosphere is climate-controlled, and maintained at precisely 15deg C.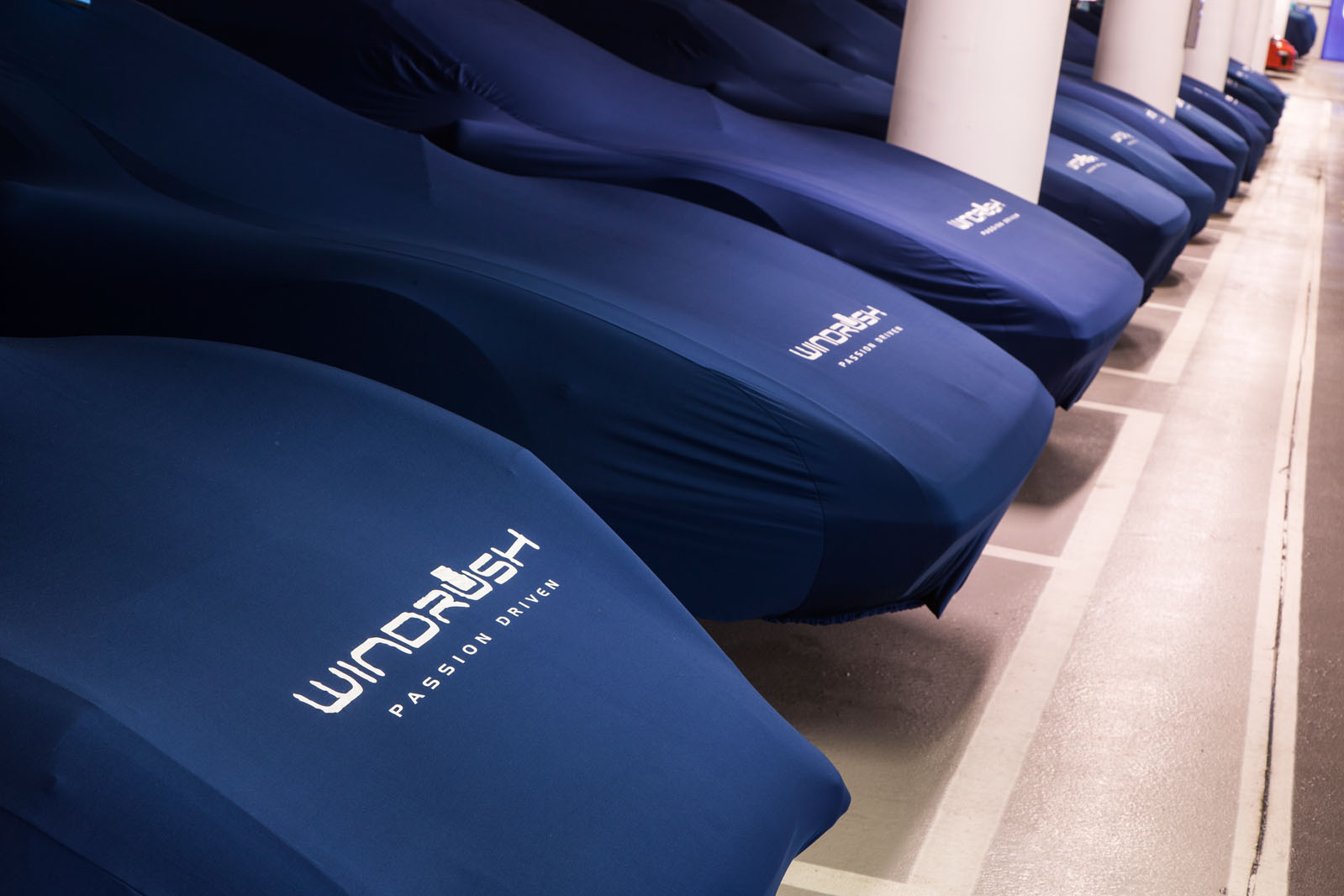 Under the covers are around 100 ultra-expensive motors including a McLaren P1, a couple of Porsche 918s, a Koenigsegg Agera, a gaggle of Ferraris including a LaFerrari, a 512 and a Dino 246 GT, seven Porsche GT3 RSs, assorted Astons including a DB3, a DB5 and a DB6, a Jaguar XJ220 and XK120, a couple of Bugatti Veyrons and some pre-war Bugattis, a Bentley 8-litre, a sprinkling of other Bentleys and some Rolls-Royces. There are also rarities including a Ford RS200, a Peugeot 205 Turbo 16, a couple of Lancia Delta Integrales, a Ford Capri 3.0S – and a Mini Metro City. Batcave? It's a Top Trumps car park.
Actually, it's a secure storage site called Windrush, a place for car enthusiasts who don't have room to park yet another Ferrari on the drive, or who just want to leave their XK120 in caring hands and drive it as and when the fancy takes them.
Business is booming, with 130 cars here in London and about the same again at Windrush's other facility, which is in the Cotswolds. The London depot charges £480 a month; the Cotswolds one is £270.
Your money buys more than a dust cover. When it arrives, the car is put through a 12-stage 'induction' where it's photographed and any damage recorded. It's given a health check and valeted, with a protective treatment wiped over the interior. Then it's parked in a dedicated bay, its tyres inflated to 50 PSI, the battery connected to a trickle charger, and put under wraps until you fancy a drive. For some cars that could mean a long wait, so the battery's status is checked every week and every 60 days the car goes on the on-site workshop's rolling road to be run up to operating temperature.