Don't doubt the long-term potential of the traditional global car giants, says Stephen Odell, Ford's retiring executive global sales and marketing boss – even if it's fashionable to do so in a world increasingly focused on autonomous and electrified vehicles.
The winners, Odell believes, will be the companies that pay attention to the fast-changing requirements of customers – and he numbers Ford among them. The task will be to make "frenemies" of the emerging connectivity and data companies, as people adopt and use the new transportation and mobility services. Perhaps you'd expect a top-notch Ford retiree to spread love and optimism as he departs, but Odell is special.
He's the "tough but fair" Romford-born Brit who led the downsizing of Ford's European business, starting in 2012, that closed two UK plants and one in Belgium, and scaled down Ford's operations in Germany, Russia and Romania, dramatically shrinking their workforces. It may not have looked like progress at the time, but it secured the company's future in Europe by matching capacity to demand. Now Ford "and some others" are starting to prove their suitability for the brave new world.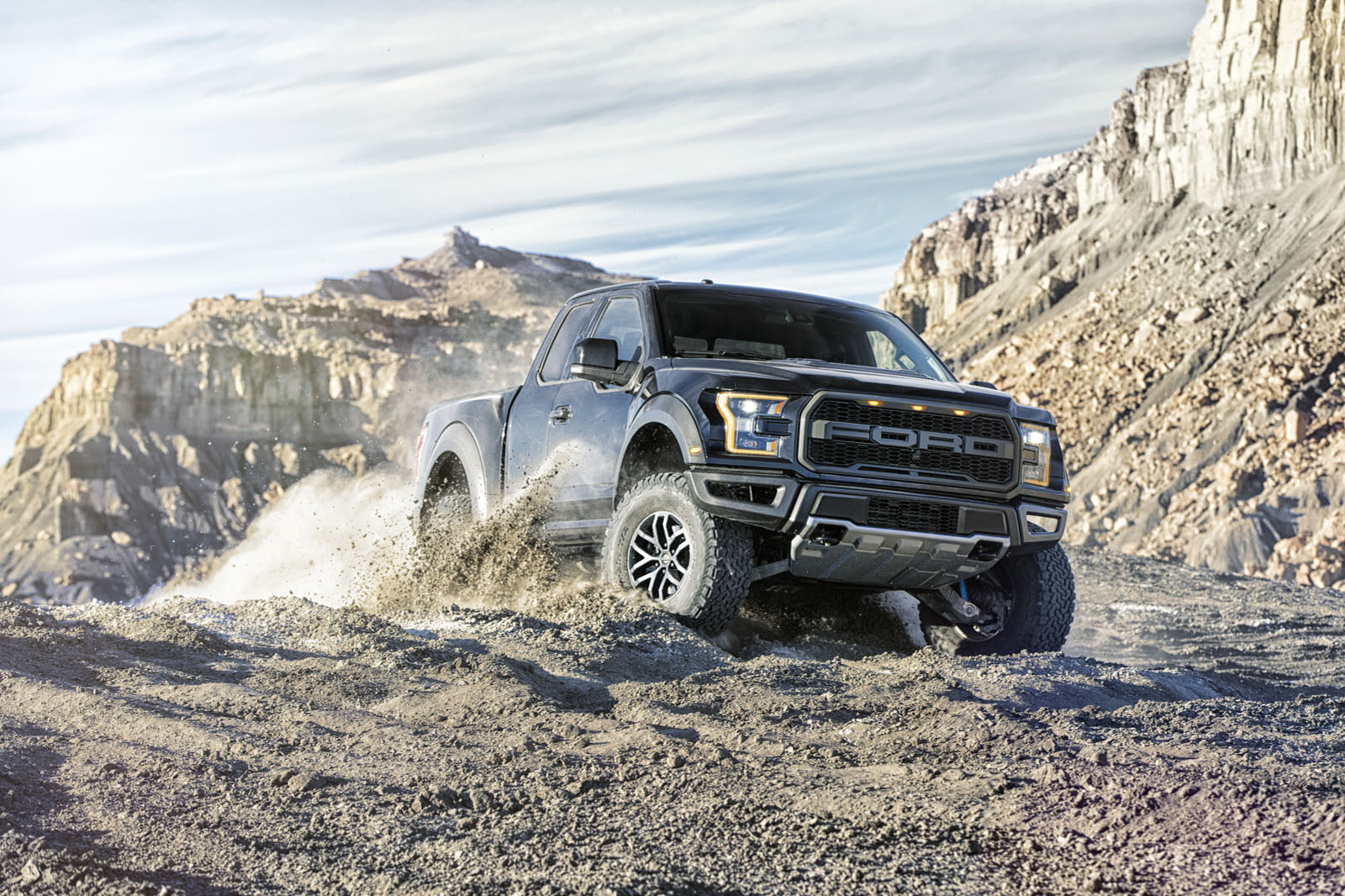 Staying flexible
"The realisation that we were moving into an era of accelerated change started to be evident 10 or even 15 years ago when electric cars started to get fashionable," explains Odell, who joined Ford in 1980. "Everything was going to be electrified, we were told by the new experts. That world tended to write off the prospects of companies like ours – with share prices and investment ratings – in the belief that we were too big and too inflexible to operate in the new way. But that's wrong. The global car companies very much will make it, and they're starting to prove it."
There are serious hurdles to overcome, admits Odell, but Ford's hard-won financial stability will be a major asset as investment in new models and new infrastructure has to be made. He says: "Seven or eight years ago, there were only a handful of electric models on the market, and the demand was a couple of per cent. Now there are upwards of 50 offerings, and the market's still only 3.5%. The challenge is taking the customer with us." Odell sees a similar model structure to today's – Ford Fiesta, Ford Focus, Ford Transit, Ford Mustang, F-150 – but believes the cars themselves will be very different. "How people view things will be vital," says Odell. "An electrified Mustang can either be a problem or the fastest-accelerating machine you've ever owned. An electrified F-150 can be just a load hauler or a mobile business centre on a building site with its own power supply and communications centre. We've got to lead opinion."