The largest energy storage system comprising electric car batteries in Europe has been switched on today in Amsterdam, where it will help power the Ajax football team's Johan Cruijff Arena.
Nissan has supplied the equivalent of 148 new and used Nissan Leaf batteries to the location as part of a collaboration with technology firms, including electric power company Eaton, and local authorities. The battery cells enable the storage of energy captured by the 4200 solar panels on the roof of the stadium.
Nissan said the 3MW and 2.8MWh storage technology, which will help to flatline the stadium's demand from the Dutch electricity grid, would provide "reliable and efficient energy" to the stadium and its neighbours. During low-energy periods, it can even contribute to the grid.
Nissan said the new system "creates a circular economy for electric vehicle batteries". The company's energy boss, Francisco Carranza, said "re-purposing the batteries of Nissan electric vehicles can contribute to making the whole energy system more efficient and sustainable".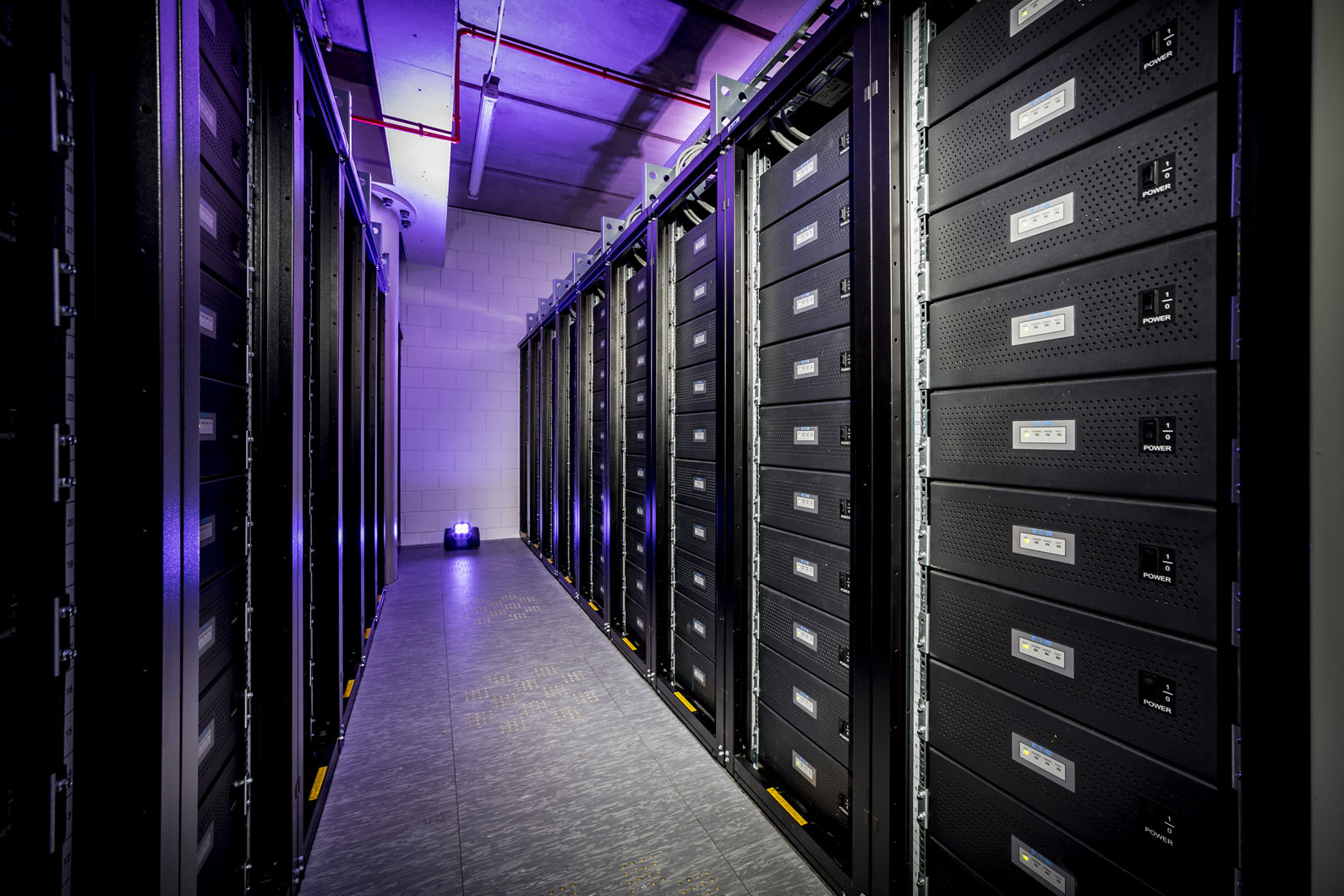 Henk van Raan, director of innovation at the Johan Cruijff Arena, said that the system will assure the arena with "a considerable amount of power, even during an outage". He said the stadium will also "contribute to a stable Dutch energy grid".
The Dutch power system is the latest of several investments made by Nissan to extend the usability and life of its electric car batteries. Earlier this year, it began a project with the British government to install 1000 vehicle-to-grid (V2G) charging points across the UK over the next three years.
Carranza said: "We're putting our electric ecosystem at the heart of a sustainable future, transforming the way we drive and the way we live".
More content: