Ford is introducing pothole-detecting technology that can smooth out a car's ride over broken roads to its range via the fourth-generation Ford Focus.
The system comes with Ford's continuously controlled damping, which is a £650 option, and uses 12 high-resolution sensors that can 'see' potholes before the car drives over them.
Once a pothole is identified, the dampers are automatically adjusted to their hardest setting, so the wheels that run over the hole don't fall so deep into it. This, Ford said, reduces the impact as the wheel bounces back out of the hole, improving the ride and reducing the chances of damage.
The system is said to be most effective at the rear of the car, because there's a greater amount of time for the damper to tense before a wheel is confronted with the pothole.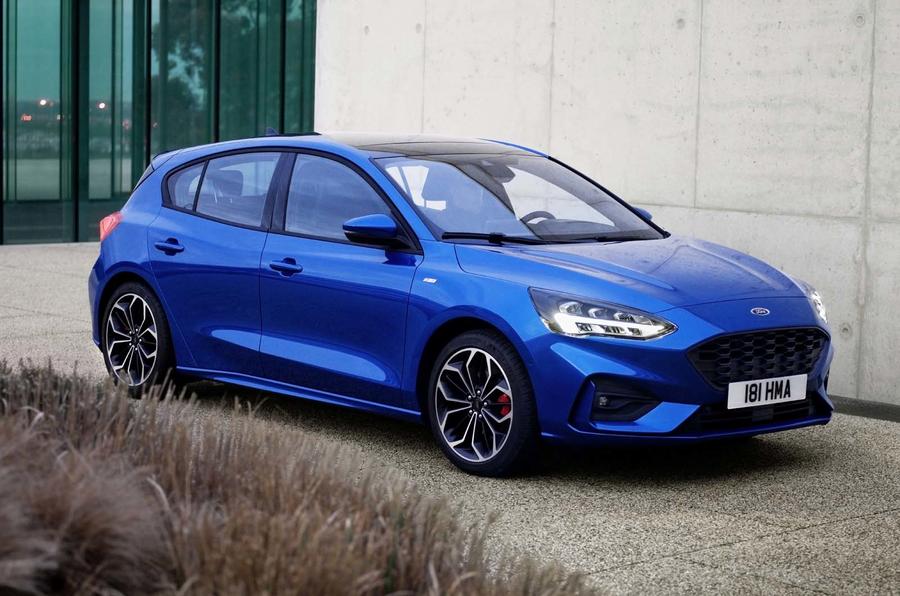 First introduced in the US last year, the tech will be available in Britain when the first new Focus (above) models arrive in showrooms in the summer, and will then be available on all Ford models above the Focus. The tech will be standard in all models equipped with continuously controlled damping.
"Our engineers are always searching for the roughest roads to really test our suspension to the limit, but more and more we're noticing that the rough roads are finding us," said Guy Mathot, vehicle dynamics supervisor for the new Focus. "Potholes are a problem that isn't going away any time soon but, with our advanced suspension technology for the all-new Focus, we've been able to reduce their impact."
The UK's pothole problem peaked after the 'Beast from the East' storm passed over the British Isles during the winter. The UK Government announced a £100 million fund to repair potholes in March, but experts claim that this is well short of the investment required to properly fix the county's roads.