Mercedes-Benz has been ordered to disable the Airscarf ventilation system installed on all new and used cabriolet and roadster models within its German sales network following a court ruling handed down to its parent company, Daimler in a long running patent dispute with patent owner Ludwig Schatzinger.
The ruling, which went into affect on 10 May after a legal process spanning nearly ten years, found Daimler had infringed patent rights in various aspects of the design of its Airscarf ventilation system.
As a result of the infringement, Daimler daughter company, Mercedes-Benz, has been ordered to disable the Airscarf ventilation system on all cars within its German sales network. It has been ordered to report how many cars have been delivered with the Airscarf system and pay unspecified damages.
Among the models involved are the SLK/SLC, SL, SLS roadster, newly unveiled C-class cabriolet, Mercedes-Benz E-Class cabriolet, E-class cabriolet and recently introduced S-class cabriolet.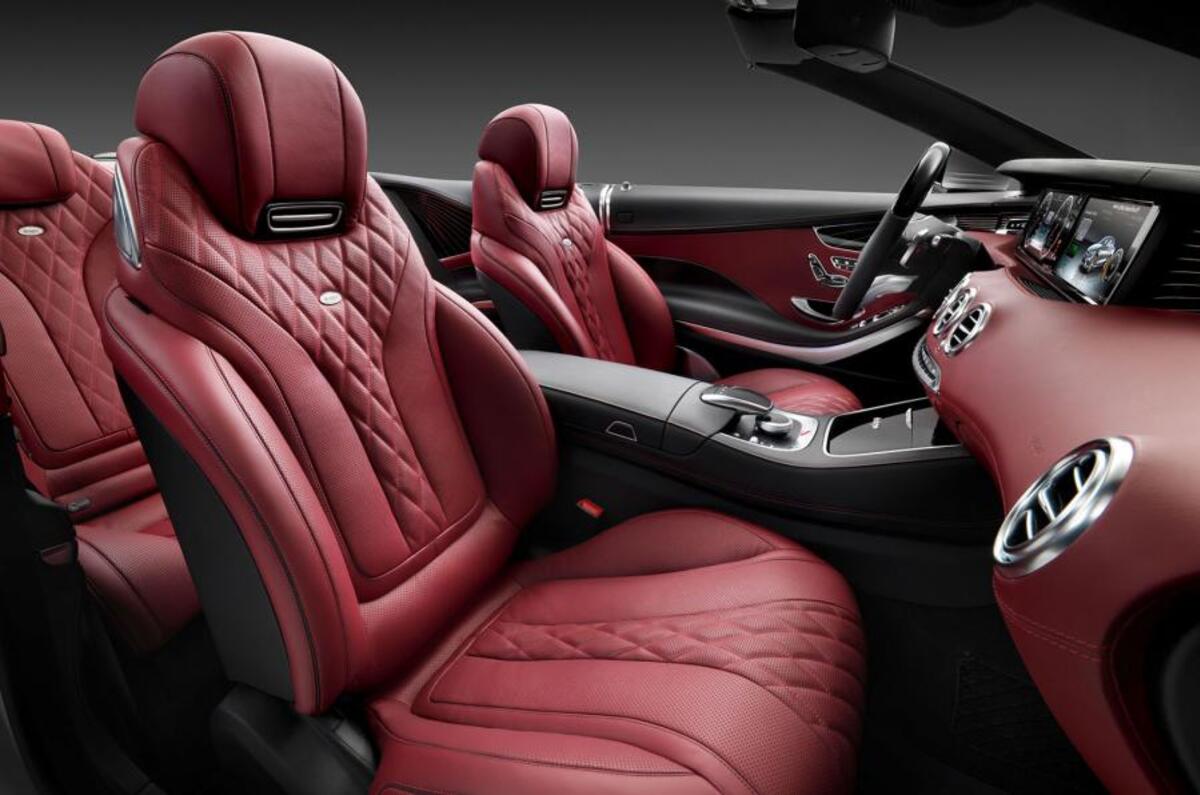 Additionally, the German car maker has been ordered to withdraw all advertising material surrounding the Airscarf system, which uses a ventilation element mounted within the back rest of front seats, to deliver either warm or cooling air to the neck of the driver and front seat passenger.
Cars fitted with the Airscarf system already in the hands of customers are not affected by the court ruling, which only applies to unsold new or used cars.
UK cars are not affected by the court ruling. "It only affects cars within Mercedes-Benz's German sales network," an official revealed to Autocar.
The deactivation of the Airscarf system on German market cabriolet and roadster models will only be temporary, though. The patent rights infringed in the design of the current Airscarf system are set to run out on 25 December 2016, allowing Mercedes-Benz to reactivate it on all cars from Christmas onwards.