Mazda will become the first major car maker to introduce a compression- ignition petrol engine — and the firm believes it could be cleaner than pure-electric power over its lifecycle.
The pursuit of this technology sets the Japanese manufacturer apart from other car companies that
 are focusing their efforts on improving hybrid and pure- electric systems to make their vehicles cleaner. However, Mazda officials insist they aren't deliberately following an alternate path.
Our drive in a prototype Mazda 3 Skyactiv-X 2019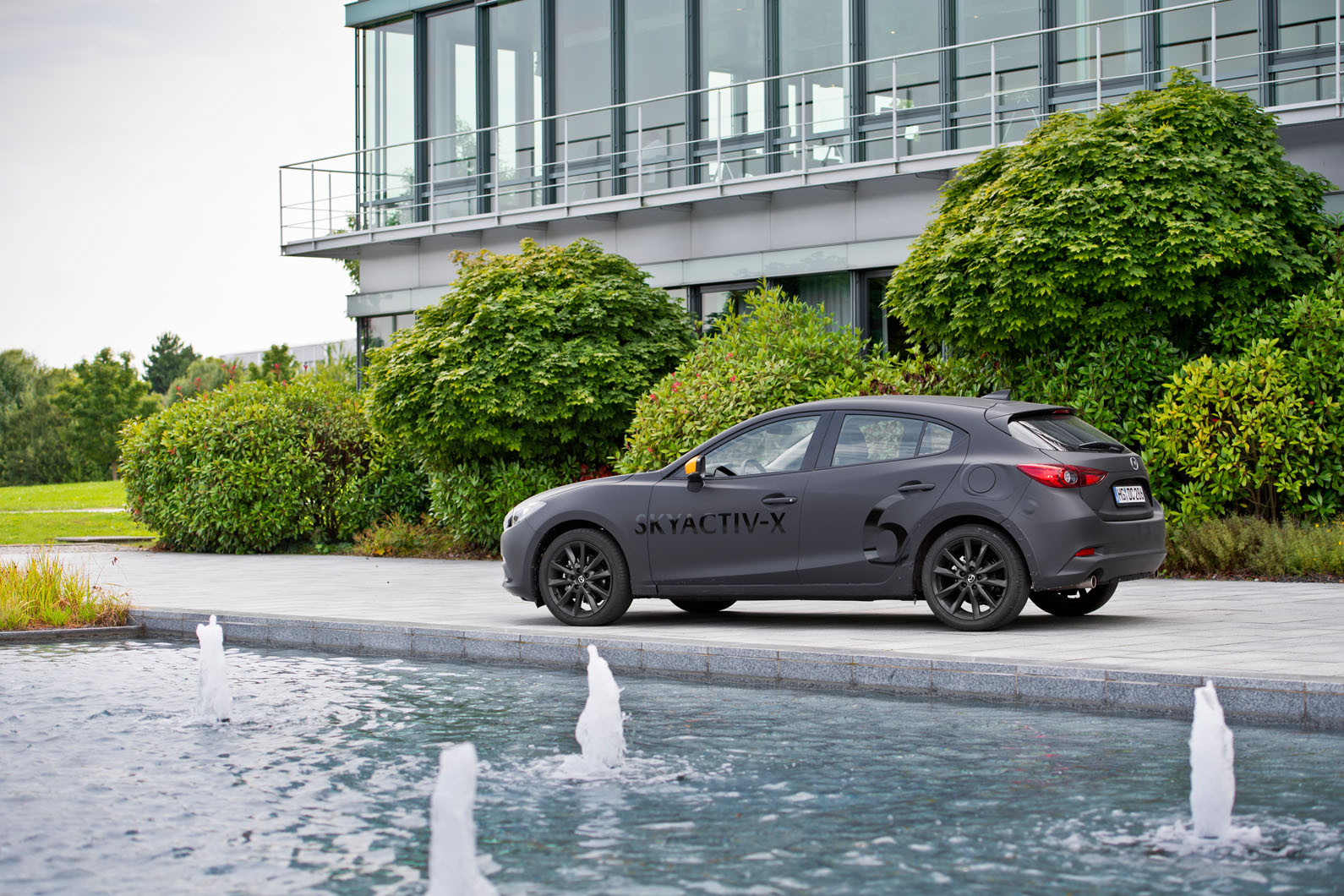 "We never want to be different," Hidetoshi Kudo, Mazda's head of product strategy, told Autocar. "We just want to do the right thing. As a result, we are different. But it's not on purpose."
The direction taken by Mazda has been shaped by the philosophy it has adopted as a far smaller company than many of its rivals. With limited resources, Mazda has been forced to sharpen the focus of its R&D activities.
The first step came in 2005, when Mazda unveiled a road map to ideal combustion, identifying seven development areas it believed would lead to the most efficient petrol and diesel engines possible.