Well-known quotes from Hollywood blockbusters rarely get into car stories, but David Brown, the man behind Mini Remastered, produced one last week while explaining how he intends to cope with the unexpectedly high demand for his new family of modernised, customised classic Minis.
"Well," he said, nicking Roy Scheider's famous line from Jaws, "we're gonna need a bigger boat…"
When the Remastered idea was revealed about six weeks ago, Brown and his small team talked about initial production of about 100 cars a year, a settle-down volume of about 250 and delivery of the first car this November. But by the end of the first day, serious enquiries – some from as far afield as Japan and Australia – had topped 650, and now the number has swelled beyond 2000. The phone rings all the time.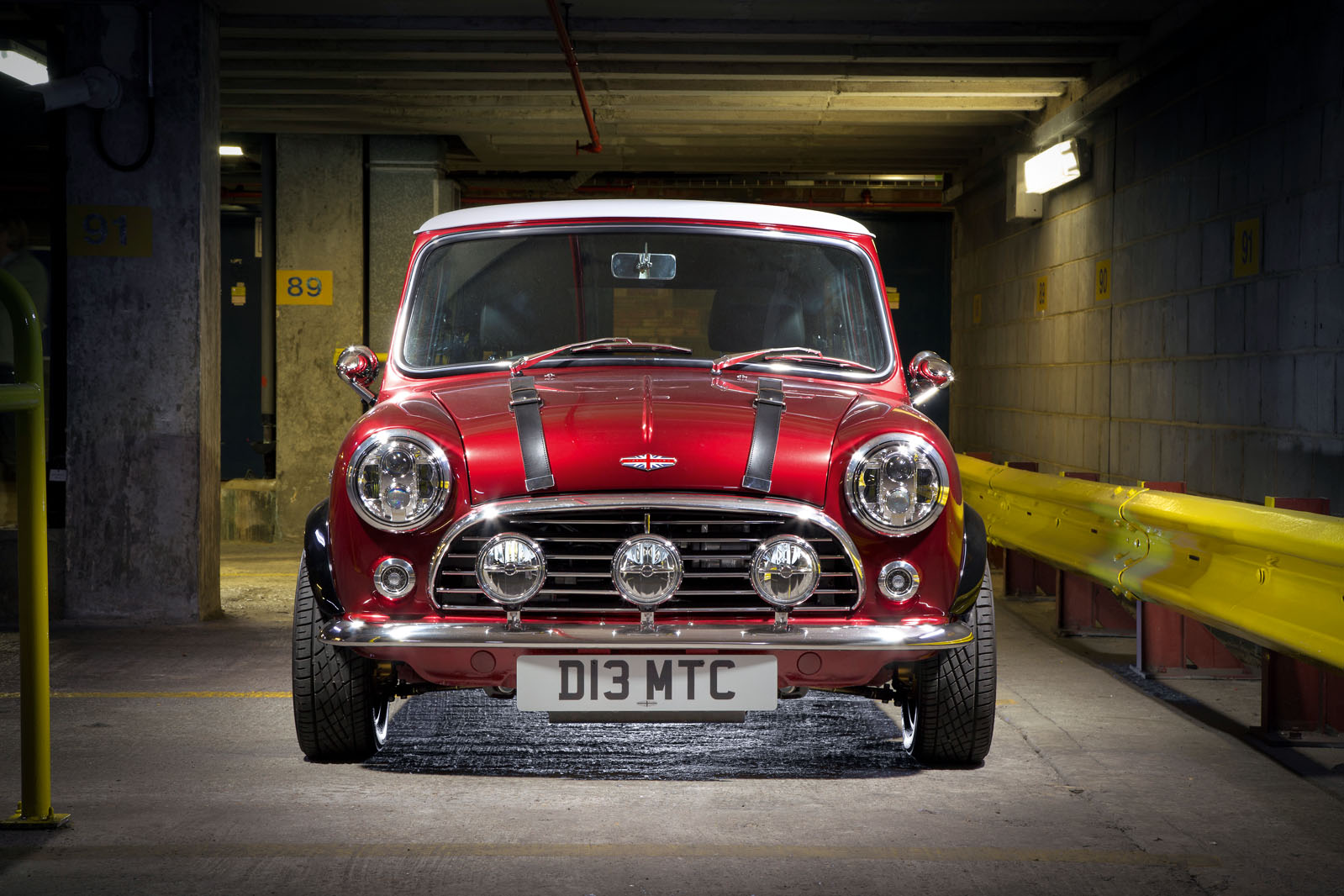 The company's tiny sales team (comprising people who do other jobs but have had to learn a new skill) has started taking £2000 deposits so those with a particularly severe case of gotta-have-one disease can be on a waiting list. It's not that the company really wants a waiting list at this stage; more that it's a way of coping with relentless customer pressure. Brown calls the response "brilliant", but also knows it's going to force a re-think of his business model.
David Brown Automotive has long planned a move this month into new factory at Silverstone. The place was planned as home base for both the Mini project and Brown's existing Speedback business: for several years DBA has been building an ultra-low volume £600,000 GT car with styling reminiscent of an Aston Martin DB5, based on the inner architecture of the all-aluminium Jaguar XK. But with orders already reaching into production years ahead, he knows he'll have to think again – hence the "bigger boat" observation.
Any rethink will have to start with consultations with suppliers about their ability to deliver more components, Brown says: "In the meantime, our job is to make sure the cars are ready for production in every detail. We wouldn't want to start and then find we had to make alterations." He understands the requirements of production better than most people: one of his biggest businesses was a dump-truck manufacturing concern that started out making just one vehicle in its first year, but built up to produce 7.5 of these mammoth £300,000-plus vehicles every day – before his firm was bought by Caterpillar.