Minis: they're becoming multi-purpose, more practical and more completely equipped, and some are far from small. If all this has you wondering where Mini is going, you're not alone.
Not that there's any doubting the success and appeal of this reinvented marque. More than four million Minis have been built over the past 16 years, close to four-fifths of the 5.4m originals sold over 41 years. There have been 10 bodystyles, the brand is sold in 110 countries and the hatchback is a frequenter of Britain's top 10 best sellers list. Last year Mini scored 360,000 sales, a post-2001 record and a result that entirely justifies BMW's decision to keep the Mini brand after disposing of Rover and Land Rover in 2000. But this broader success has not been without narrower failures, triggering strategy shifts that have resulted in a reduced range, for example, and the abandonment of a plan to ensure that each model was the smallest in its segment.
To understand where Mini is now, we need to understand where it has been, and few are better qualified to guide us than Mini UK director Chris Brownridge.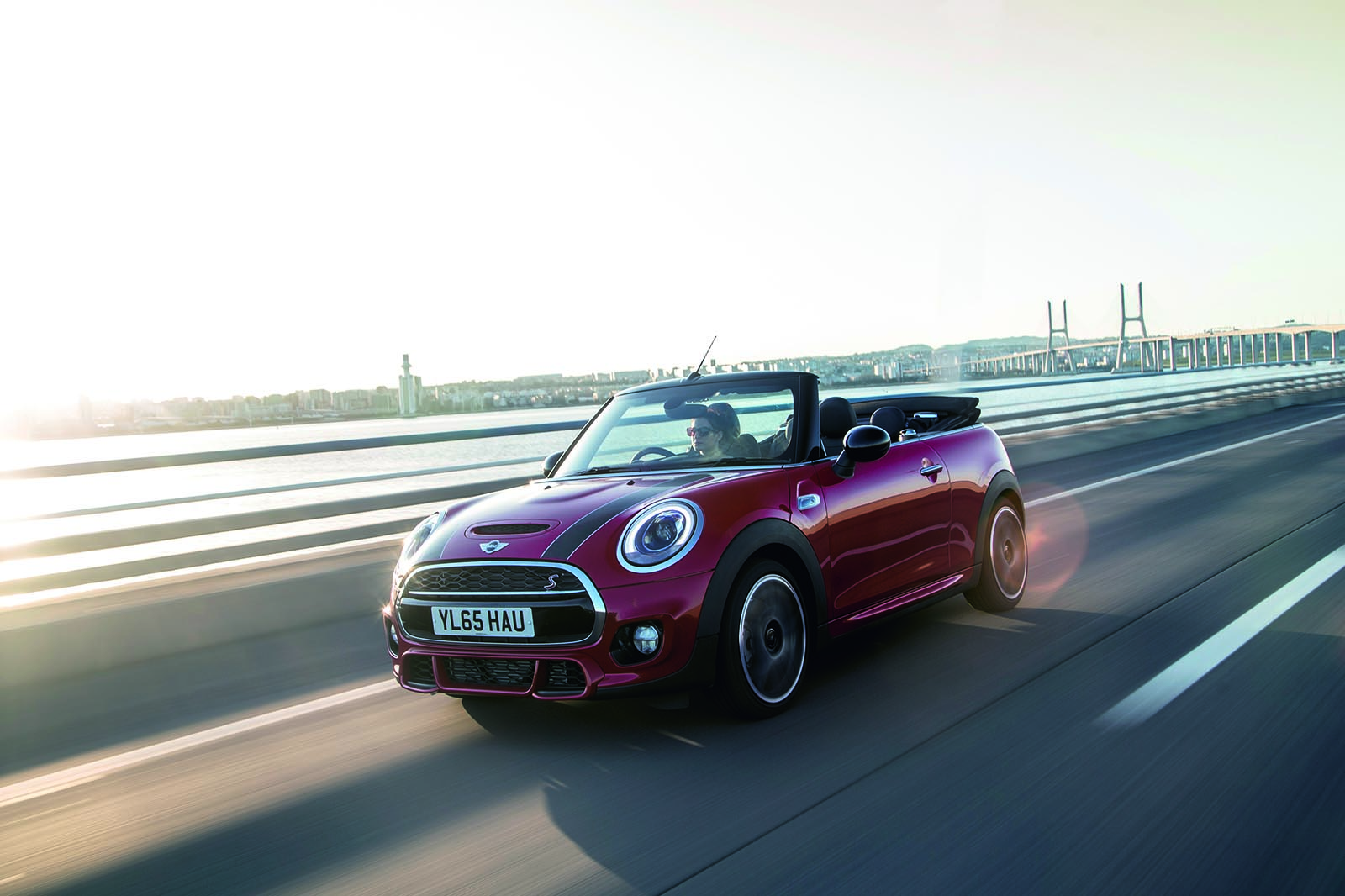 "In those days [2001] there was no premium small car, and the Mini was arguably the first premium car with high differentiation," he says. "Not only did we have product substance, but we also had quite an invigorating marketing approach. We were probably one of the first brands with dry wit in our advertising. The product was different, the brand positioning was very different and the car was a huge success."
Diversification came next, from Convertible through Mini Clubman, Mini Countryman, Roadster, Coupé and Paceman. "Mini was building a tremendous following not just domestically but also globally," continues Brownridge. "It was becoming a serious car brand."
But what followed was not quite so positive. "I think there was a kind of wilderness period where the brand moved from being highly differentiated with a little bit of wit to perhaps a more arty brand," he says. "Our advertising was too frivolous for some." As Brownridge points out, such an approach was quite the opposite of the well-engineered, high-quality reality beneath the stripes and the humour. "The result was customers that felt a great affinity with the brand, but we'd also made ourselves a brand that was being dismissed by some customer groups. It was a cul-de-sac and something we needed to resolve."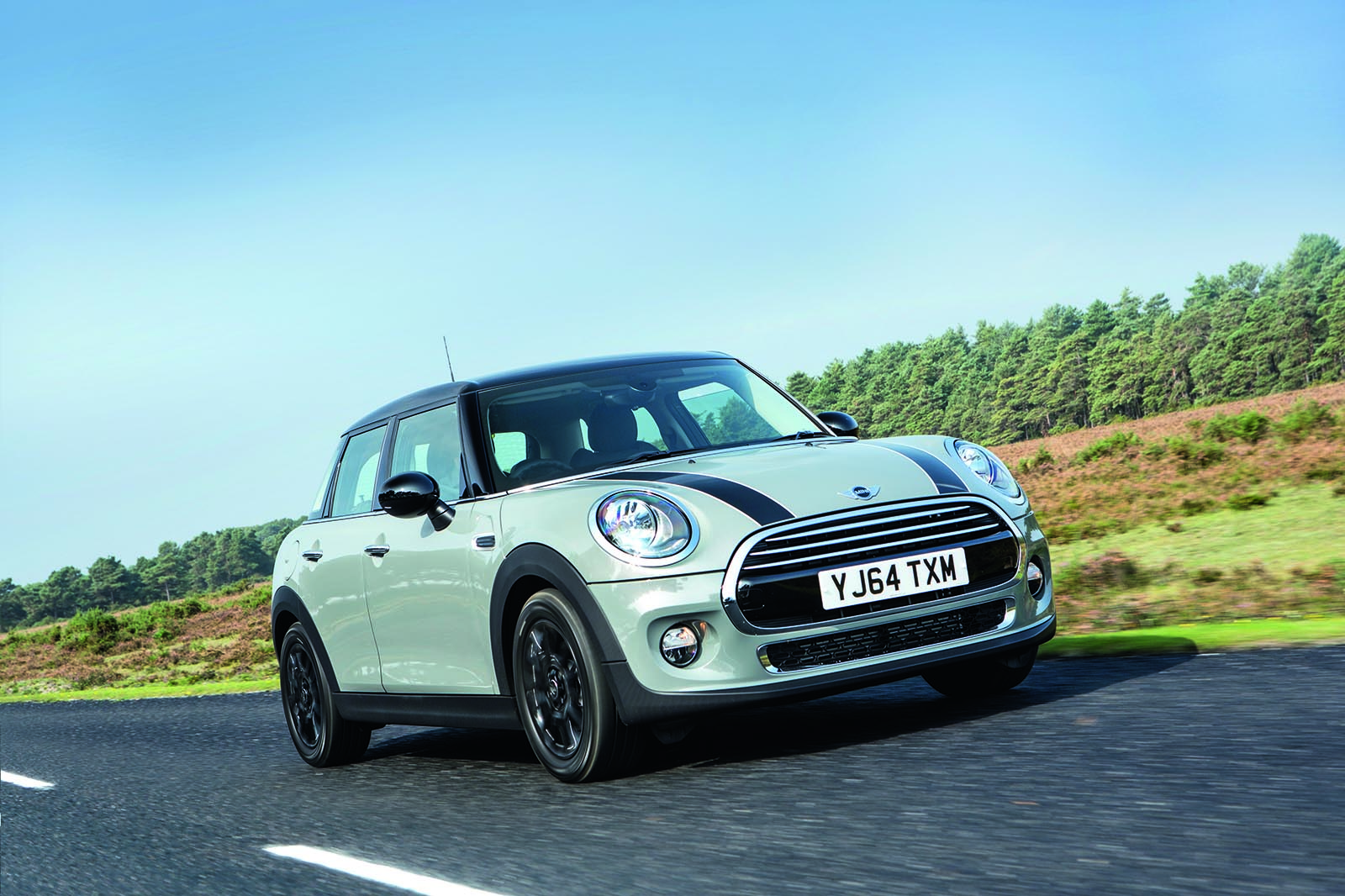 It wasn't only the messaging that needed adjustment but also the Mini range. "We had seven bodystyles, all in the small car segment," says Brownridge. "While we were successful in the UK and globally, we were winning customers but also losing customers. Once they had a car their circumstances often changed, and even the Countryman wasn't of sufficient size for them to stay with the brand. We had a customer base that was quite transient, but we also had a core base of fans. So 2015 was when the first big changes started with the relaunch of the brand."