Renault has had a presence in Morocco for decades.
The first vehicles were sold there in 1928 under a company called Somar. This became Renault Morocco in 1967 after the company opened the Somaca assembly facility at Casablanca. In 1999, the French replaced the locally produced Renault Express van with the Kangoo.
Tangier to Twickenham in the Dacia Sandero
In 2005, Renault became a major shareholder in the Somaca plant and, two years later, plans for a brand-new plant and supporting infrastructure, including a rail link to a new port known as Tangier-Med, were revealed. The new Tangier plant opened in 2012 and a second production line began at Casablanca the following year.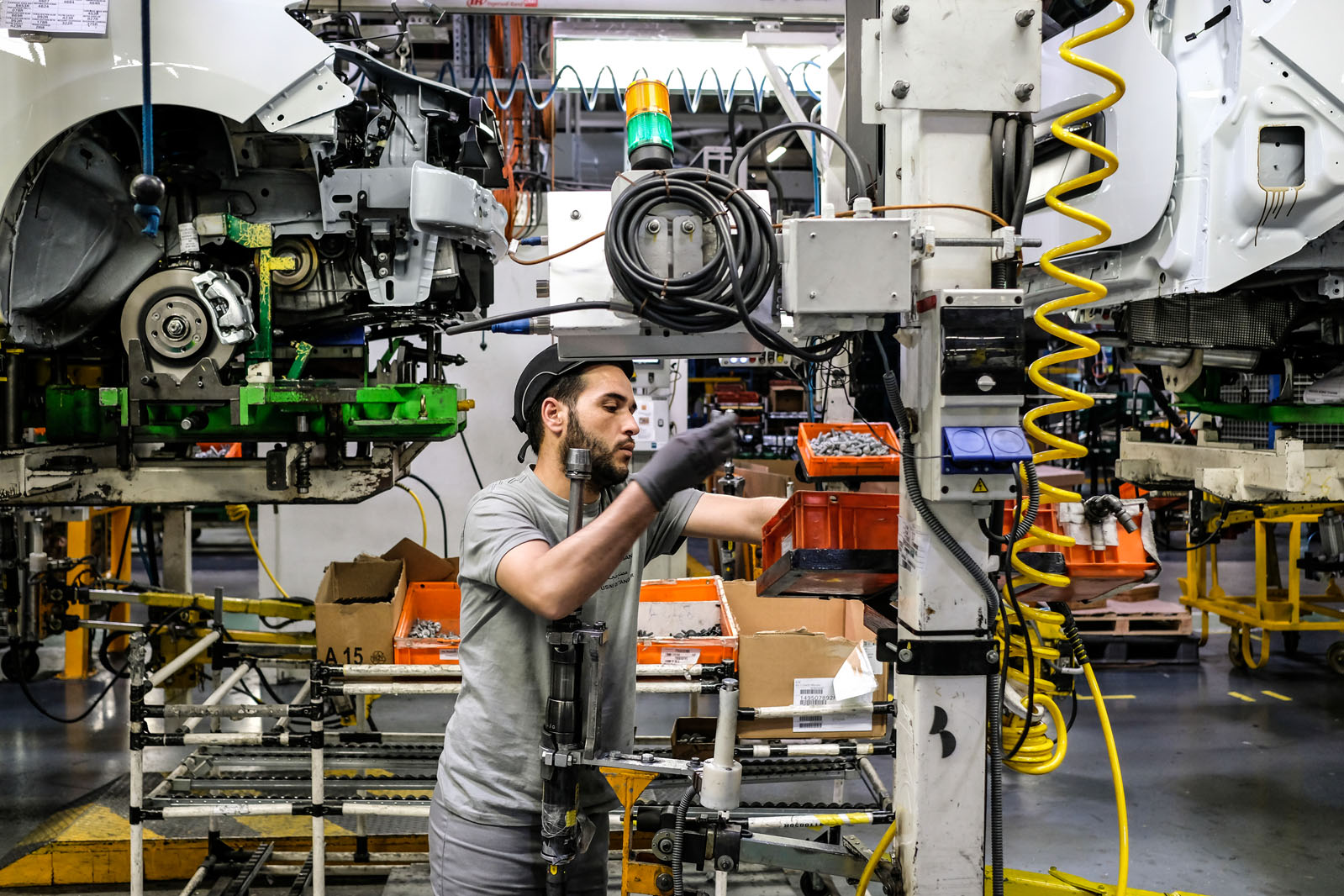 The Renault and Dacia plants have an impressive grip on the Moroccan new-car market. Dacia has a 29% market share and the two brands together have 42%. That said, France has retained very close, and very cordial, relations with its old colony.
Indeed, French government ministers have been involved in encouraging more automotive companies to take advantage of the Tangier-Med infrastructure and invest in the area. Morocco's minister of industry, Moulay Hafid Elalamy, said earlier this year that he expects the country to be producing one million vehicles – with 80% of components locally produced – by 2020. Today, it produces 650,000 units.
The Renault-Nissan Tangier facility is arranged over 300 hectares and has an annual capacity of 340,000 vehicles, running six days a week with a staff of 8000 people. It builds four Dacia models: the Logan MCV, Lodgy, Dacia Sandero and Dokker. The millionth Tangier car rolled off the line in mid-July. The completed Dacias are transported by the new rail line directly to the dockside, from where they are shipped around the world.