Production for the Vauxhall Corsa and Insignia will be scaled back due to a weak pound following Britain's decision to leave the European Union.
Insiders say Brexit's impact on the pound means General Motors' British brand - which is known as Opel on the Continent – is making less profit on each model it sells in the UK.
The lower value pound is also expected to impact demand in the coming months, so the car maker is preparing to adjust the operating hours for two of its German production facilities, Esienach and Ruesselsheim, where 5000 people are employed.
"The Brexit situation is an issue for everybody who does business in and with the UK at the moment and we already announced last month that there will be an impact on our European financial performance if the value of the pound remains at its current level for the rest of the year," explained Opel in an official statement.
While demand is expected to slow, both the Corsa and Insignia are among the best-selling vehicles in Britain. However, insiders say not even this can offset rising costs following Brexit.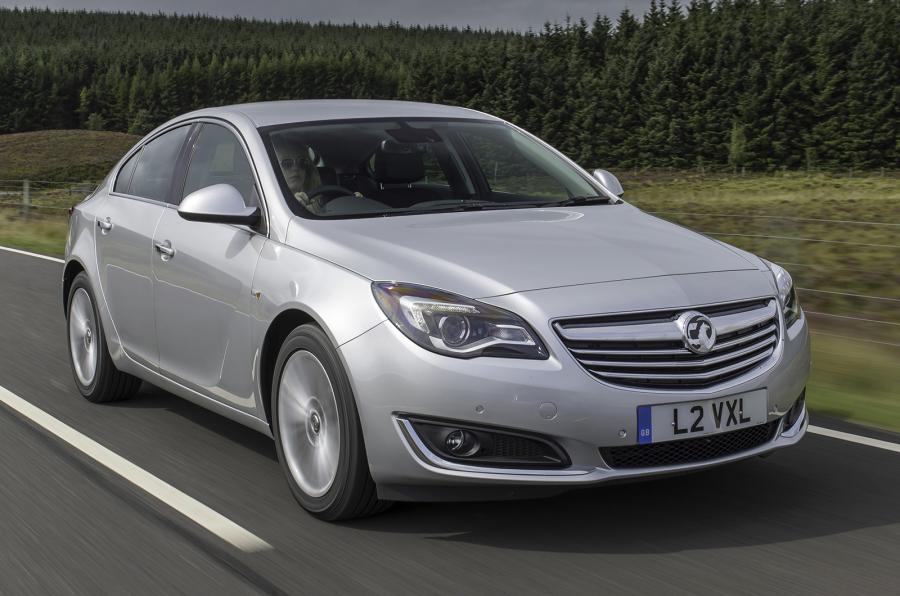 Last month Autocar reported how an LMC Automotive report said Vauxhall would be the first European car maker to move production from the UK to Europe, following Britain's self-ejection from Europe.
Opel's latest statement adds weight to LMC's predictions and casts more doubt over the future of Vauxhall in Britain. Vauxhall's latest statement regarding its UK facilities said no decision would be made until the British government's plans for Brexit were revealed.
Volkswagen production issues
Elsewhere in Europe, Volkswagen has also revealed that six of its European plants have been hit by supply shortages, leading to the halting of production for the Volkswagen Golf and Volkswagen Passat in Germany.