The IAA Commercial Vehicles show in Hanover is a leading trade fair for mobility, transportation and logistics.
This year's show has already welcomed the arrival of several new intelligent concepts that demonstrate advanced powertrain and transport solutions.
Several could offer a glimpse of the future for the car industry. We run through three key unveilings below.
Hyundai H350 Fuel Cell Concept van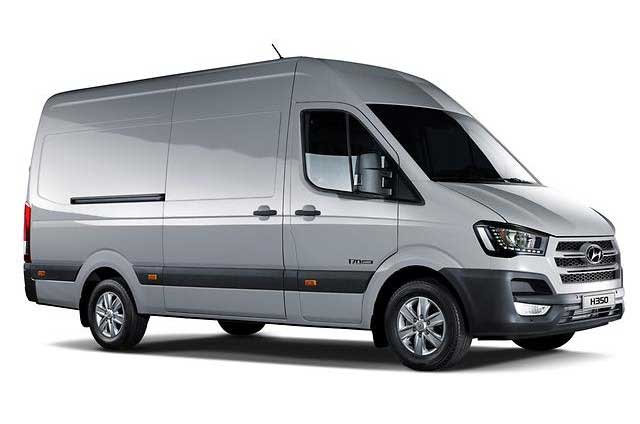 Hyundai's alternatively fuelled concept is powered by hydrogen – via a 175-litre tank – and can be filled with fuel in under four minutes.
The H350 Fuel Cell Concept has a total range of more than 260 miles and emits only water.
While the concept is a pure technology study at this stage, it signals Hyundai's intent to produce zero-emission commercial vehicles that could one day influence passenger models.
Nissan Navara EnGuard Concept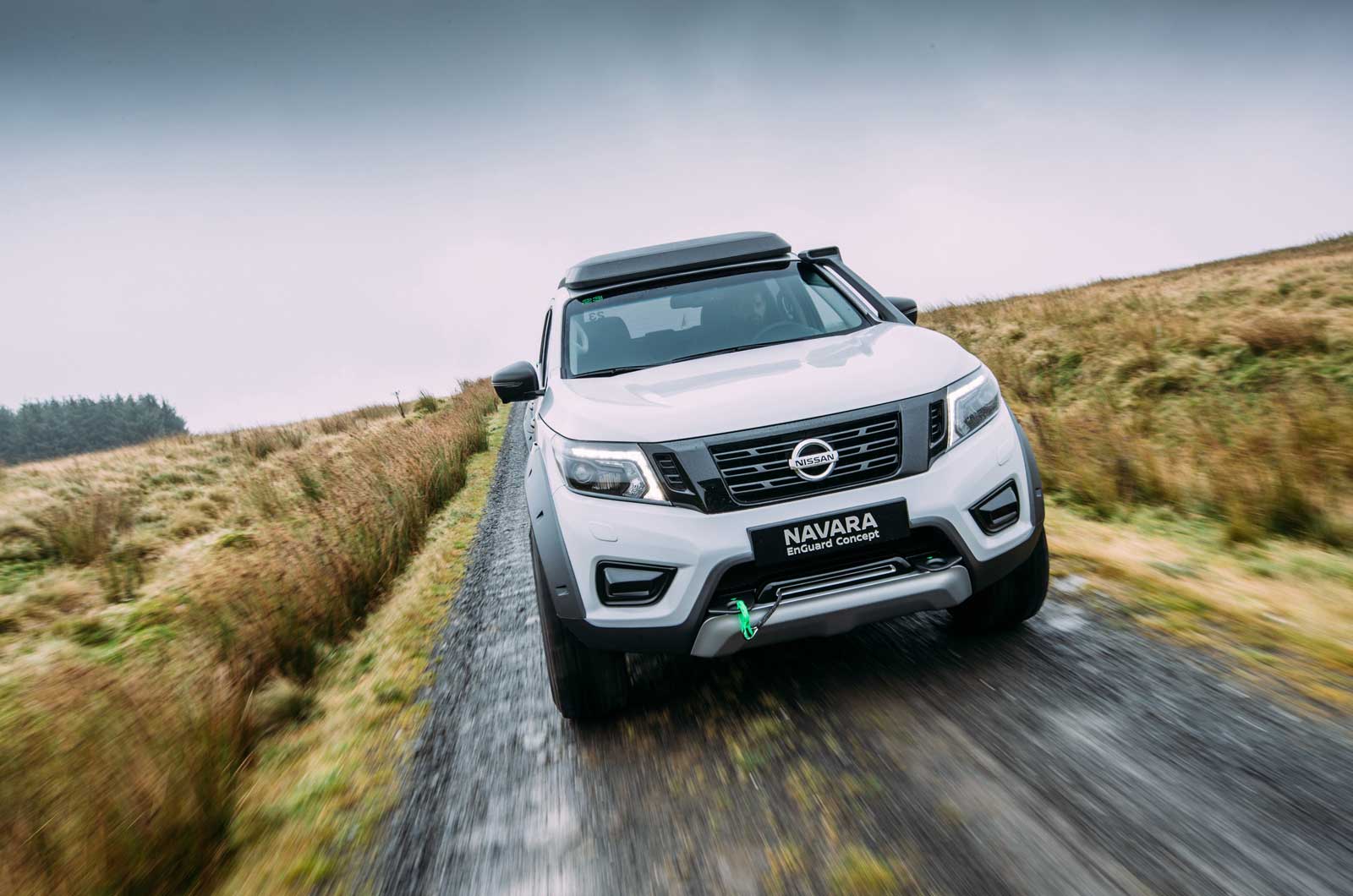 Nissan's rugged-looking concept is designed to be a durable and tough all-terrain pick-up.