The Renault Group has unveiled a major new strategic plan, the 'Renaulution', which is designed to spark the firm's recovery and future growth. It includes 24 new vehicles by 2025 including a major expansion in Renault's electric vehicle range, a widening of budget brand Dacia's line-up and the reinvention of Alpine as a fully electric performance brand.
The 24 new vehicles will be split across Group Renault's various brands - Renault, Dacia, Alpine, Lada and new mobility brand Mobilize – and will be focused on the profitable and popular B- and C-segments. Ten of the vehicles, including seven Renault models, will be fully electric.
The first models revealed under the new plan include a reinvented Renault 5 EV hatch, a Dacia Bigster C-segment SUV concept, a revived Lada Niva for the Russian market and plans for three fully electric Alpines: a hot hatch, a crossover and an A110 successor developed with Lotus.
The strategic plan has been devised by new company boss Luca de Meo, who has called it a "profound transformation" of Renault's business model, with the Renault Group's focus shifting from maximising volume to increasing the value - and profitability - of vehicles. There will also be a heavy focus on electric and electrified vehicles.
The Renaulution strategic plan
The new plan builds on the group's ongoing recovery and growth plan and will feature three phases. The 'resurrection' phase will run until 2023 and focus on increasing the firm's margins and cash generation while the 'renovation' phase, which runs until 2025, will include a focus on renewing the line-ups of the group's key brands, in order to boost profitability.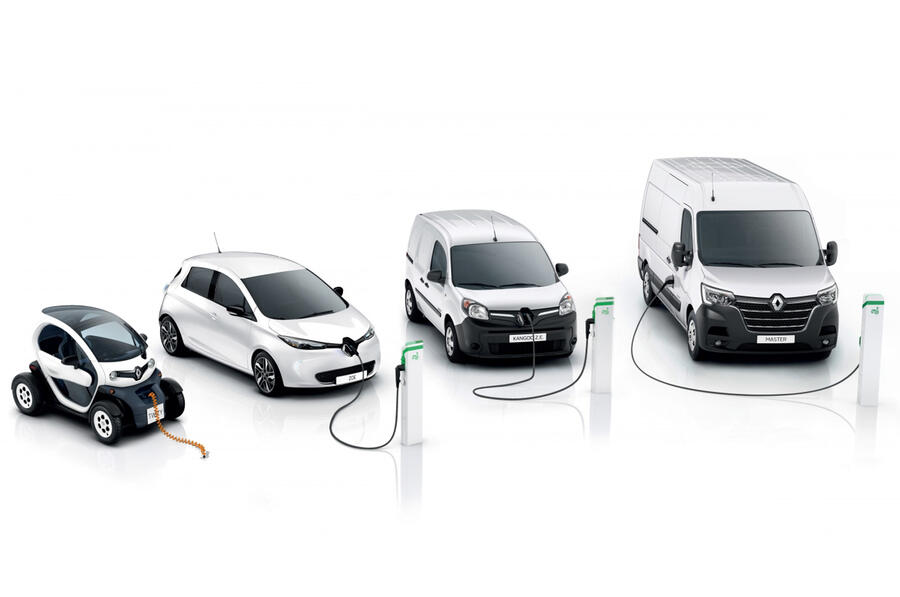 Once those goals are achieved, the 'revolution' phase will run from 2025 onwards and switch the firm's business model to a focus on "tech, energy and mobility", with an emphasis on electrification and new mobility schemes.