The lines of Australia's final car production plant have now ground to a halt.
Holden, the country's final car producer, will follow Ford and Toyota's lead by moving production elsewhere. Given Holden, which has been owned by GM since 1931, has been making cars in the country for seven decades, it seemed fitting to look back at some of the finest cars that have been made in Australia.
Would you add any cars to the list? Let us know in the comments below.
1948-1953 Holden 48-215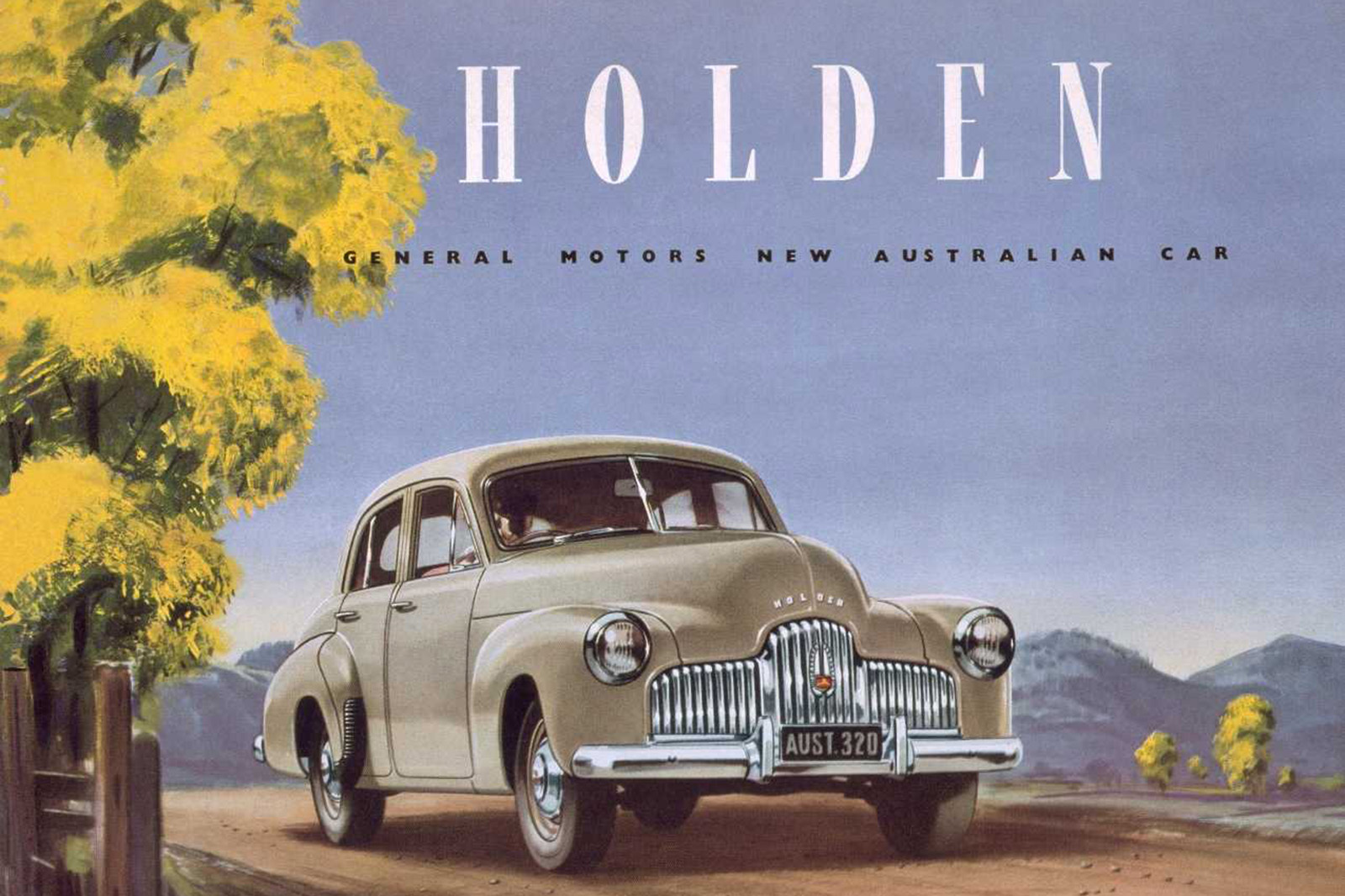 Not many car brands can claim to have got off to a rolling start, but Holden, with its domestically-developed 48-215, did just that. The model was celebrated for its excellent towing ability, comfortable ride and impressive fuel economy – all traits that made it a better overall car for Australia than the previously strong selling Austin A40. Such was its popularity that more than 120,000 were produced.