Today, if you stroll into an Audi dealership and ask to buy an A3, you'll be presented with a choice of hatchback, sportback, saloon or cabriolet.
You'd be spending around £30,000, roughly the average annual salary in the UK today. Back in the 1930s, you could expect to be paid around £200 a year, and in 1933, for £198 10s, you could have had yourself one of Wolseley's new Hornets.
The Birmingham-based car maker then offered a similar choice of bodystyles, including various four-door saloons, either metal or fabric-bodied, two-door sports cars, coupés, or, most alien today, a bare chassis, upon which you could commission an independent coachbuilder to design a body for you.
On 24 February 1933, Autocar road tested the latest iteration of the original 7ft 6½in-wheelbase four-door saloon model in factory-coachbuilt form (a 1932 model is pictured below).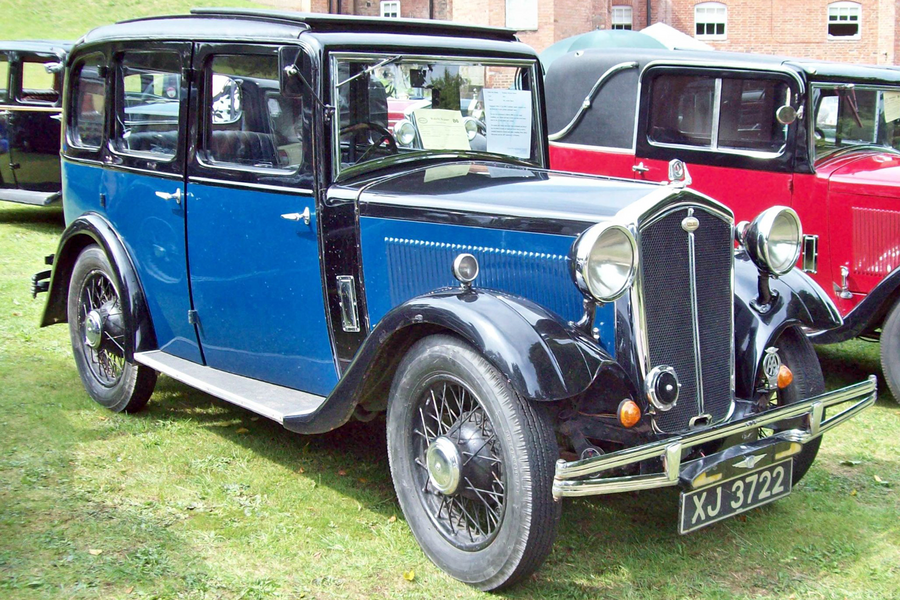 The Hornet, we said, possessed a "definite fascination which cannot be measured in mere mechanical terms", with an "elusive charm that is very evident to the senses but almost impossible to describe. It "intangibly spreads a feeling of reliable friendliness", we reckoned, or in other words, "carsonality".