Back in 1990 the poster boys of supercar-dom were the Lamborghini Countach and Ferrari Testarossa.
Oozing with cool and both packing mid-mounted V12s, the wedge-shaped Italians were among the quickest things on the road.
That was until small Northamptonshire company Turbo Technics decided to re-engineer a V6-engined Ford Sierra to create the supercar-slaying Minker K1. The car could reach 62mph in just 4.8sec, which was a tenth quicker than the Countach and 0.3sec quicker than the Testarossa.
The Minker featured an extensively modified 2.9-litre engine, complete with forged aluminium pistons, Nimonic alloy exhaust valves and a pair of Garret T2 turbochargers.
The reworked unit was blueprinted for optimum tolerances and fully balanced before being reassembled and ran with a maximum boost of 15psi to produce 320bhp and 345lb ft.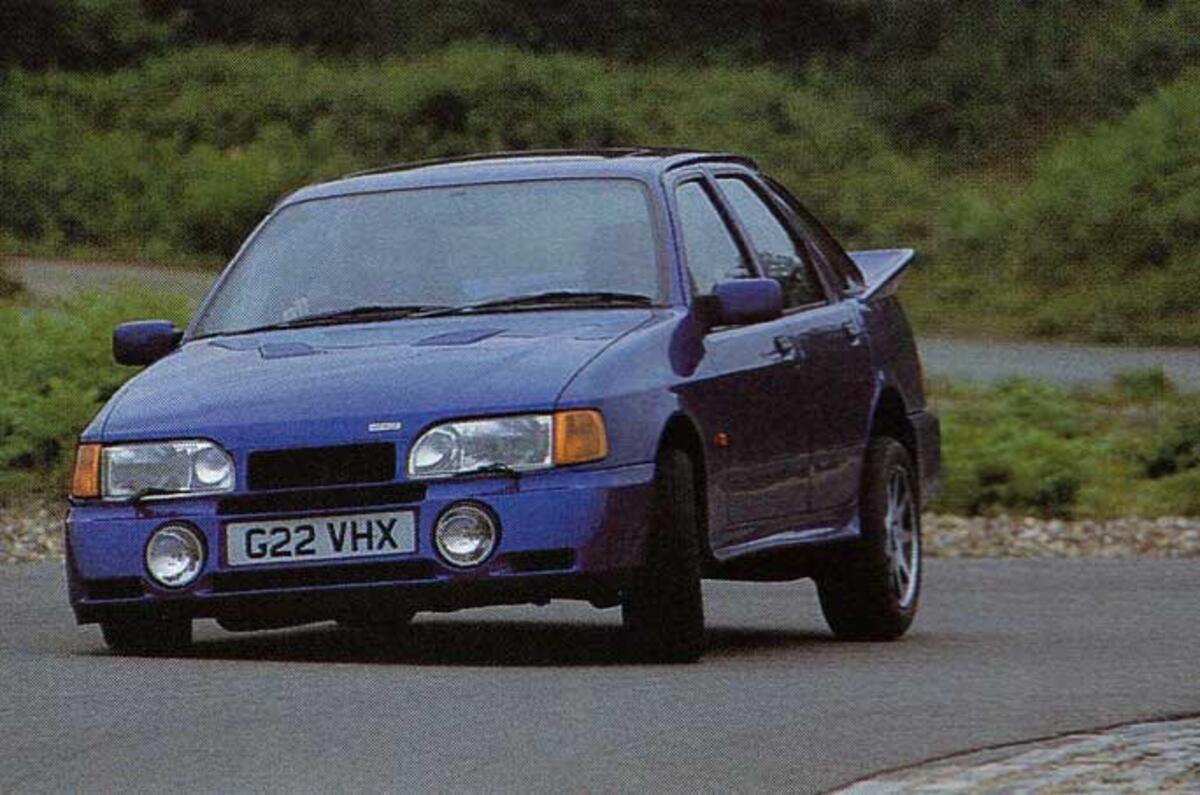 This was a lot of power for a five-door hatchback of the day, and it's still a lot today, yet the finished product wasn't particularly exotic, even by 1990s standards. Autocar contributor Ian Sadler described the Minker's look as a bit "East End", and he didn't think it lived up its £40k price tag.