The Alfa Romeo Stelvio SUV will be revealed at the Los Angeles motor show in November, according to promotional material from the company.
Alongside the 'save the date' notice of 15 and 16 November was a murky photo of the car's silhouette that shows the same coupé-like roofline that previous spy shots of the car have revealed.
Read the full, official Alfa Romeo Stelvio SUV reveal story here - including official pictures
It was originally thought that the Stelvio would make its world debut at this month's Paris motor show, but delays in Alfa Romeo's next generation of cars may have pushed this back to the next major motor show.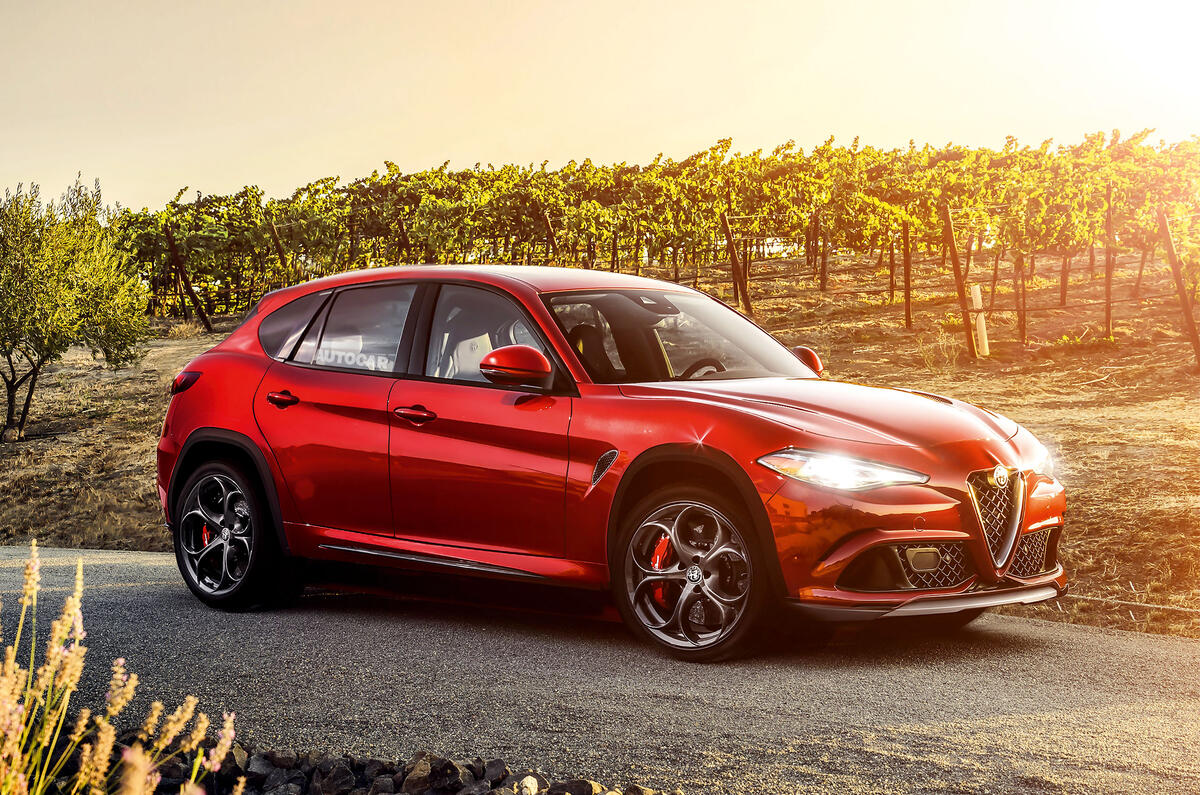 Like the Giulia saloon, the Stelvio will be launched in range-topping Quadrifoglio guise, with the same powerful twin-turbocharged 2.9-litre V6 engine. 'Quadrifoglio' is the badge Alfa Romeo gives its performance-oriented models.
More mass-market versions of the Stelvio will be revealed some time later, as has been done with the Giulia.
The Stelvio will rival the likes of the BMW X3 and Audi Q5, as well as a raft of new arrivals such as the Mercedes-Benz GLC, Porsche Macan and Jaguar F-Pace. Alfa is said to be using the Macan and F-Pace as dynamic benchmarks.