Buying a new car is always better when you know you're getting a bargain, but scouring the internet for the best deals can be time-consuming and scrappage schemes aren't for everyone.
So Autocar has done the hard work for you and compiled a list of some of the most interesting savings on the new car market
We've found combined savings of £19,653 on the five models featured below, so take a look and click on the links to read our full road test verdict on each one, or visit our sister site What Car? for further deals.
All offers are valid until 16 August.
Best new car deals 2018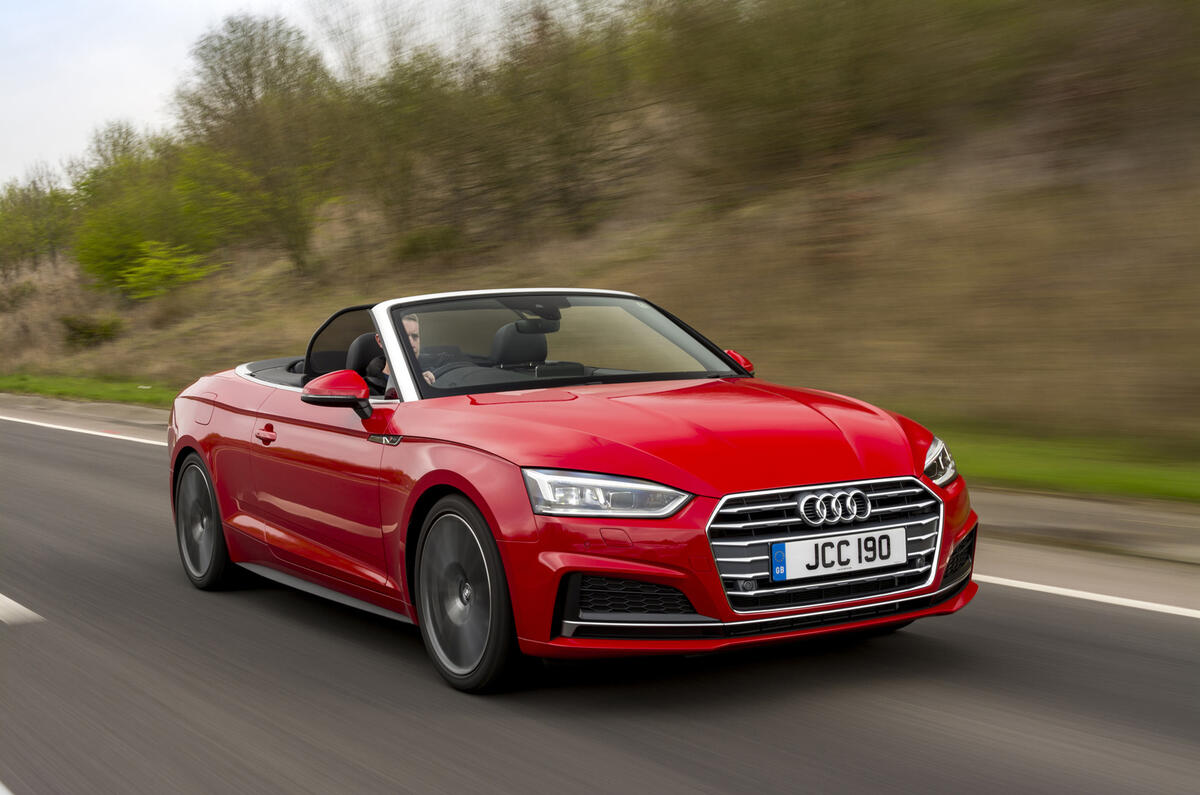 It's a heatwave, so convertibles are pretty sought after right now, even if the market for them is declining. Make the most of the £4000 saving on this Audi A5 Cabriolet before the sun disappears for autumn. And winter. And spring. And possibly next summer, too.
Fancy it? Save £4012 on an Audi A5 Cabriolet 2.0 TFSI Sport S tronic Tech Pack through What Car? New Car Buying.