Ford Escort RS, Fiat 131 Abarth, Lancia Stratos: these are the manufacturers that come to mind when I think about 1970s rallying.
Sadly for buyers - if not for owners - increasing values of these cars push them out of the reach of the majority of car enthusiasts. To put it simply, you're looking at the kind of money that could net you a brand new Porsche 911.
So what if you want a genuine rally homologation special from the decade of disco, but your budget is more Peugeot than Porsche? In this instance, I'd be very tempted to suggest a Vauxhall, more specifically a Chevette HS.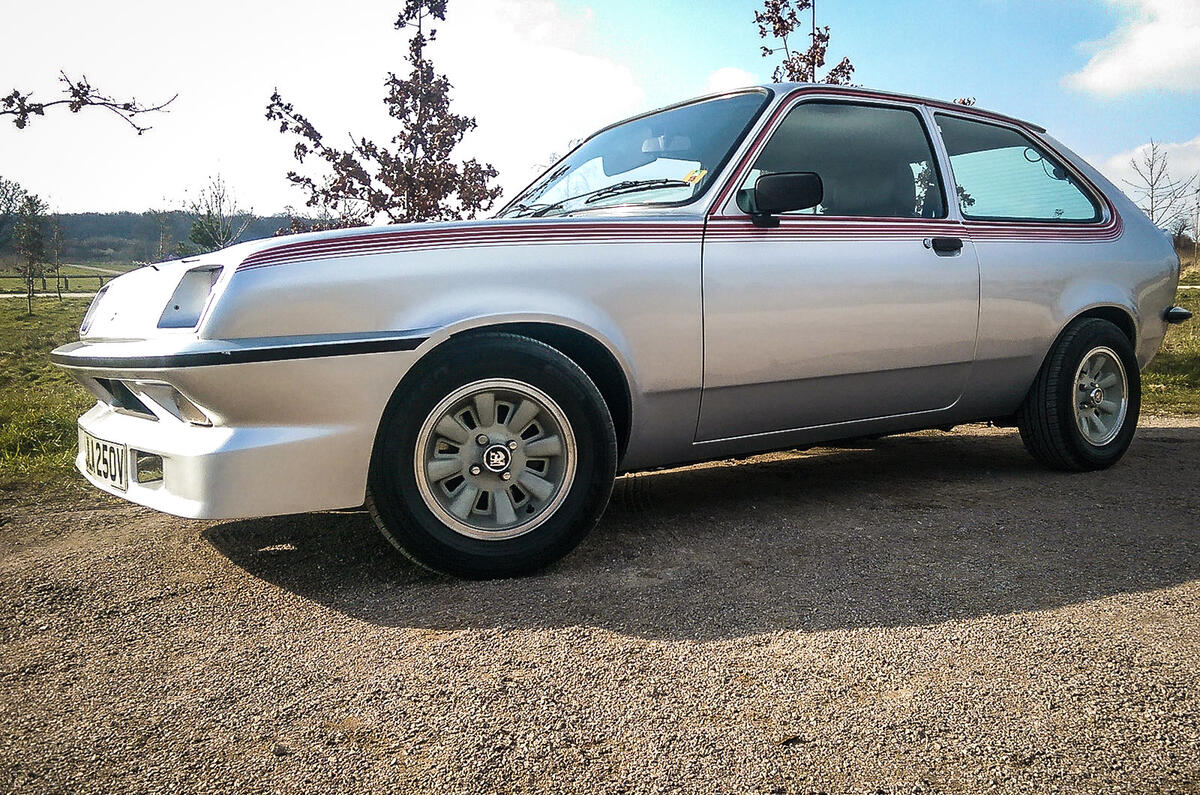 I'm sure some of you who remember them first time round may have an eyebrow raised at this point. The basic Chevette could be the very definition of humdrum, with its staid styling and sluggish 1.3-litre engine [watch it ATJ: that was my first car and mine was good for 90mph - Ed]. It certainly isn't the kind of icon the Escort Mk2 has become.
The HS is no standard Chevette though. We're talking about a car with a dogleg Getrag gearbox, revvy 16-valve 2.3-litre four pot and an interior the Bay City Rollers would most definitely have approved of. The best bit? You can pick one up for around the same price as a modern hot hatch: about £20-£30,000.
Handily, Vauxhall has an example on their heritage fleet. Even better, it often wheels the collection out at events. After a day spent testing the new Astra ST, it seemed rude not to slip behind the deeply dished wheel of the Chevette HS to find out what a 1970s hot hatchback is like.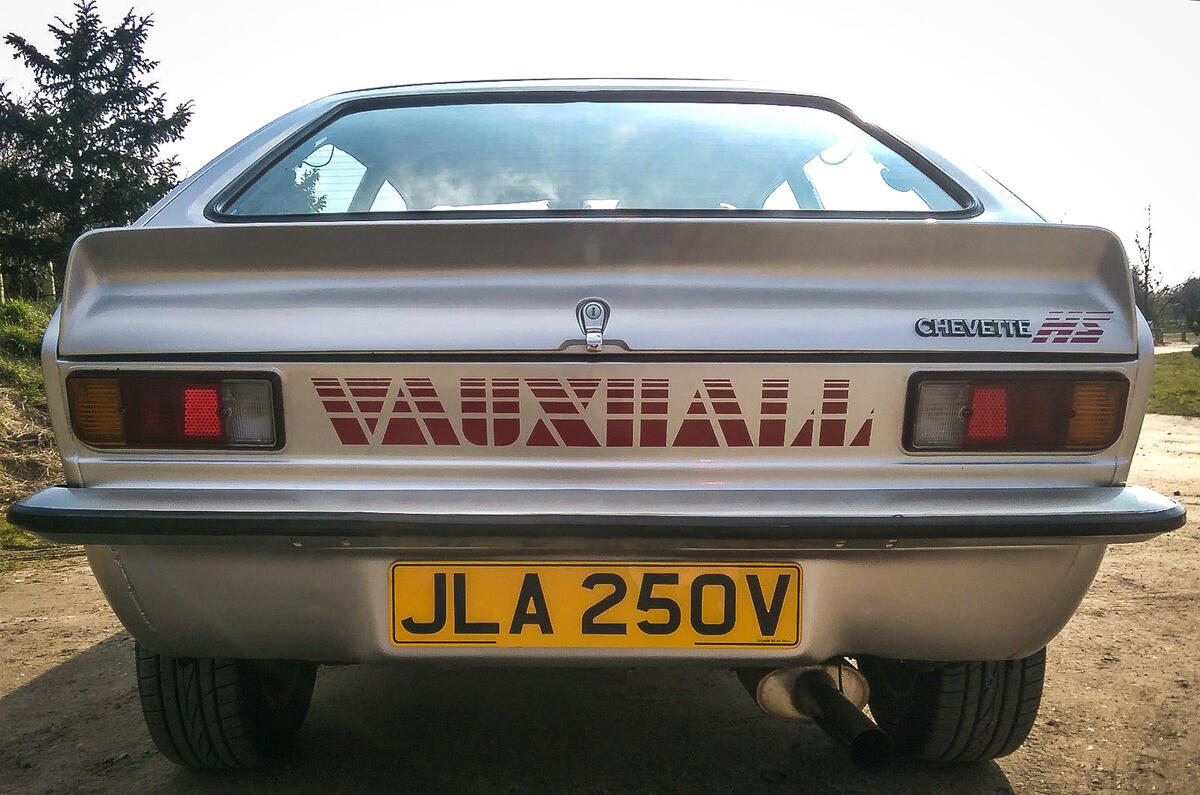 After clambering inside, you notice just how close you sit to the windscreen, how narrow the pillars are and how thin the doors seem to be. You certainly feel more exposed than in the Chevette's modern equivalents.
Turn the key and the engine grumbles into life, sometimes needing a prod from the accelerator to wake it from its slumber. Slotting the gearlever left and down to engage first reveals a vagueness I wasn't expecting. It's impossible not to smile at the dogleg action though - all the better to slice between second and third on rally stages.
With 2.3 litres of capacity and only 135bhp, I had expected a fair amount of low-down torque. Instead, I'm faced with an engine that needs to be kept at the top end of the rev range for it to feel anywhere near as brisk as the 8.8sec 0-60mph suggests.
Not that keeping the engine on the boil is a hardship; the gearbox may be a bit sloppy but the motor is a willing unit, happy to rev round to 6000rpm before you snatch the next gear in the super-close ratio box. Top speed is only 117mph but when was the last time you went that fast anyway?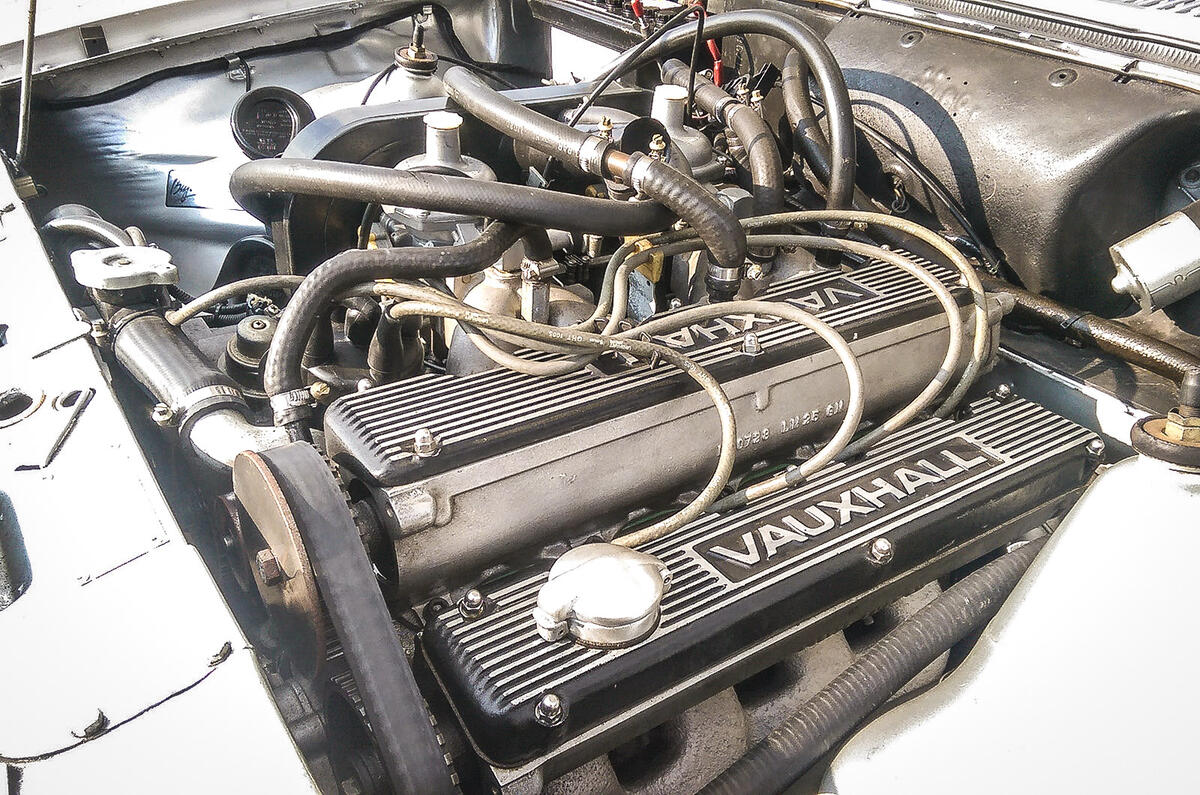 Load it up into a corner, and you're reminded of what steering feel really is. The unassisted rack may be heavy when parking, but when moving the weight is just about spot on. Without the clouding effects of power steering or a pair of driveshafts, you really know what the front wheels are up to at all times.
Compared to a modern hatchback that seems to be able to carry ridiculous speed with ease, the Chevette HS is a car you have to work at. Even if you are keeping it on the boil, it's not fast in a straight line and doesn't have a vast amount of grip either.
Don't think I'm complaining though, you can have an absolute riot in this car whilst keeping well within the speed limits. After a spirited drive, I step out for photos and can't help but look back at the little Vauxhall and grin. Regardless of how fast you're going, surely that's what really matters to a driver? I'm sold, that's for sure.