From umbrellas hidden in car doors to ice scrapers in fuel filler caps, Skoda's 'simply clever' solutions have become a hallmark of the brand.
Such practical design features might not seem to have much in common with the fast-paced world of technology start-ups - but the firm believes it's those nascent companies that can provide a new sort of 'simply clever' solution.
The massive changes the car industry is undergoing are well known: electrification, autonomy, connectivity, new buying methods and more are forcing car makers - sorry, mobility providers - to reinvent the way they operate. That includes looking to outside companies for help.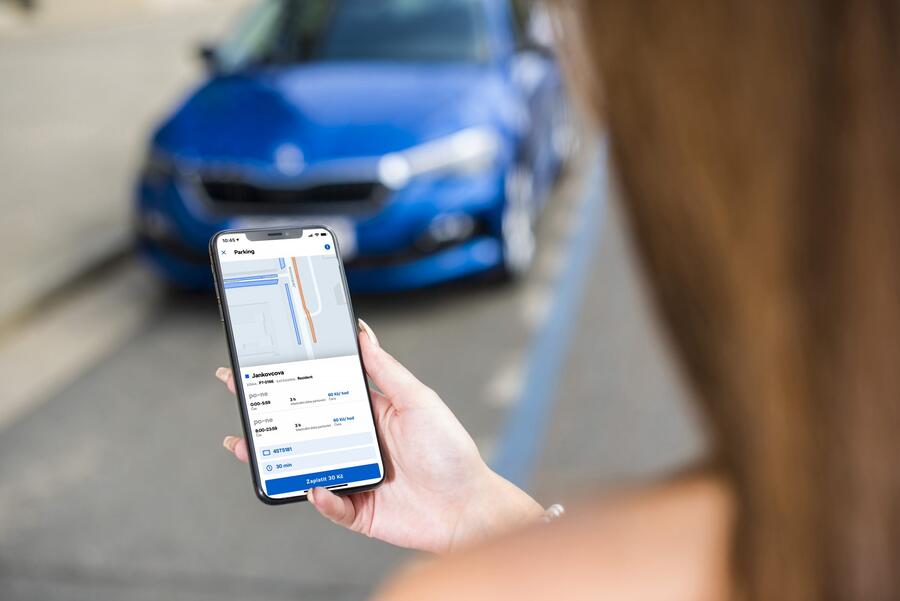 But new technology isn't just about solving the car industry's big challenges. Skoda and other firms believe it can also have other useful and more varied applications for their customers.
Tel Aviv in Israel is home to one of the world's largest start-up communities and is increasingly developing technology – both software- and hardware-based – that is relevant to the car industry. Navigation app Waze was founded in Israel, for example.
As a result, a number of cars firms are active in Tel Aviv, seeking out new technology. That includes Skoda – the best-selling European car brand in the country. The Czech firm established Skoda Digilab as a stand-alone company in 2017 and last year opened a branch in Tel Aviv. It doesn't invest in but is tasked with finding relevant start-up companies that can help the firm.